Well, that's a pretty literal way to "ring" in the new year.
Gwyneth Paltrow revealed Monday that she's engaged to TV writer and producer Brad Falchuk — making the lifestyle change official on the cover of the latest issue of her Goop Magazine.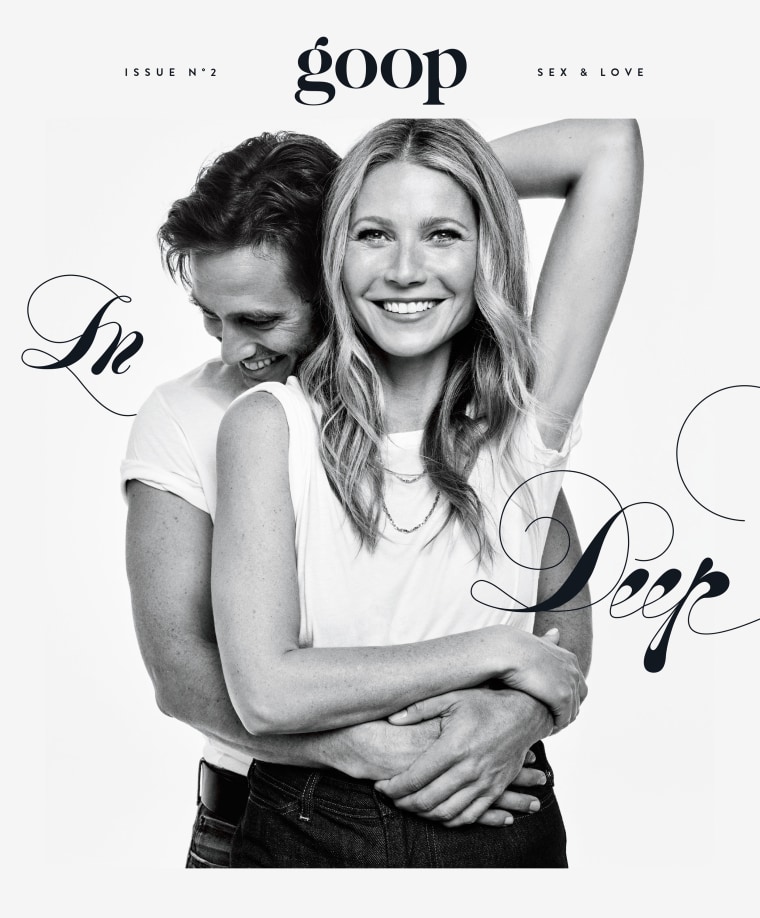 "Personally, at midlife, I have tried to accept how complex romantic love can be," she said in the cover story to the magazine hitting newsstands Tuesday.
"I have decided to give it a go again, not only because I believe I have found the man I was meant to be with, but because I have accepted the soul-stretching, pattern-breaking opportunities that (terrifyingly) are made possible by intimacy."
The 45-year-old actress had been dating Falchuk, one year her senior, for three years, and reports of their engagement have been swirling since November. Now, it's official.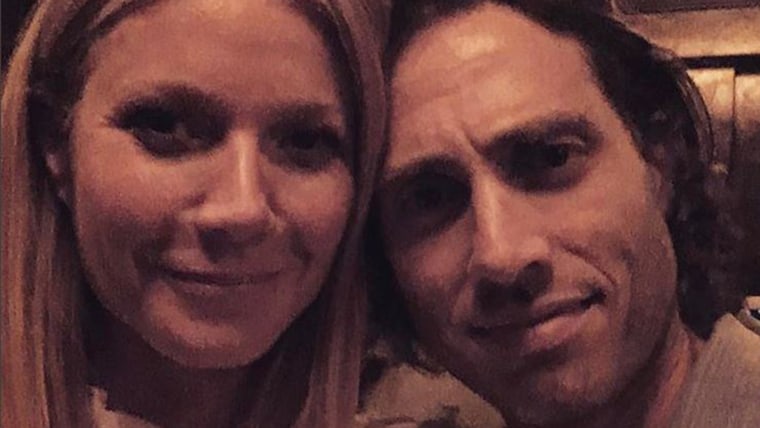 The Goop founder met her Mr. Right in 2014 on the set of the musical comedy TV series "Glee," which Falchuk co-created with Ryan Murphy.
Paltrow had previously been married to Coldplay frontman Chris Martin for 13 years — with whom she has two children, daughter Apple and son Moses — before their "conscious uncoupling" became official with a July 2016 divorce.
She clearly maintains a strong relationship with the father of her children: Paltrow posted a pic of her new man and her ex brunching together in November.
"I had two typical types of relationships: one where I was constantly chasing and trying to win someone over, and one where I was put off by the person's capacity for the relationship — and those relationships were very short-lived," Paltrow confessed to Goop in her cover story.
Falchuk had previously been married to TV producer Suzanne Bukinik, with whom he also has two children.