Three months after her split from Gavin Rossdale, Gwen Stefani revealed she'd found romance with Blake Shelton. But in a candid interview with 94.7 Fresh FM's "The Tommy Show" in Washington, D.C., the "Voice" star reflected on the divorce, expressing both regret and a positive outlook for the future.
"I wish it didn't happen," she said Wednesday morning. "I wish that all of this wasn't happening, but at the same time, I feel like it was part of my life journey."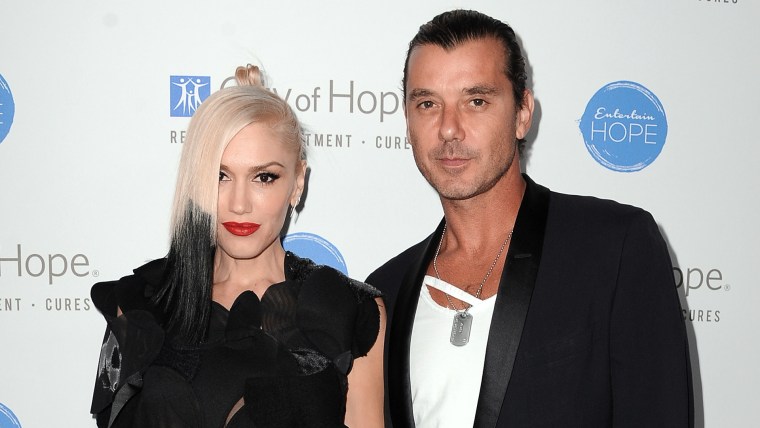 Stefani, who recently released the emotionally raw single "Used to Love You," added that she's grateful to have music as a creative outlet.
"In my life I've had two really bad heartbreaks and I've written some incredible music out of it and I feel so lucky to have that and to be able to share it," she said. "I feel like it's part of what I contribute to the world and I feel really proud of that. There's always good things that come out of bad things."
However, her older songs serve as a reminder of some of the more difficult times during her 13-year marriage to Rossdale.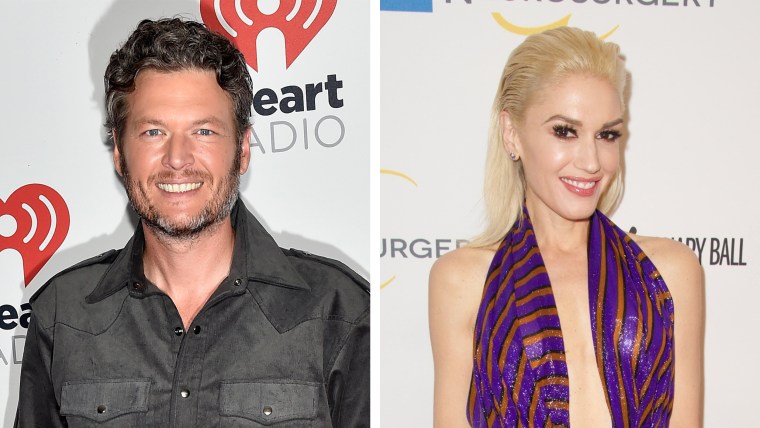 "I feel like I go back and listen to a lot of that stuff, and I get sick," she said. "You look at the song and you go 'That was a red flag. That was a moment where I was feeling just as bad as I feel today and why did I keep it up?'"
While Stefani said there were "so many bad things" about the divorce, it hasn't been entirely negative.
RELATED: Blake Shelton, Gwen Stefani confirm they're dating
"I do get to have a second chance, and I have a lot of joy right now, I really do," she said.
Stefani and Shelton, her fellow coach on "The Voice," confirmed their relationship two weeks ago, after rumors circulated that the pair were more than just co-stars.
In the two "Voice" episodes that have aired since the announcement, the couple have entertained viewers with their flirty banter.