Glamour magazine has announced its annual Women of the Year, and it should come as no surprise that pop singer and style icon Gwen Stefani is among the honorees.
The 47-year-old Grammy winner is wrapping up her biggest year yet, one filled with a chart-topping solo album, an expanding L.A.M.B. fashion line and a sweet post-divorce romance with her "Voice" co-star Blake Shelton.
Stefani appears on the cover of Glamour's December issue, and inside she opens up about thriving again after the painful breakup of her 13-year marriage to Bush singer Gavin Rossdale, the father of her sons, Kingston, 10, Zuma, 8, and Apollo, 2.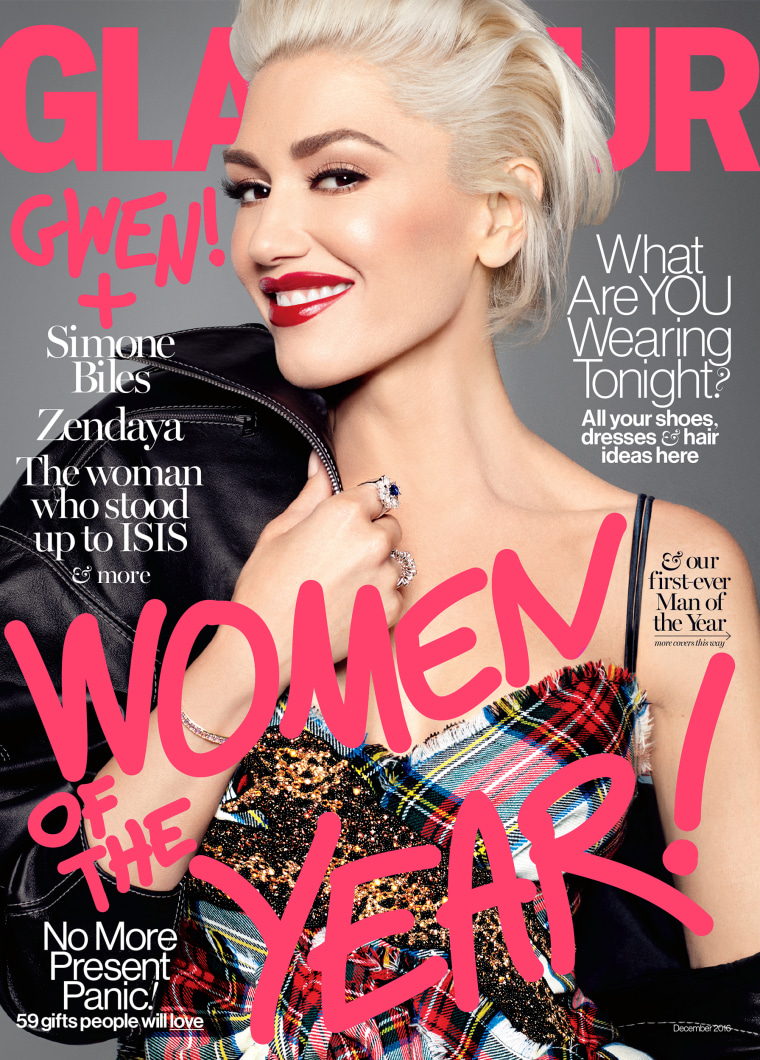 But it wasn't easy. Stefani revealed that she was embarrassed about her divorce.
"The intention of being married is the vow, right? You want to put everything into it and make it a success. And all I had to look at was the huge success of my parents: They just had their fiftieth wedding anniversary," said Stefani.
"(Marriage) was the one thing I didn't want to fail at," she said.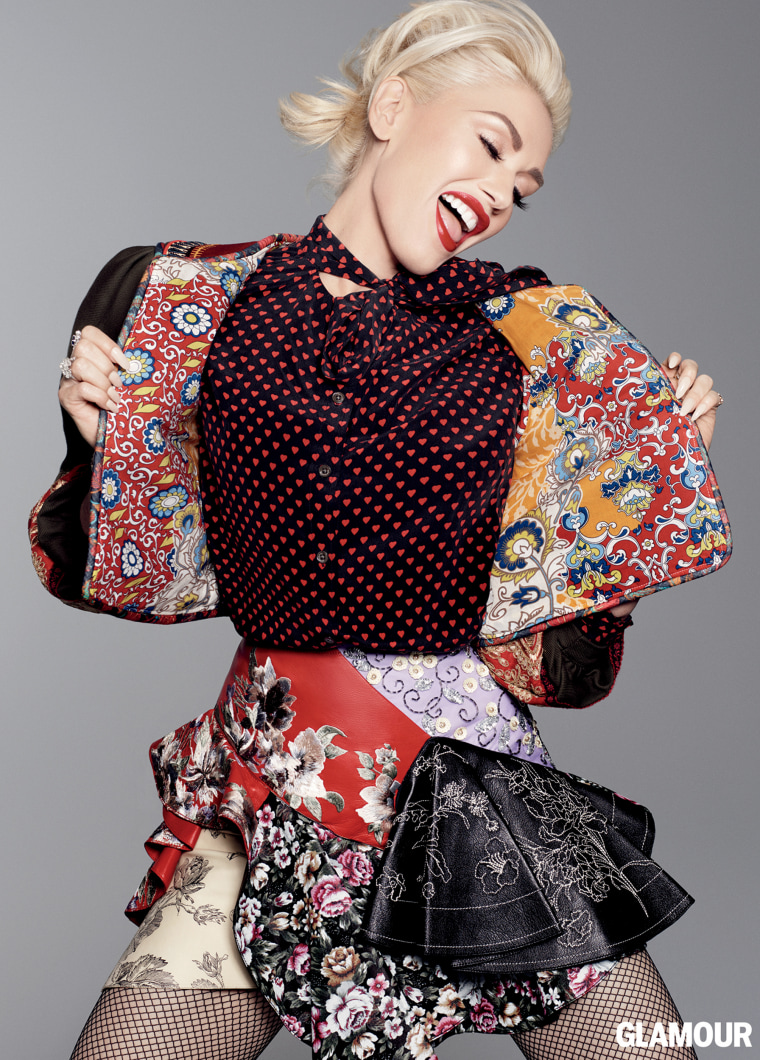 Joining the mentor circle on NBC's "The Voice" in 2014 helped build her confidence and it introduced her to her new love, country singer Shelton, who was going through his own divorce from country star Miranda Lambert.
RELATED: Gwen Stefani is back on 'The Voice' next season — but whose chair is she taking?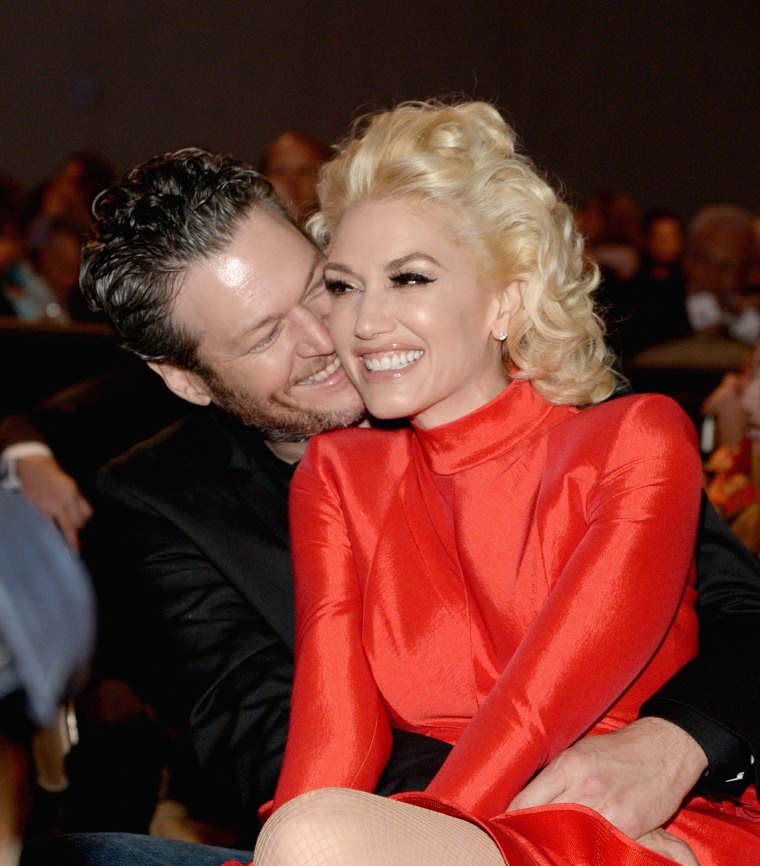 "He was a friend to me when I needed a friend," said Stefani, who called the crooning cowboy an "unexpected gift."
Stefani, who got her start fronting the ska-rock band No Doubt in 1980s, scoffed at the idea that she's created an artistic legacy.
"When I think of a legacy, I think of the legacy of being a mom. When you're a parent, you're just like 'God I hope they like me when they grow up. I hope I did a good job. I hope they're gonna be happy,'" she said.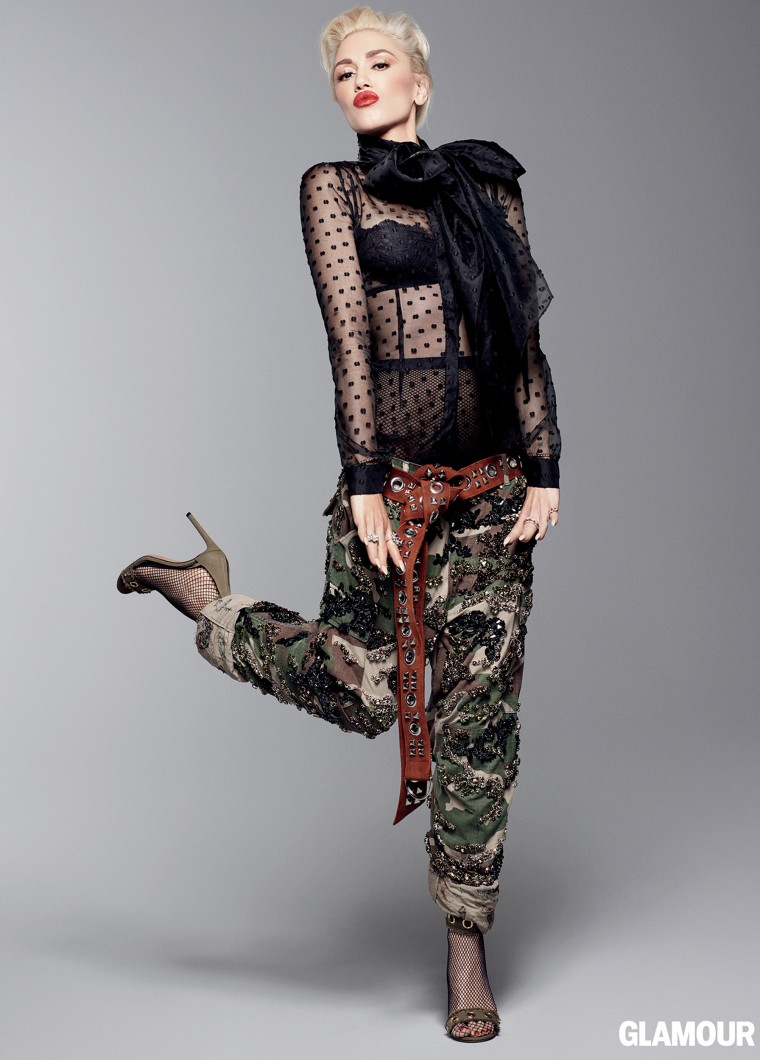 But, if this past year has taught her anything, it's to live in the moment. "I'm trying to be present, not thinking and worrying about the past and the future," said Stefani. "That's such a waste of time, you know?"
This year's Women of the Year nominees also include Christine LaGarde, Zendaya, Simone Biles and Miuccia Prada. Visit Glamour.com for the full list!