Hollywood history might have happened quite differently if Gwen Stefani had preferred acting over singing.
During a visit to "The Howard Stern Show" on Wednesday, Stefani revealed that she was nearly cast in the role of Jane Smith, one-half of the married spy team in 2005's "Mr. & Mrs. Smith."
"I feel like I almost got it," she said. "I went to a bunch [of auditions]."
She added, "[It was] very competitive and I wanted to do it, but I wanted to do music more."
MORE: Gwen Stefani fans go 'bananas' as singer takes over TODAY plaza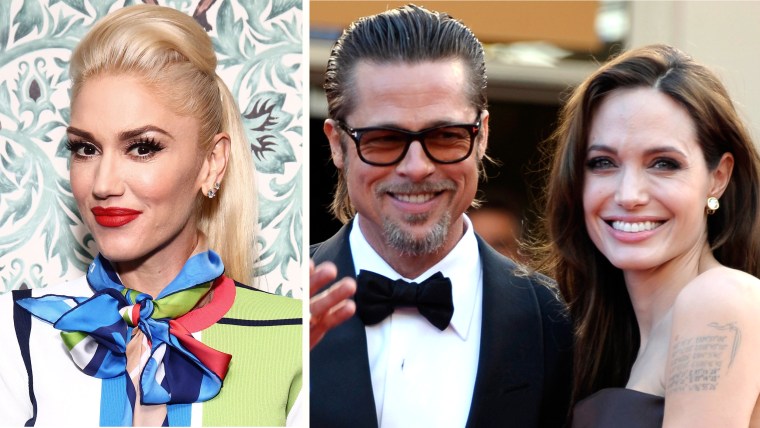 Of course, as we know Angelina Jolie was hired for the part and was paired up with co-star Brad Pitt, who was then married to Jennifer Aniston. The pair reportedly launched their whirlwind romance while making the movie, and ultimately Pitt split from Aniston. Pitt and Jolie wed in 2014.
Now, we're not saying that Stefani and Pitt would have hit it off the same way. But there sure has been a lot of ink spilled since 2005 about the very visible Pitt-Jolie pairing, and about Aniston's subsequent love life.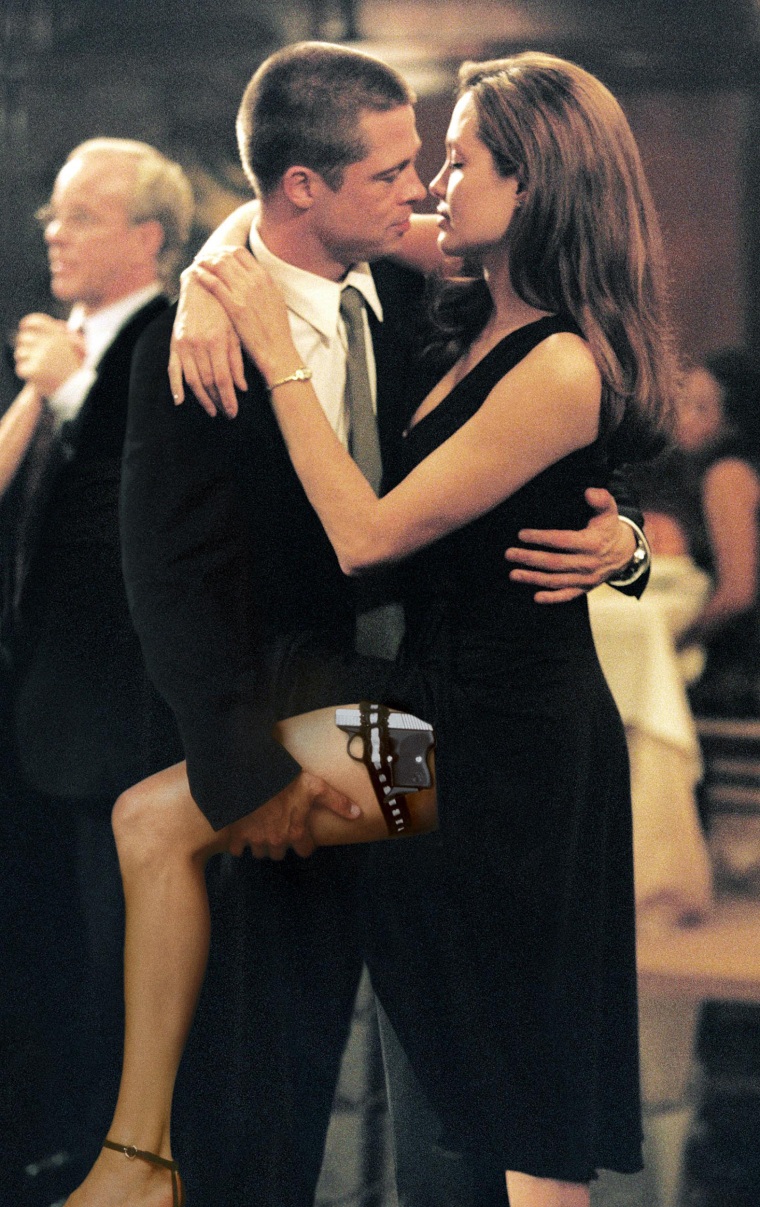 MORE: Jennifer Aniston fights back against pregnancy rumors: 'I am fed up'
But this isn't entirely new news; it's just that Stern's radio show has brought it to the public's attention again. Stefani originally discussed the "Smith" role in 2008 while speaking with Vogue.
"It was between me and Angelina Jolie, and I'm like, 'Oh, great. I got a shot here,'" she told the magazine. "The whole acting thing really feels like something I could do. Whenever I've done it, whenever I had moments where it works, it's just like performing. You hit a moment. And that's what movies are: a series of moments."
And this is one moment that was never to be.
Follow Randee Dawn on Twitter.