Gwen Stefani found love with her best friend — and People magazine's Sexiest Man Alive — Blake Shelton. But before their romance began, another one ended.
The singer-songwriter and Gavin Rossdale were married for 13 years and had three children together before parting ways in 2015. With no idea what the future would hold, their split left Stefani heartbroken.
And looking back now, she believes that painful break was simply meant to be.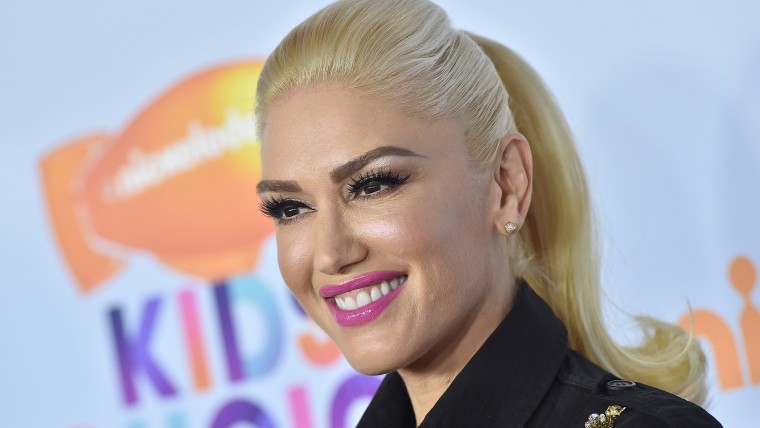 "For a long time, I could not understand why I'd had so much heartache in my life," Stefani explained during an interview with Marie Claire. "I have parents who are still married and in love. I had such loving role models. I didn't understand it."
But in time, she learned a lesson from that feeling of loss.
"What I learned was that my heartbreak was supposed to happen, that it was my purpose to write about and share my story," she said.
She did just that on her 2016 album "This Is What the Truth Feels Like," and found that singing about the end of her marriage (and the beginning of a then-new relationship with Shelton) resonated with others.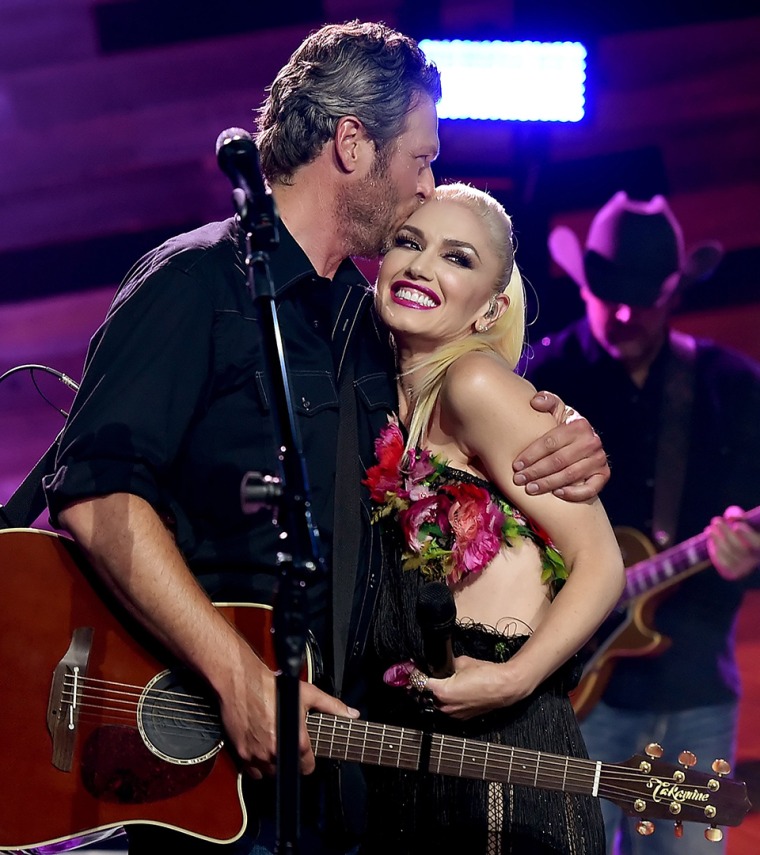 "I met at least 50 to 100 people before each show on my tour and got to hear that my truth and my story translated," the 48-year-old continued. "I feel very lucky and honored knowing that."
Stefani has since recorded another album, and while it's a Christmas collection featuring plenty of classic tunes, her story — at least where Shelton is concerned — continues on a couple of original tracks.
On Monday, Stefani performed "When I Was a Little Girl" on TODAY and sang about the opposite of heartbreak: fulfillment.
"That is a Blake song," she said after the performance. "I had this idea, because I remember praying in my bed when I was like 8 years old, like, 'Who am I going to love?' 'Who's that going to be?' ... It was Blake!"