It had all the elements of a scene from an old-time Hollywood movie: Two beautiful musicians in love, invited to the White House itself to perform for and meet the President of the United States. Swoon!
And that's exactly what happened to Blake Shelton and Gwen Stefani, who performed at President Obama's final State Dinner Tuesday night.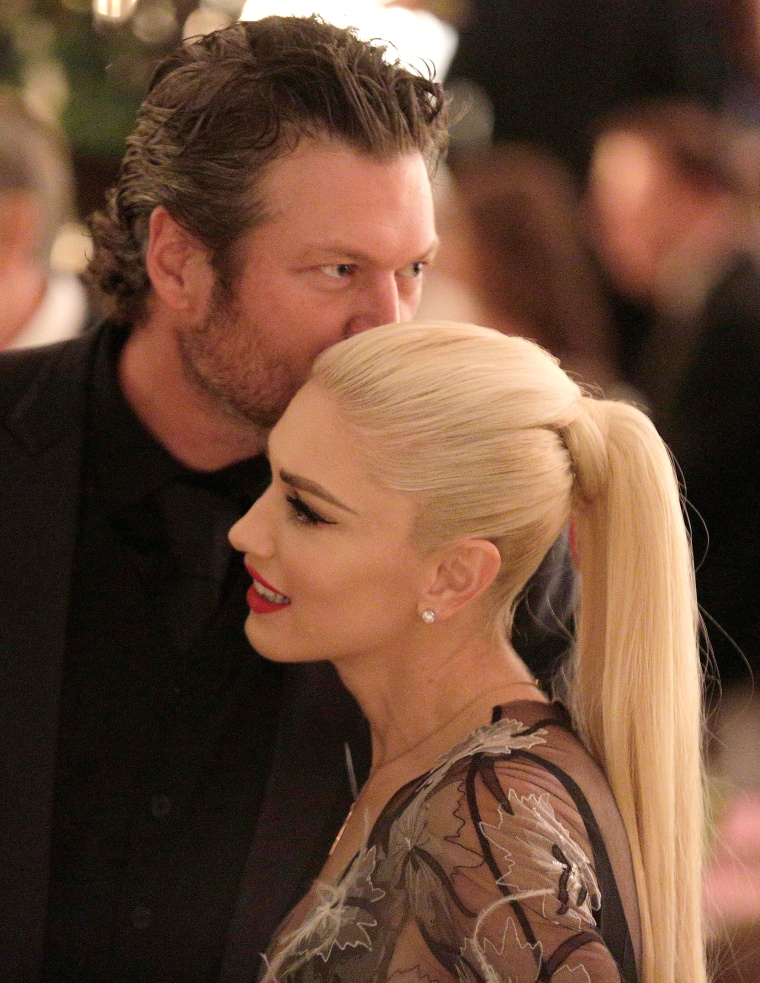 Stefani was the official invitee. Her dad is of Italian descent, and the event was held in honor of Italian Prime Minister Matteo Renzi and his wife Agnese Landini.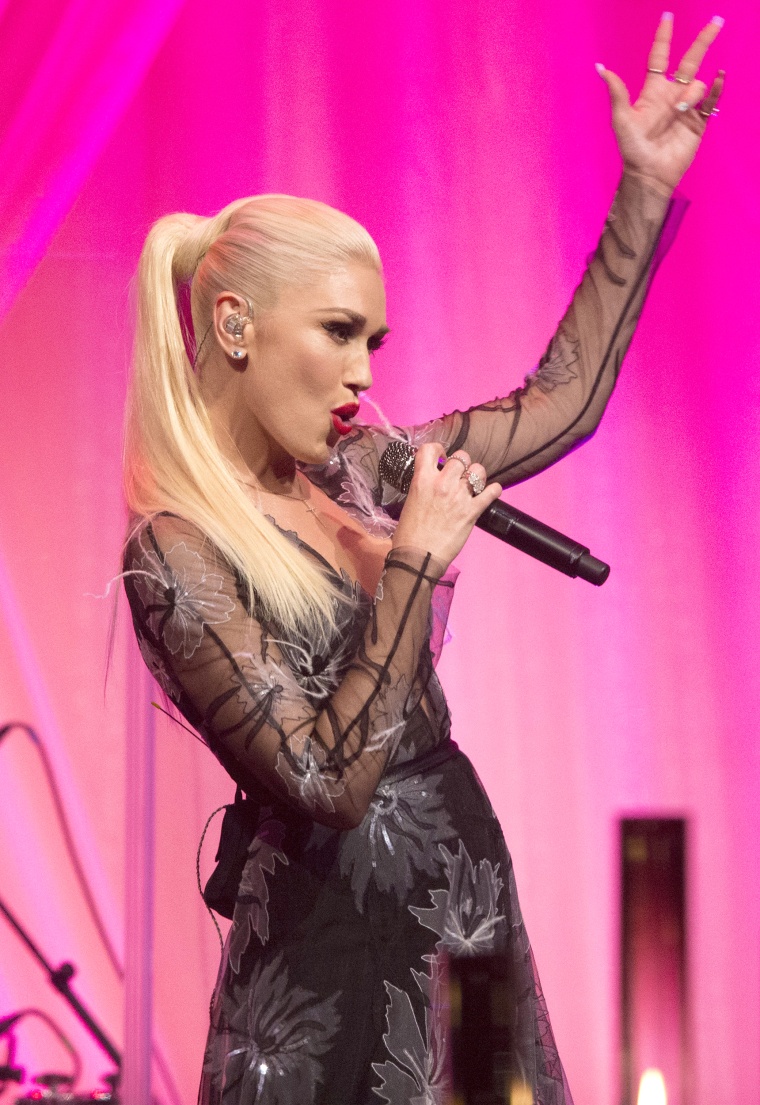 She sang hits like "Sweet Escape" in front of the audience, which included Vice President Joe Biden, Frank Ocean, James Taylor, Rachael Ray and Giorgio Armani. Shelton joined her on stage to perform their duet, "Go Ahead and Break My Heart."
MORE: Gwen Stefani is back on 'The Voice' next season — but whose chair is she taking?
The show bowled over Chance the Rapper, who was also attending:
During the dinner they sat at the same table, reported People, though at opposite ends. Mario Batali provided the cuisine, and later the pair were seen speaking with New York Governor Andrew Cuomo.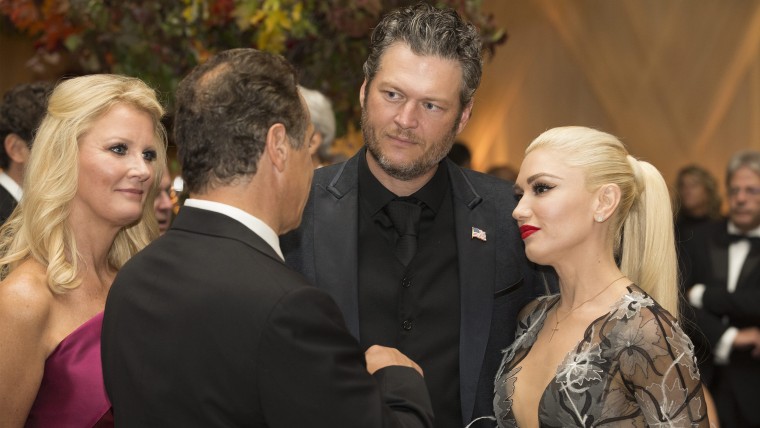 Earlier that day, Stefani brought her three sons to the White House for a visit, and had their photo taken with the President and First Lady, along with Renzi and Landini. The kids even got to take a picture with dogs Bo and Sunny!
Stefani was so jazzed by the evening that she changed her Twitter profile pic to feature herself with President Obama.
MORE: All grown up! Sasha and Malia Obama attend first state dinner
And while this is amazing news, there's more Stefani and Shelton to come: Both will return to "The Voice" as coaches for the upcoming 12th season, with Adam Levine and Alicia Keys, on NBC!
Follow Randee Dawn on Twitter.