There's good news, "Shefani" fans — Blake Shelton and girlfriend Gwen Stefani will be back together on "The Voice" — and back to competing against each other.
As host Carson Daly revealed on TODAY Tuesday, the "Used to Love You" singer is returning as a coach for Season 12 of the singing showdown.
RELATED: Blake Shelton and Gwen Stefani surprise fans with flirty performance
Stefani served as a coach in Seasons 7 and 9 of the series and even made appearances in Seasons 8 and 10 as an adviser, but she's been busy since then on her "This Is What the Truth Feels Like" North American tour.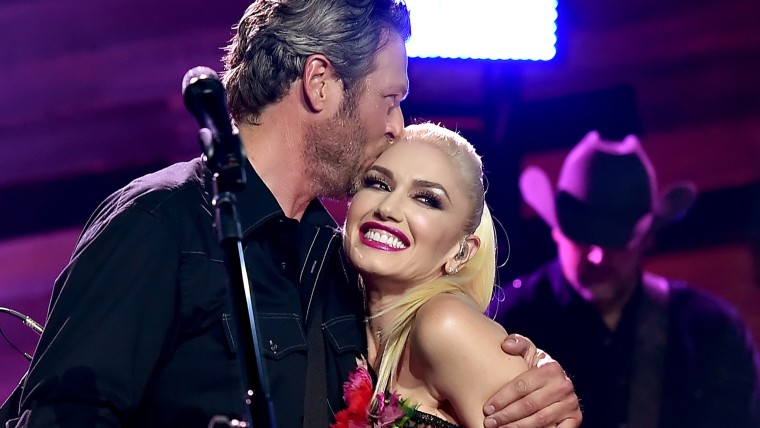 When she reclaims a rotating red seat on "The Voice" in February, one member of the show's present foursome will sit out the season.
Stefani will be rejoining perennial coaches Shelton and Adam Levine, as well as current coach Alicia Keys. And Miley Cyrus? Viewers can take heart — she's only taking a break.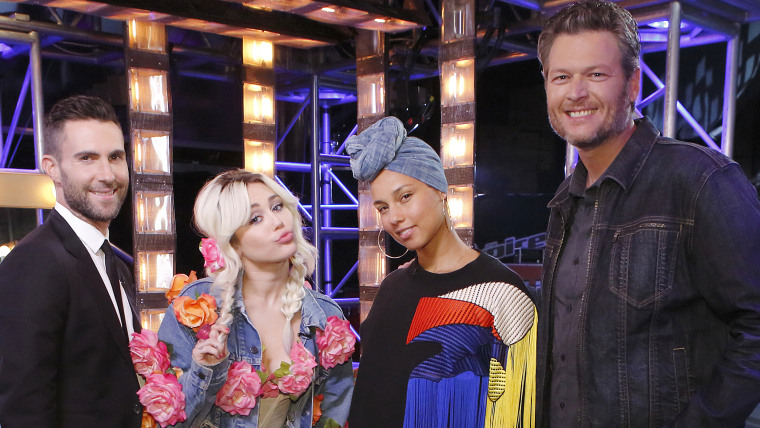 RELATED: Miley Cyrus reveals what 'Voice' fans don't see: 'I'm the one that cries all the time'
Cyrus will be back for Season 13 in the fall of 2017.
In the meantime, you can still catch her — and Shelton, Levine and Keys — on the current season of "The Voice" Mondays and Tuesdays at 8 p.m. ET on NBC.
Follow Ree Hines on Twitter.