Guy Pearce stunned the crowd at a recent junket for his film by calling the executive producer the c-word, says a source. 
"He said it in front of a room full of people," says the insider. "There was an audible gasp." The "Memento" star was upset because he blamed the producer for the delays in releasing "A Slipping Down Life," according to the insider.
"It premiered at Sundance five years ago, where it was incredibly well received," says the source. "Several distributors were interested in buying it, but [the executive producer] was asking a really high price — unrealistically high. Then the whole mess went into litigation  . . . A lot of people who worked on the film were really excited by it, but by the time it finally got released, it had lost a lot of momentum."
Pearce's rep couldn't be reached for comment, but separately, Toni Kalem, the writer and director of the film has also complained about her dealings with film's backers, calling the experience "hellish."
Boone vs. CBS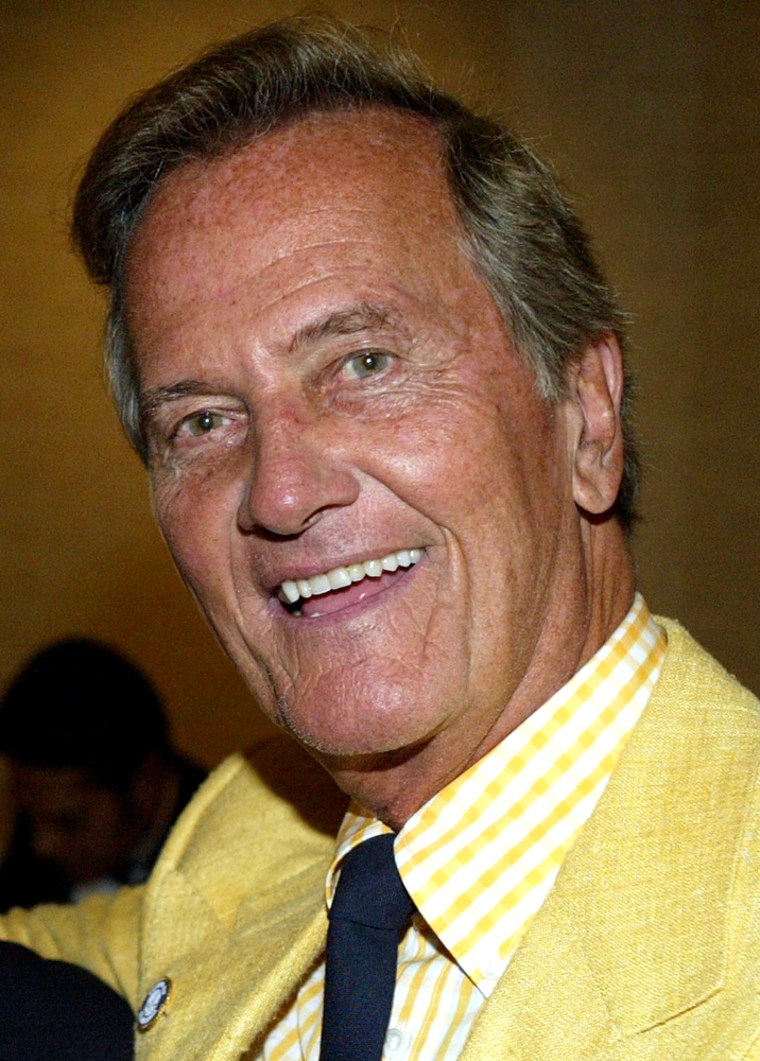 Don't expect Pat Boone to appear on CBS any time soon. In fact, Boone says he'll never even watch the Tiffany network again.
The clean-cut crooner is so steamed with CBS's "60 Minutes II" for broadcasting images of the prison abuse that occurred in Abu Ghraib that he's accusing the network of treason. He says showing those images has made the U.S. more of a target than ever.
"For me, CBS has become 'the enemy within,' and I hope never to watch the network again," Boone wrote in a letter to the conservative group NewsMax.com. Boone — who was once criticized for singing cleaned-up versions of songs made popular by African American singers (he changed Fats Domino's "Ain't That A Shame" to "Isn't That A Shame") — goes on to say: "I think most Americans ought to reflect on the results of their irresponsible and unpatriotic behavior and perhaps narrow their viewing options by one network. The next time America or Americans suffer at the hands of terrorists, thank CBS."
Notes from all over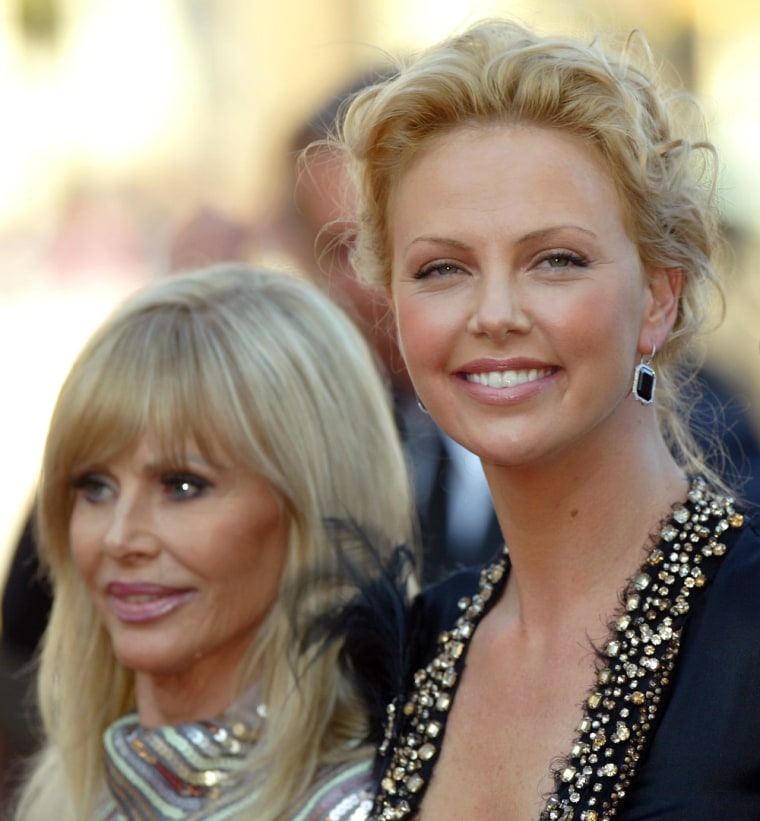 Looks like Britt Ekland has forgiven Charlize Theron. The Swedish bombshell was furious that Theron was playing her in an HBO movie based on Peter Sellers' life — she had even threatened to sue for making the film — but the two appeared at the premiere of the film together at Cannes.  . . .  Victoria "Posh Spice" Beckham is hoping to woo an American audience. Again. The Brit pop star had tried before several years ago, but U.S. audiences were stunningly indifferent.   . . .  What's up with Monica Lewinsky's handbag business? The Web site selling the bags designed by the former intern is "hibernating while designing for next season" and lets visitors know that "no one is in customer service either." Henri Bendel in Manhattan, which was the first retailer to carry the bags, told The Scoop, "We no longer carry that line."
Mondays through Thursdays on MSNBC.com