For seven seasons, the Seavers were the TV family we turned to for lighthearted laughs and wholesome wisdom, and on Tuesday, three members of that classic sitcom family reunited right here on TODAY.
"Growing Pains" stars Kirk Cameron, Tracey Gold and Jeremy Miller — aka Mike, Carol and Ben — joined us to remember the beloved series and to celebrate the unforgettable man who was a father figure to them on and off screen, the late Alan Thicke.
Thicke played an atypical TV patriarch when the show launched in 1985, a work-from-home dad who put his family first and faced problems with careful consideration and kind conversation — a reputation he maintained when the camera stopped rolling, too.
"Alan was kind of a constant in all of our lives," Gold explained. "Alan always kept in touch with all of us, and so he's deeply missed."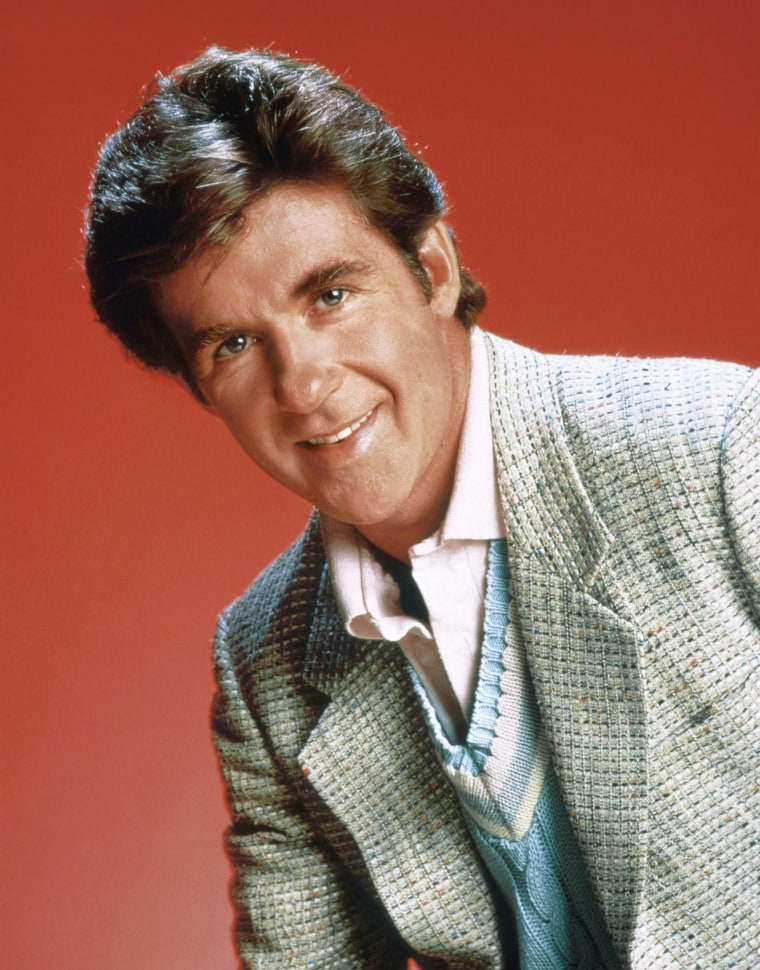 The actor died in 2016, at the age of 69, and according to Gold, the loss is "still surreal. It's still hard to grasp."
"Especially with things like this," Miller said of their reunion in Studio 1A. "Alan was always a big part of every interview. He would've been here. He would've been leading the charge."
Cameron agreed, adding, "We grew up on the set of 'Growing Pains,' so he was like a father to all of us while we were working together."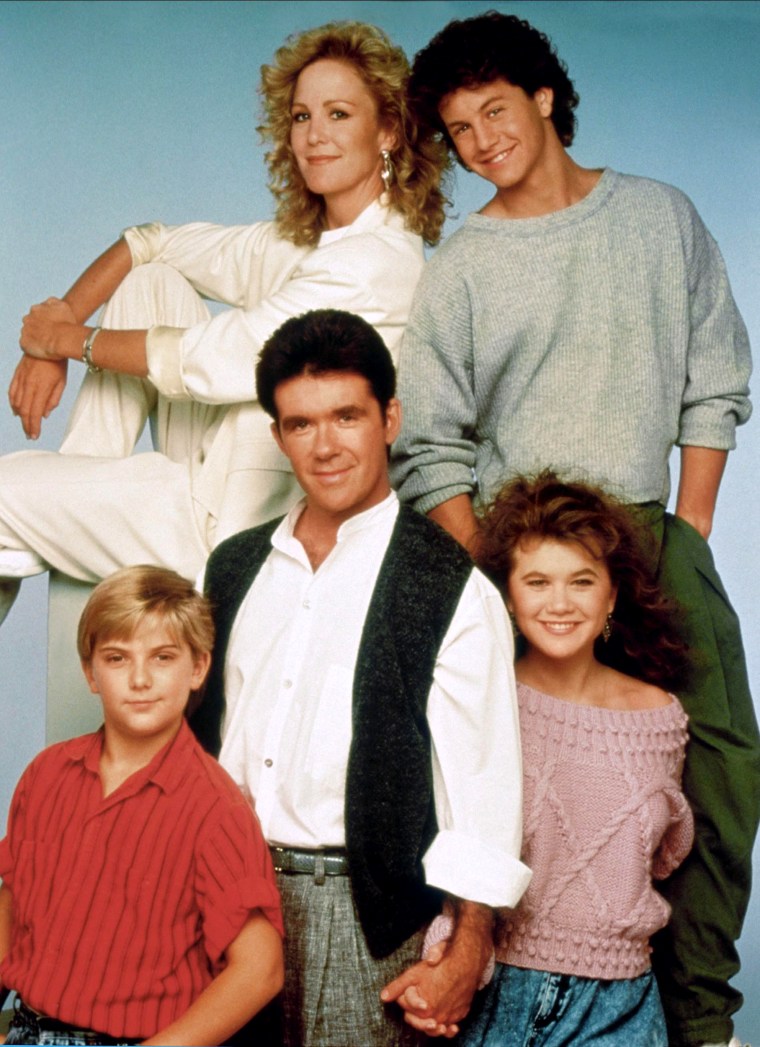 And like any good dad, he taught them lessons that they still carry with them.
"He was the patriarch of the Seavers but also of the set," Gold said. "He set the tone and it was just a happy place to be and he taught us to appreciate being on that set and what we were given."
Of course, audiences appreciated the family-friendly fare that came from all of that, too.
"I look back on those episodes, and I see Maggie (Joanna Kerns) really loving being a mom, loving her job and loving her husband," Cameron recalled. "I see everyone in that family embracing their role and loving it. Not wishing they were doing something else, but loving what they're doing — and I think people, that's what they want to feel in their lives."