A vintage photo of an easy-on-the-eyes G.I. shared by his grandson had Reddit buzzing Monday, and soon the rest of the Internet was swooning over "hot grandpa."
But as it turns out, while that granddad was a welcomed sight, you could fill a few platoons with the all the studly grandpas out there!
That's what TODAY.com learned when our readers shared their own throwback pics of grandfathers in their heydays.
MORE: Hello grandpa! See the photo that has the Internet swooning
Just take a look at some of these oh-so-handsome faces:
Erica Sewell posted a picture of her own swoon-worthy gramps.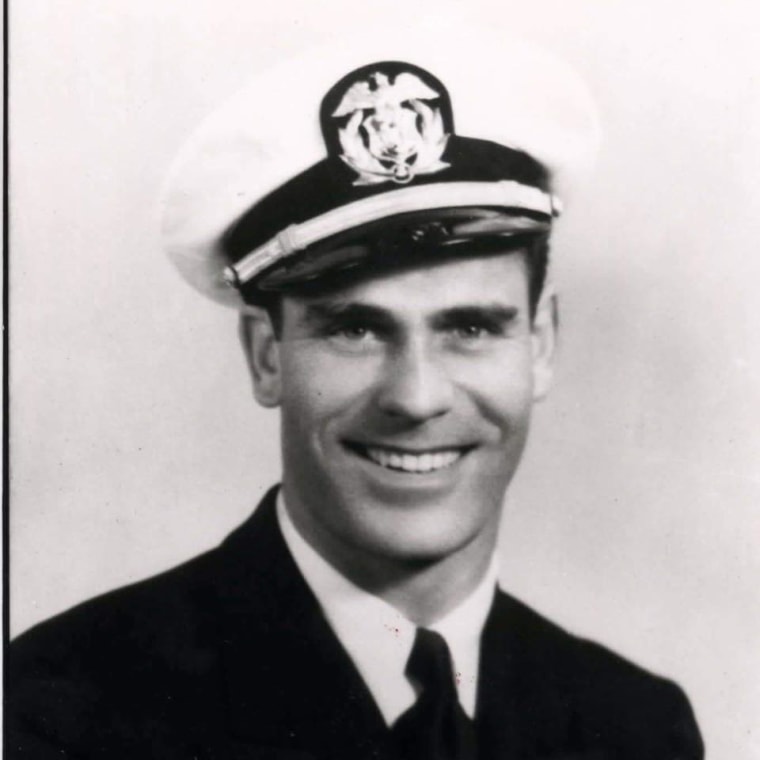 Kazia Gemmill described her grandfather, as "a great big bear of a man — 6'4 and muscular till the day he died in his late 80s."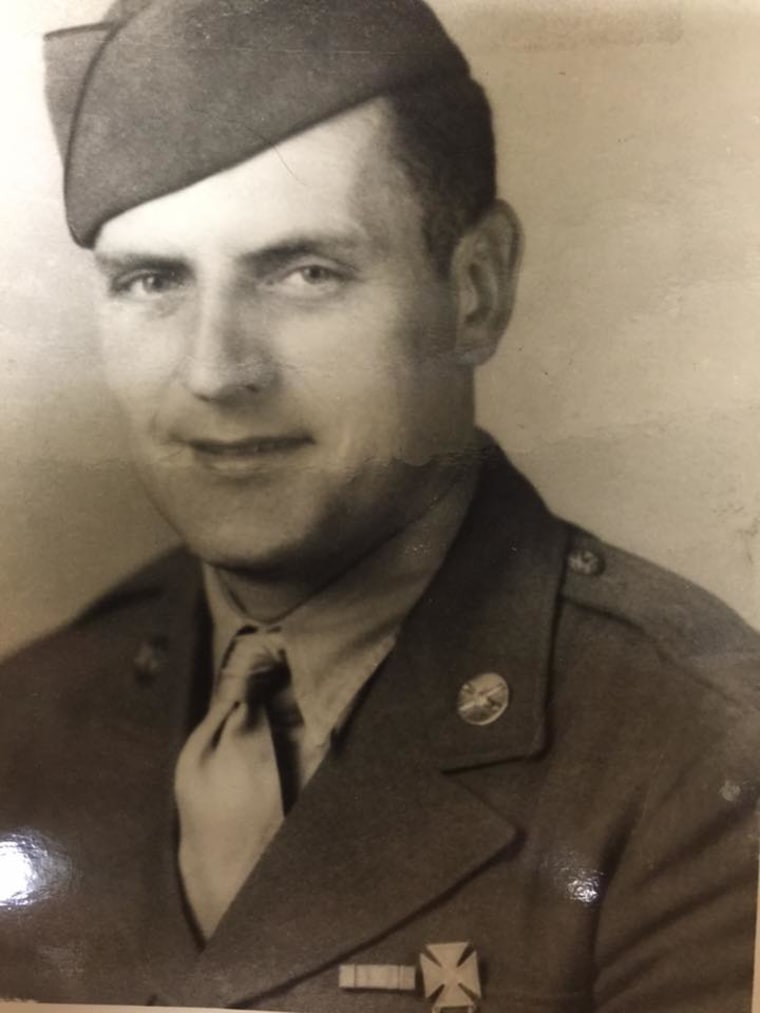 "Pretty studly and great hair," is how Stephanie Bellin Dunster summed up her grandfather during his WW II days.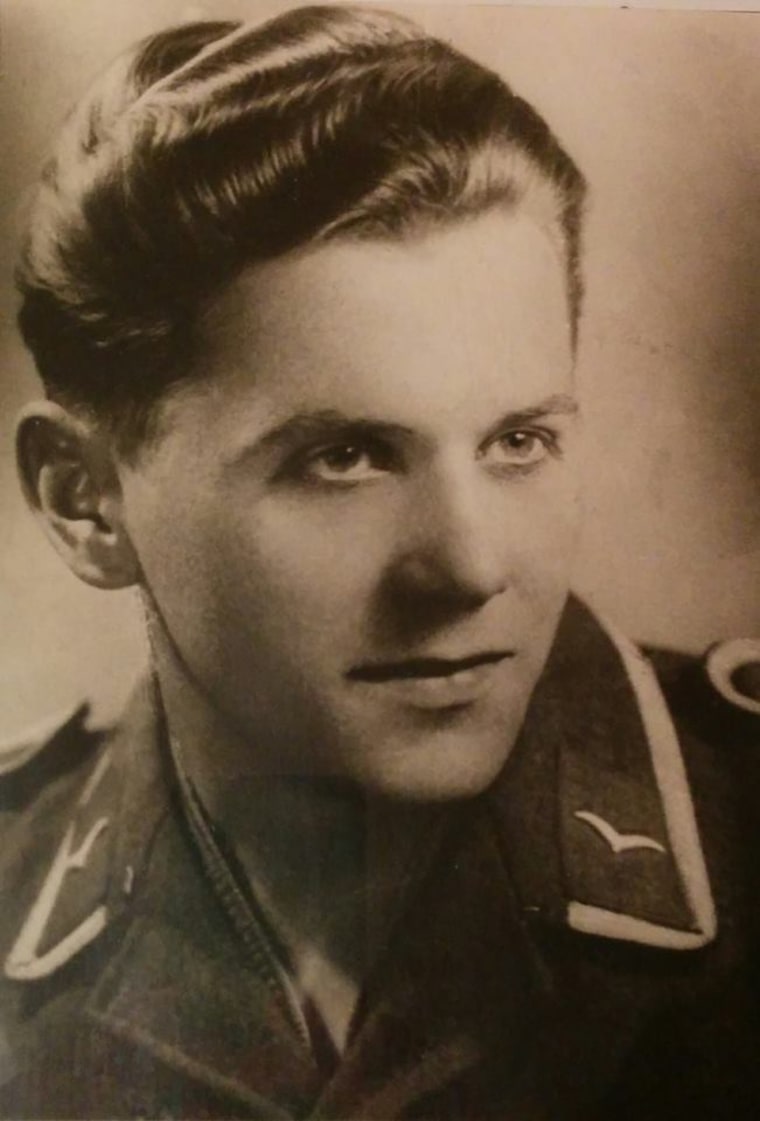 Like so many of these men, Kate Kelley's granddad was much more than just a looker. He "fought in the Pacific theater and received [two] purple hearts," she wrote.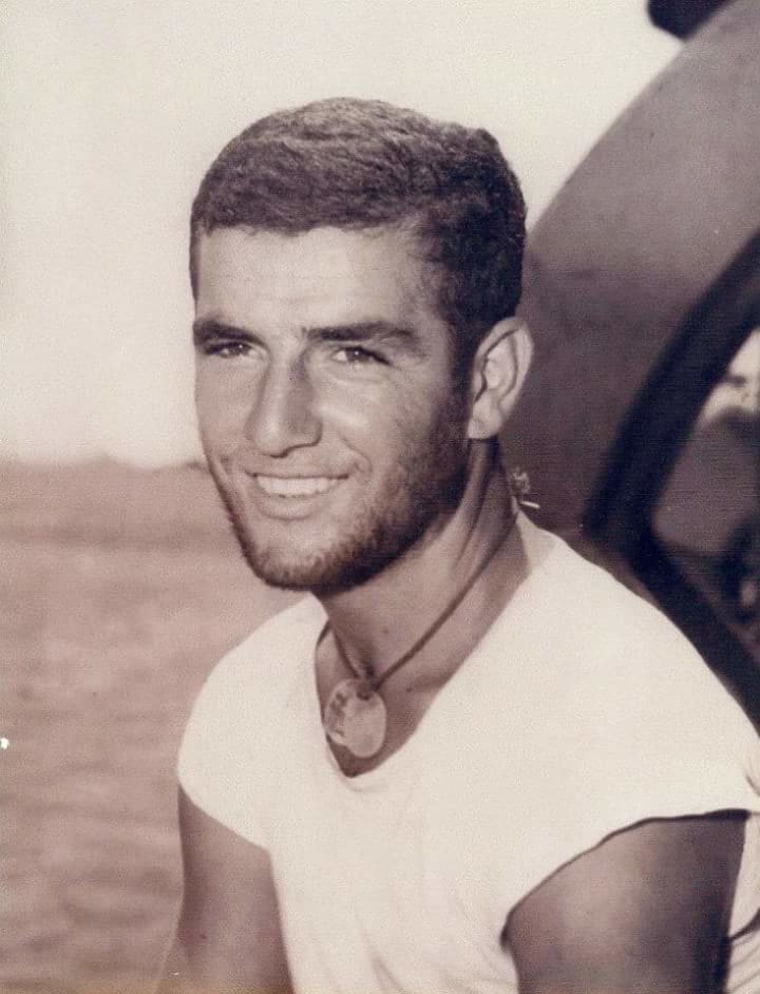 Kathy P. Naughton's grandfather served in both WWII and Korea.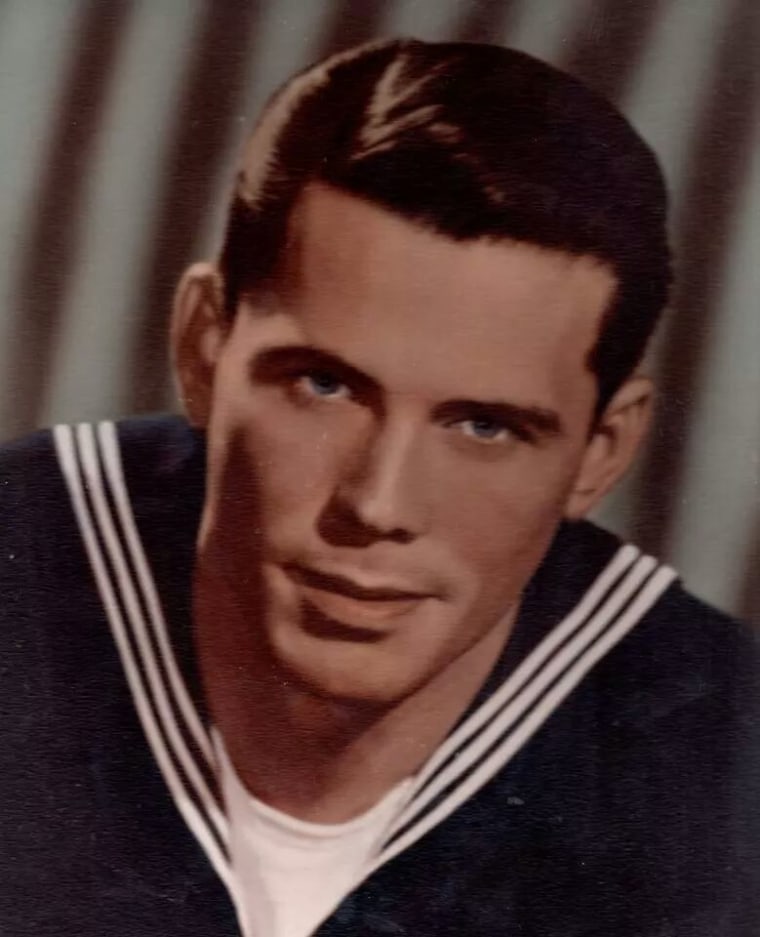 Jennifer Terry never got to meet her grandfather. But she's happy to have photos, and we're happy she shared one great one with us.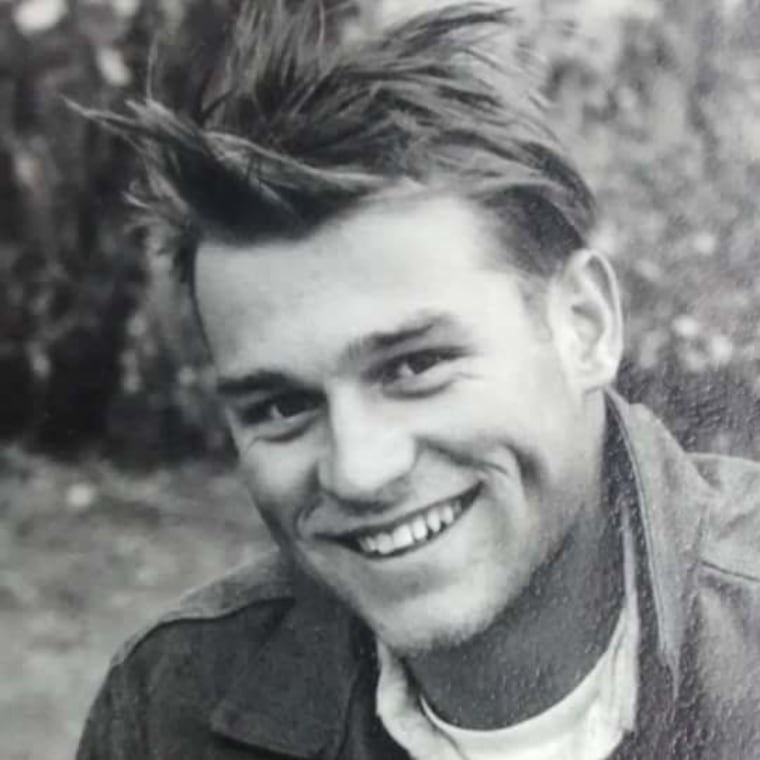 "[One] of the best men I have ever known!" Erica Strode McCombs said of her handsome grandfather — seen here on the left. (Next to a man who must be someone else's hot grandpa.)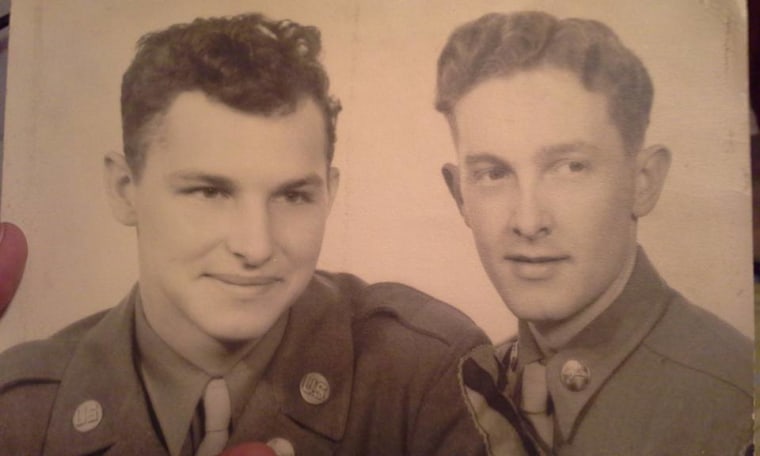 Kristine Podolinski said her grandpa was "a very proud Marine." His smiles says it all.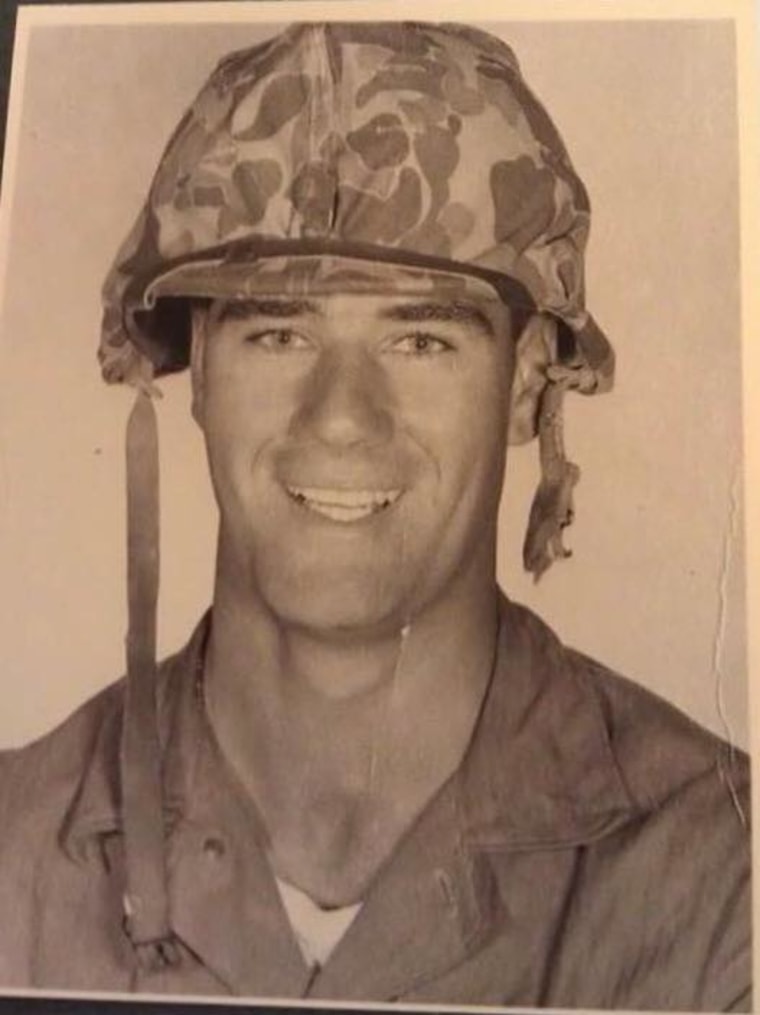 Get a glimpse of Jennifer O'Connell's granddad, who another commenter described as having "Hollywood good looks." We agree!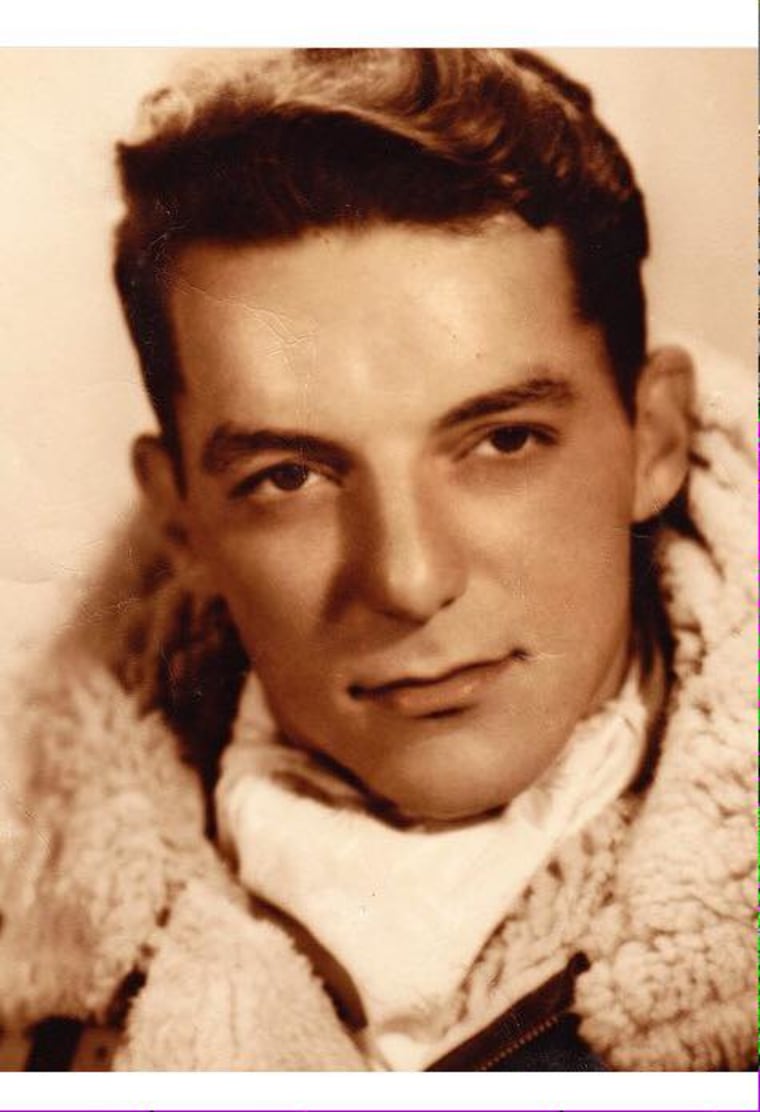 Kelly Castillo shared a sweet shot of her "good looking grandpa," too.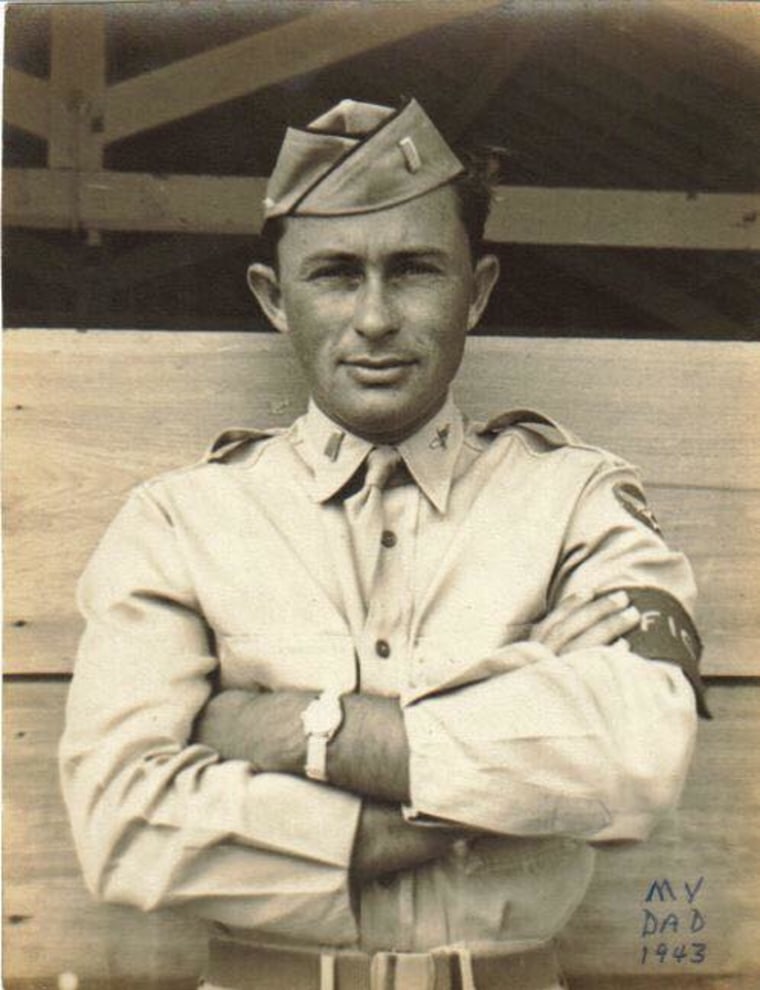 Of course, grandpas weren't the only ones looking good back in the day:
"I see your hot grandpa and raise my debonair uncle," wrote Karen Kegelman.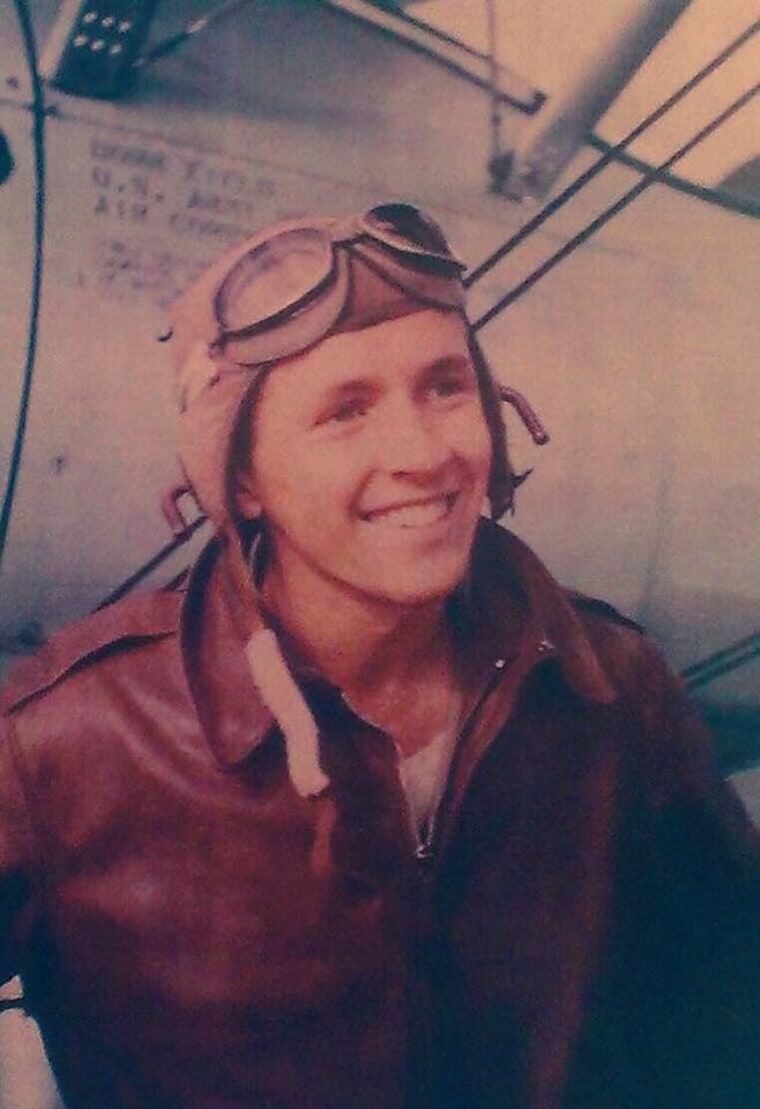 And there was more than one dad who had us doing a double-take, too:
"My dad was a pretty sharp Marine! This was in Guantanamo Bay during the Cuban Missile Crisis," Corky Carey Jackson wrote alongside a lovely photo of her late father.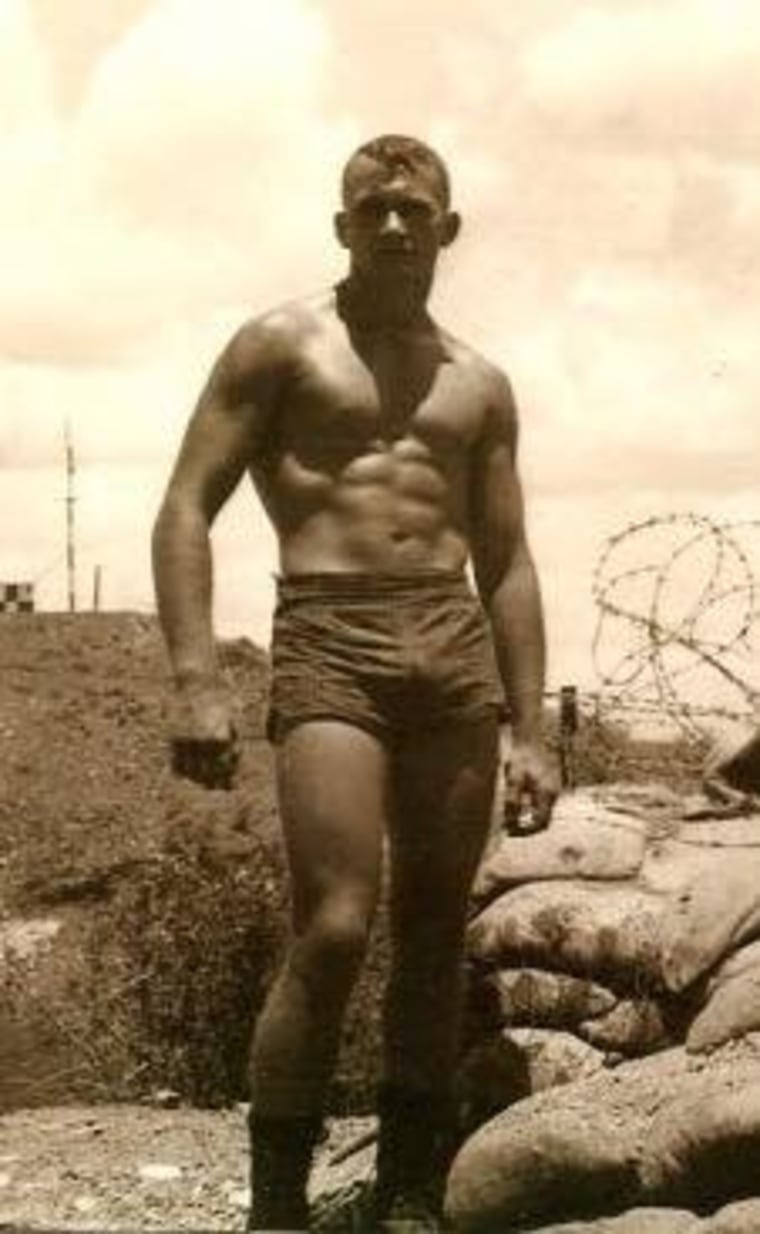 Amanda Clark told us her "father-in-law looked pretty sharp in his Navy days, and he is STILL quite dashing!"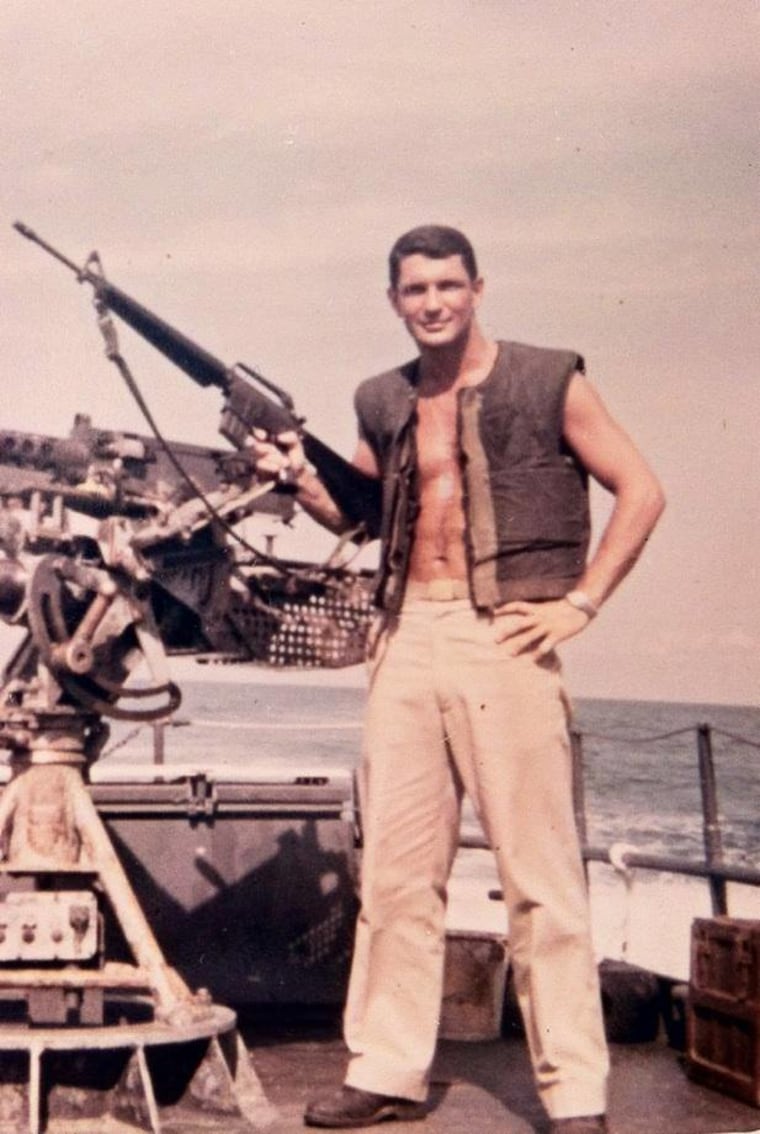 What a remarkable group of guys. We salute them all!
Follow Ree Hines on Twitter.