The granddaughter of Grace Kelly opens up in her first-ever interview about the "connection" she feels to the late actress, as well as her relationship with a royal father who only formally acknowledged her a decade ago.
Jazmin Grace Grimaldi, 24, is the oldest child of Prince Albert II, Kelly's son and the current heir to Monaco's monarchy. Grimaldi's mother, Tamara Rotolo, had a brief affair with Albert after meeting him in 1991 while vacationing on the Côte d'Azur. The two never married and Rotolo raised her daughter in California.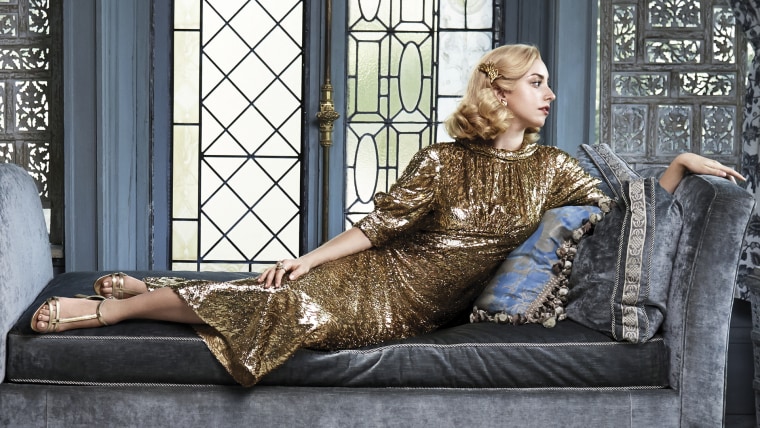 Grimaldi said she always knew who her father was but didn't make her first visit to Monaco until she was 11.
"I wanted that moment to connect with my father, to get to know him, and to have him get to know me," the singer and actress tells Harper's Bazaar magazine in its August issue. "Not having had that figure around, I missed that. It's wonderful that it happened when it did, and we've been enjoying a great relationship ever since."
However, Prince Albert didn't formally acknowledge Grimaldi as his daughter until 2006, when she was 14.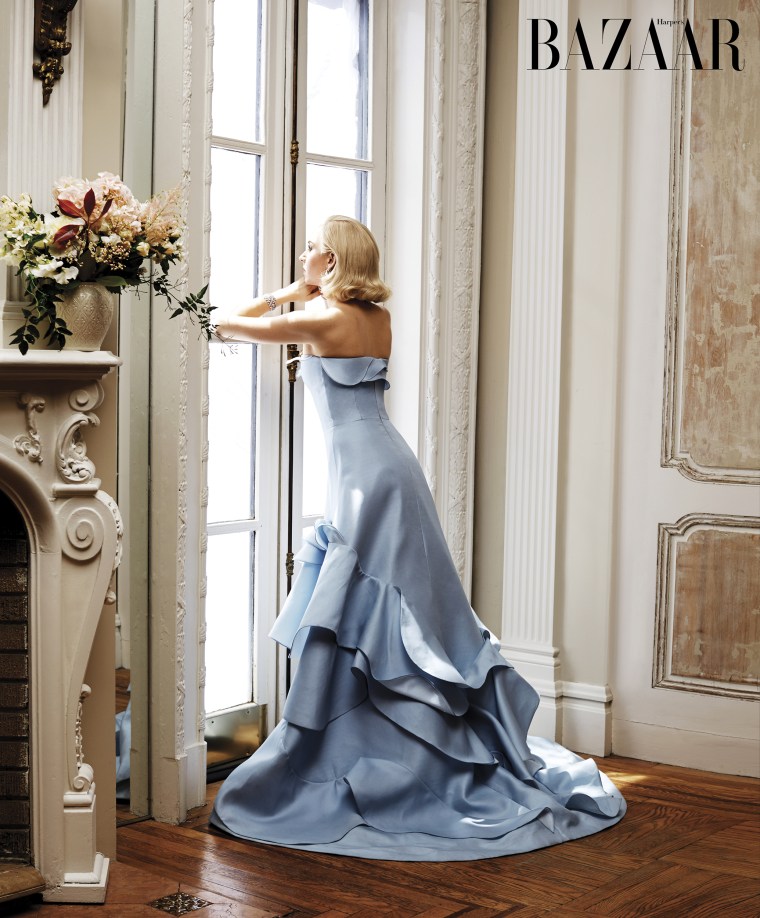 Grimaldi said her mother used to show her photos of Grace Kelly when she was younger, but didn't understand her legendary status until she was older.
"One of my first and fondest memories involving my grandmother was watching 'High Society,'" she says of the 1956 musical starring Kelly, Bing Crosby and Frank Sinatra.
"It was the first time I realized we had a connection. I'm passionate about acting, singing, and dancing," says in the magazine. "I saw that in her in this movie. It was a real goose-bumps moment for me."
Grimaldi also posed for a series of old Hollywood-style glamour shots for the magazine. The pictures were taken by Michael Avedon, whose late grandfather, Richard Avedon, photographed Grace Kelly for Vogue in 1971.
Related: Audrey Hepburn's granddaughter Emma Ferrer makes her modeling debut
Grimaldi spoke to Bazaar while in her father's palace in Monaco, where she was visiting for the baptism of her twin half-siblings, born last December to her father and his wife, Princess Charlene.
"I can't wait to be sister to them and watch them grow up," she says.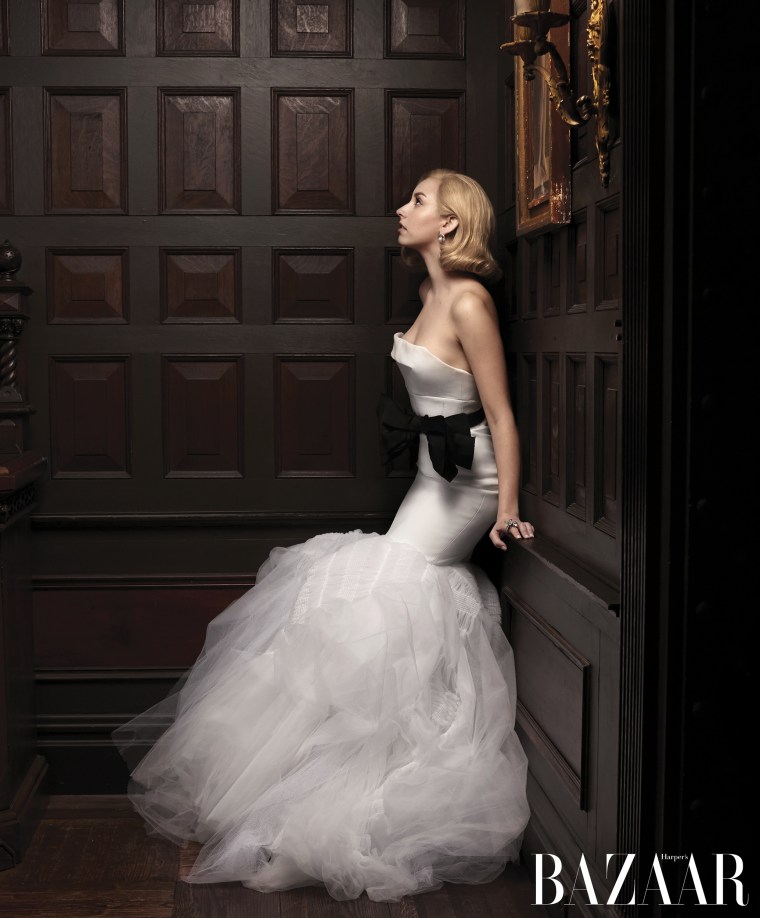 Grimaldi also has been getting to know her 11-year-old half-brother, Alexandre Coste, Prince Albert's prince's son from another relationship. Because Coste and Grimaldi were born out of wedlock, neither qualifies for the Monaco throne.
Grimaldi, who is currently lives in New York, says she is speaking out because she wants people to learn her story.
"This is my first interview, my first time going public," she says. "It's delicate, but I think I'm ready to step out and share my story a little bit further."
Follow TODAY.com writer Eun Kyung Kim on Twitter.