Morena Baccarin turned 38 on Friday. How did she celebrate? By getting married!
The actress tied the knot with her "Gotham" co-star, Ben McKenzie, during a small ceremony at the Brooklyn Botanic Garden in New York, a source close to the couple confirms to TODAY. Close friends and family members were on hand for the joyous occasion.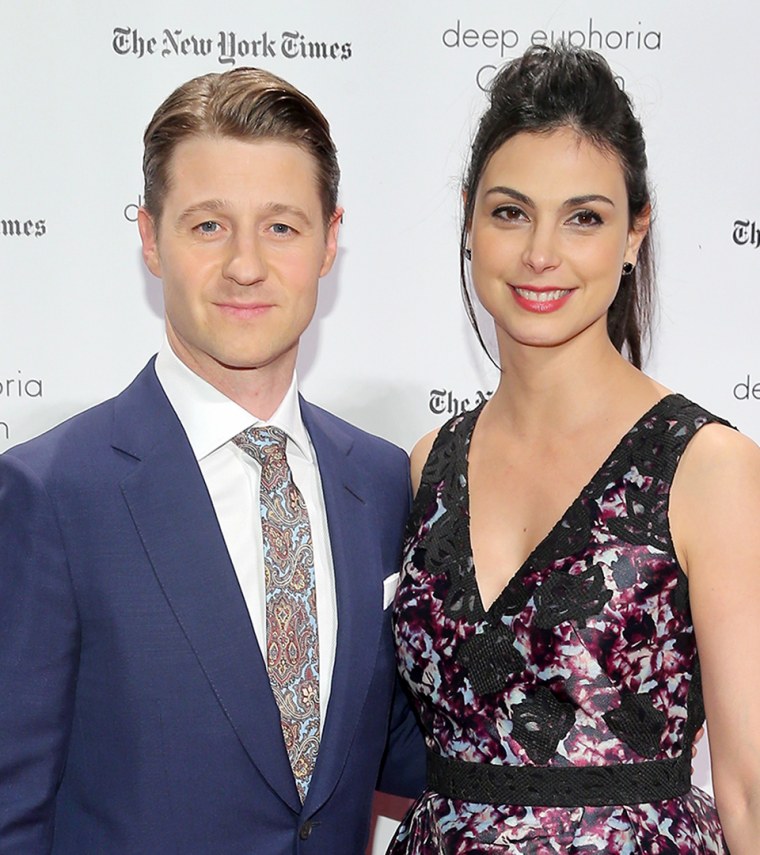 There have been quite a few happy moments for the couple over the past two years. In March 2016, Baccarin and McKenzie, 38, welcomed their daughter, Frances Laiz Setta Schenkkan. They got engaged eight months later.
Though Baccarin and McKenzie's romance blossomed after they began working together on "Gotham," they actually met years before when McKenzie was starring on his popular series "The O.C." — though he doesn't remember that moment.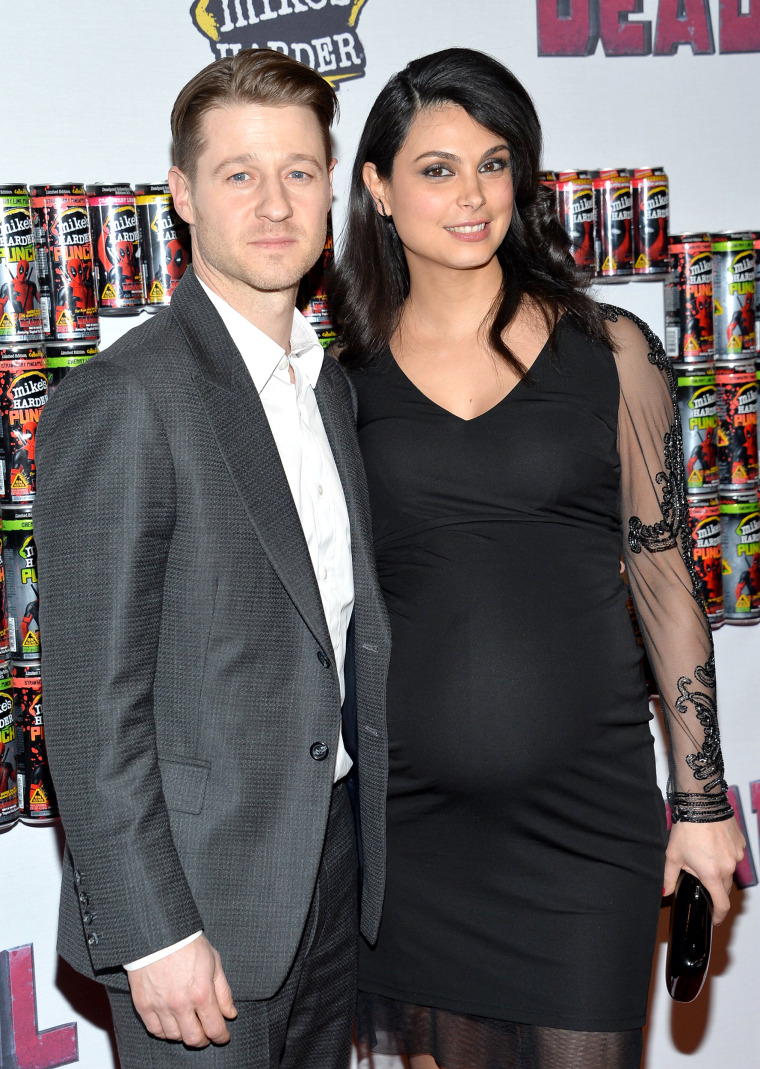 "We met on the set of 'The O.C.' apparently and she told me ... I apparently blew her off," McKenzie told James Corden on "The Late Late Show" in May. "So I'm thinking, 'What kind of idiot would blow off this beautiful, gorgeous, sophisticated, intelligent, successful woman?' And then I thought of what sort of boy I was at 25 and ... that kind of idiot."
It's safe to say she's forgiven him.
This is the first marriage for McKenzie and the second for Baccarin, who has a 3-year-old son with ex-husband Austin Chick.
Congrats to the newlyweds!