A talented actress as well as a chart-topping musician, Tamela Mann has set the record for the most consecutive No. 1 singles from a gospel album.
Her latest album, "One Way," is currently No. 1 on the Billboard Top Gospel Album chart — and Mann showed why when she performed the powerful title song for Kathie Lee and Hoda on TODAY.
RELATED: Joel Osteen: 'Find something to be joyful about'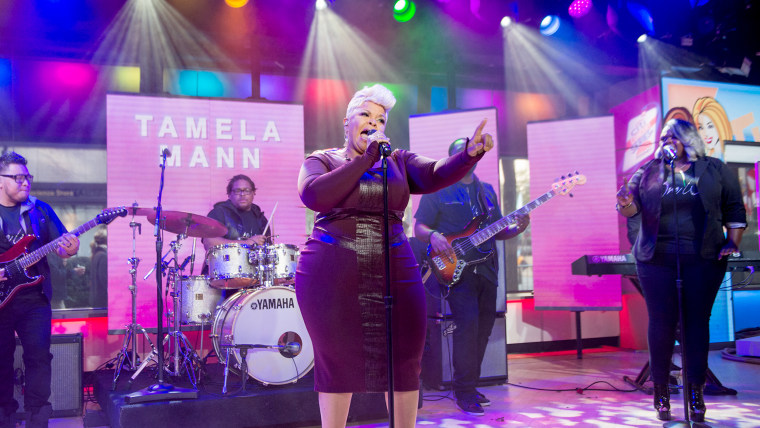 She also just released the music video for "God Provides," an uplifting hit ballad that shows off Tamela's impressive vocal range and mighty voice.
Keeping a tight family bond is important to the native Texan. Her husband, actor David Mann, is her business partner and biggest fan. Daughter Porcia and son David Jr. work behind the scenes, and another daughter, La' Tia, is a backup singer.
Mann is also known for her acting in many of Tyler Perry's films, including "Madea's Big Happy Family."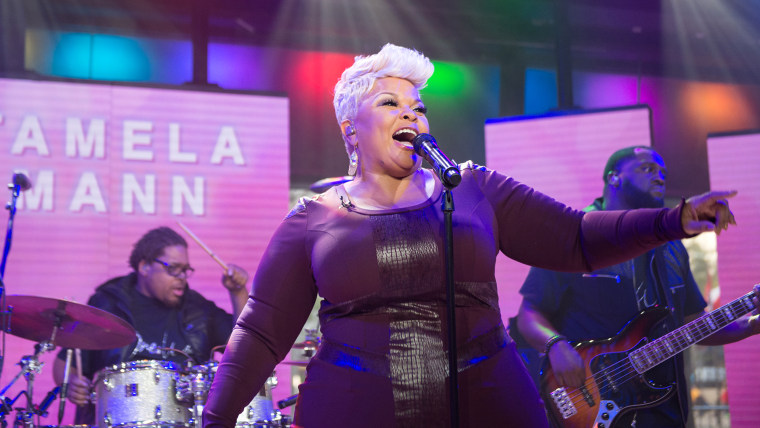 RELATED: Bishop T.D. Jakes: We need to strengthen the family
The Mann family had Kathie Lee and Hoda rocking after their roof-shaking performance in Studio 1A.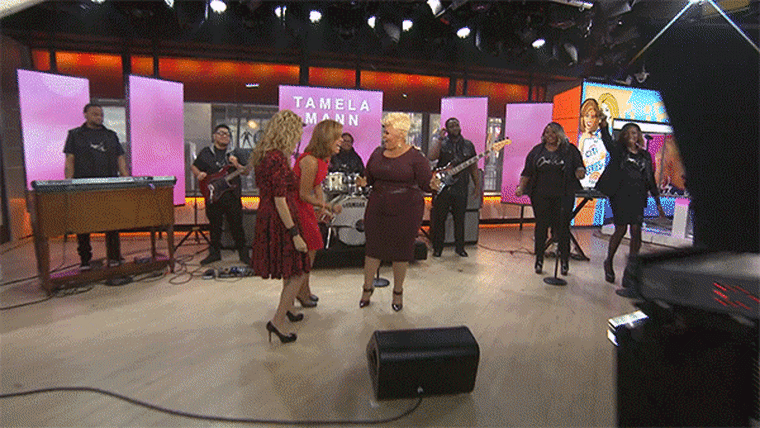 "Ya'll are good!" Hoda shouted!