As if "Stranger Things" could get any more '80s!
Former child star Sean Astin, who played Mikey Walsh in the 1985 kids adventure film "The Goonies," has joined the Season 2 cast of the Netflix cult hit, Entertainment Weekly reports.
When "Stranger Things" debuted last July, critics (and fans!) immediately noted the stylistic similarities between the sci-fi thriller series, which is set in 1983, and "The Goonies."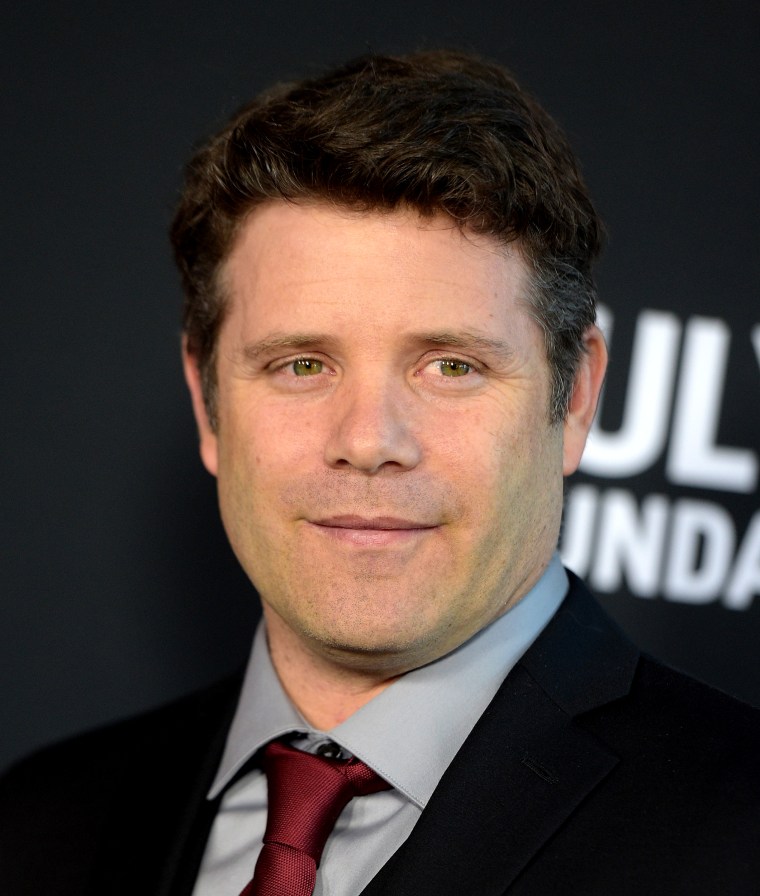 "The Goonies" told the story of a group of Oregon pre-teens who stumble upon an ancient Spanish treasure map that leads them on an adventure in which they battle a family of criminals.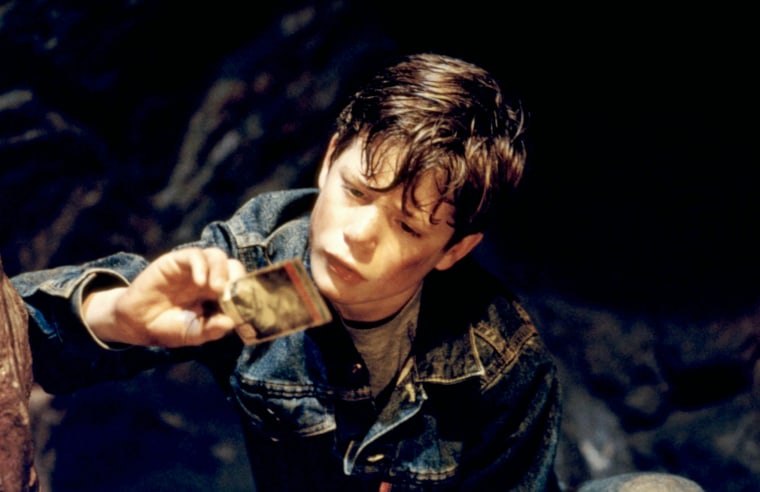 "Stranger Things" tells the story of a group of Indiana pre-teens who battle a supernatural force that infiltrates their neighborhood and makes off with their pal Will Byers (Noah Schnapp).
RELATED: See the quirky 'Stranger Things' pic announcing Eleven's return for season 2
Now, 45-year-old Astin comes full circle as an adult in "Stranger Things."
The actor will play RadioShack manager Bob Newby, a "former nerd" who went to high school with Will's mom, Joyce Byers, played by Winona Ryder, another former '80s child star.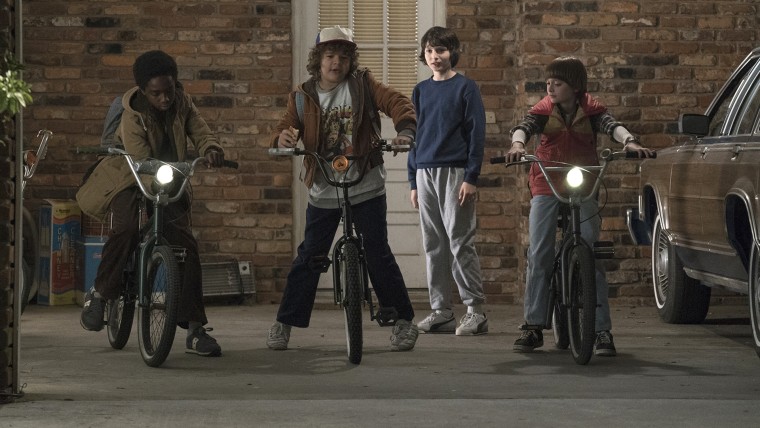 Astin will be joined by a few other new cast members, including former "Mad About You" star Paul Reiser, 59, who signed on to play Dr. Owens, a Department of Energy employee tasked with "containing" the supernatural events of the previous year.
Danish actress Linnea Berthelsen plays a new character named Roman, an emotionally damaged young woman who endured tragedy as a child and is "mysteriously connected" to the supernatural events at the Department of Energy's creepy lab.
The first season of "Stranger Things" is now streaming on Netflix. Season 2 will debut in 2017.