It's been 25 years since the release of Martin Scorsese's hit gangster film "Goodfellas," and the cast celebrated by reuniting on TODAY to talk about their experiences making the film (and some behind-the-scenes secrets).
After a special screening to close out the 16th Annual Tribeca Film Festival on Saturday, Robert De Niro, Ray Liotta, Paul Sorvino and Lorraine Bracco sat down with TODAY's Craig Melvin to reminisce about the 1990 classic.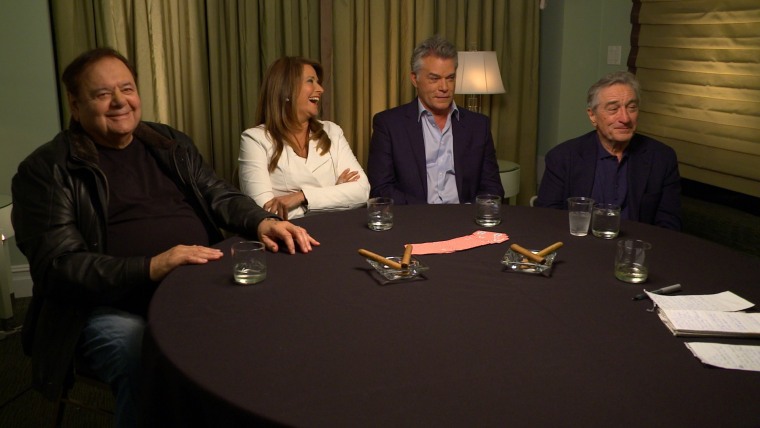 They didn't expect the success
"I had no idea how the movie would turn out," De Niro admitted. "It was a great experience and all that, but you never know the impression it's going to make on people."
The flick didn't test well with focus groups
Bracco said she believes it's because the film realistically depicted an extremely violent lifestyle.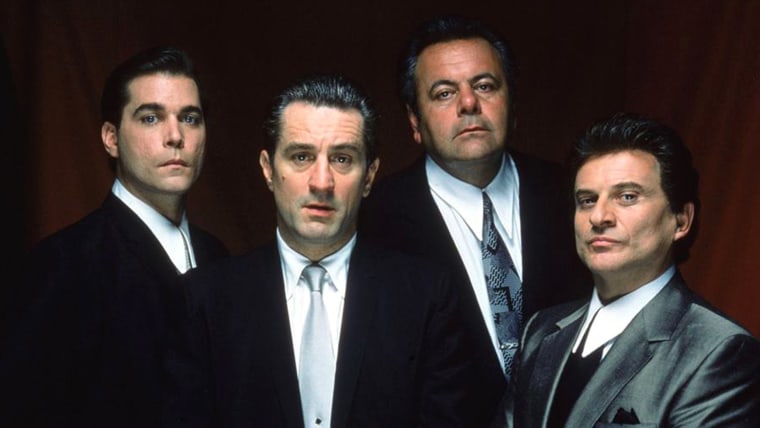 Sorvino almost backed out of the film
"Three days before we were about to shoot, you may not know this, but I called my manager and said, 'Get me out ... I'm going to ruin the movie. I'm going to ruin myself. I have no idea what to do.'"
Liotta lobbied for more than a year to get the part
Having only had only been in three films at that point in his career, Ray Liotta finally landed the role with a little help from De Niro.
Joe Pesci's famous "funny" scene was mostly improv
And based on a situation that actually happened!