Beloved stage and screen star John Mahoney died at the age of 77 on Sunday, but the impact of his career will live on in Hollywood.
The British-born character actor, best known for his television role as the gruff-but-lovable dad Marty Crane on "Frasier," entertained and inspired fans, friends and former co-stars over the course of his long career.
Since news of his passing broke Monday, many of those people have taken to Twitter to mourn the man they knew and honor the work he left behind.
Mahoney moved to the U.S. from England as a teenager and did not start acting until his late 30s.
He was nominated for two Emmys for his work on "Frasier" and won a Tony Award in 1986 for "The House of Blue Leaves."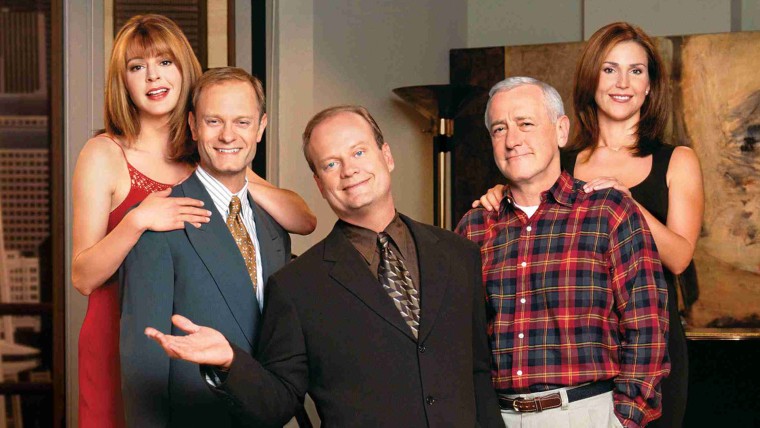 Mahoney's "Frasier" pal Peri Gilpin, who played Roz on the long-running sitcom, urged fans to re-watch some of his greatest works and to "raise a glass" to him.
Filmmaker Kevin Smith called Mahoney "a father figure to us all," while stars Ben Stiller and Jesse Tyler Ferguson celebrated the important role he played for them off-screen.
Mahoney was a legend at Chicago's famed Steppenwolf Theatre Company, having worked there for decades.
In remembrance of him, the institution canceled Monday's opening night performance of "You Got Older," and instead tweeted an invitation for "all to gather" at the theater's bar in his memory.
John Cusack and writer-director Cameron Crowe came to know the actor on the set of 1989's coming-of-age film "Say Anything."
Cusack noted that Mahoney "made everyone around him better and happier each day."