As we've noted in the past, Matt Lauer has no problem with discovering the woman inside when it comes to Halloween costumes.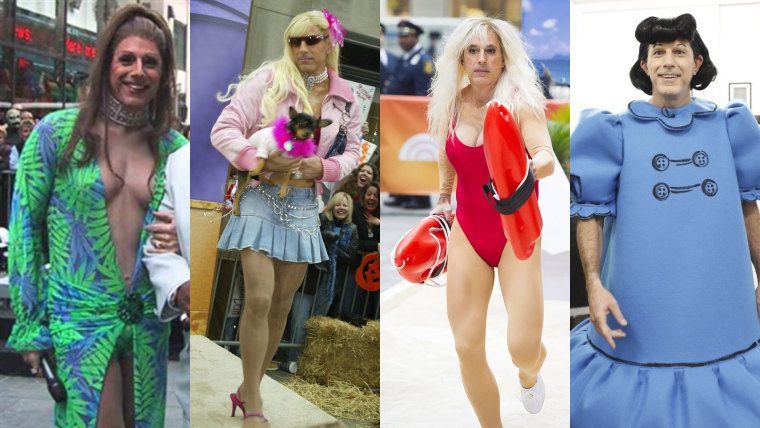 In previous years he's appeared as Jennifer Lopez, Paris Hilton and C.J. (from "Baywatch"). But for 2015, he found the inner girl rather than woman ... and popped up as Lucy van Pelt of the "Peanuts" gang!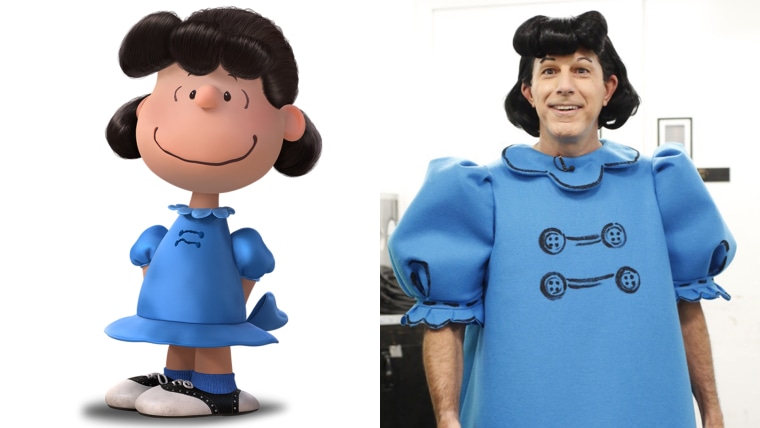 MORE: TODAY goes 'Peanuts' for Halloween!
So, which female costume of Lauer's is your favorite? Tell us below in our poll!