Frankly, my dear, we give a damn!
To reach 100 years of age no matter who you are is a giant milestone. But to have reached that banner birthday as the last living actor from one of the most beloved (and controversial) movies of all time, "Gone With the Wind," requires a special note of congratulations.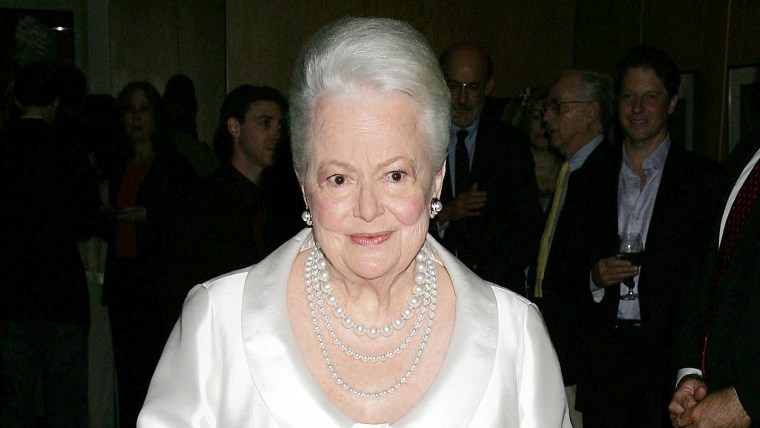 So happy 100th birthday, Olivia de Havilland! Your Melanie "Mellie" Hamilton character may have lacked your physical endurance, but you made her indelible in the minds of millions with a performance that absolutely justified the Academy Award nomination you earned.
Born in Tokyo on July 1, 1916, to British parents, de Havilland and her younger sister Joan Fontaine grew up in California and both became Academy Award-winning lead actresses (the only pair of siblings to do so). Reportedly, Fontaine had originally been approached for the role of Melanie in "GWTW," but demurred (she wanted to play Scarlett O'Hara) and suggested her sister for the part instead.
De Havilland, who appeared in "GWTW" when she was in her early 20s, ultimately went on to star in dozens of movies and TV shows, winning two Oscars (for 1947's "To Each His Own" and 1950's "The Heiress") before stepping away from the spotlight in 1988.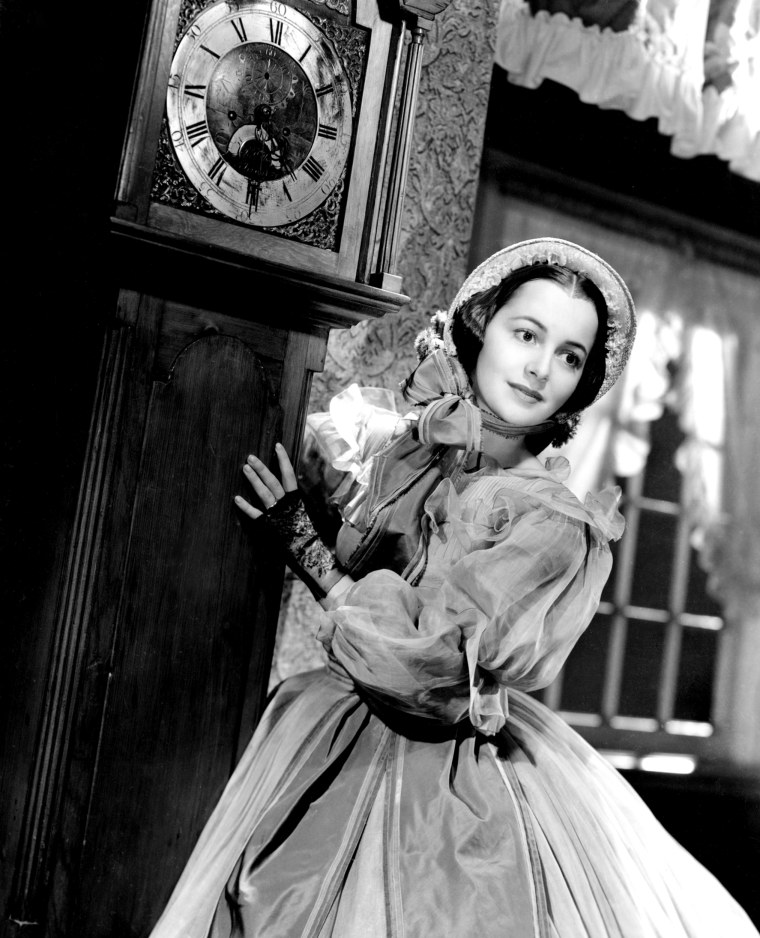 She told Entertainment Weekly last year that she's seen "GWTW" "about 30 times" and it still brings her joy. "Luckily, it does not make me melancholy," she said about watching her now-deceased co-stars. "When I see them vibrantly alive on screen, I experience a kind of reunion with them, a joyful one."
The article noted that she lives in Paris, still does crossword puzzles and is working on her autobiography. She also was thrilled with the idea of reaching the big one-oh-oh.
"I'm certainly relishing the idea of living a century," she said. "Can you imagine that? What an achievement."