Happy birthday, Goldie Hawn!
The actress turns 70 Saturday, and to celebrate, we've surfaced this memorable TODAY interview from nearly three decades ago. While a lot has changed since 1986, one thing hasn't: Hawn's lasting relationship with longtime love Kurt Russell.
"We're status quo, at the moment," Hawn said, explaining why she and Russell had no immediate plans to wed. "We're so happy now, why tamper with perfection?"
While the "Overboard" co-stars, who've been together since 1983, are still going strong in 2015, Hawn admitted that she couldn't predict the future back then.
RELATED: These 9 celebrity couples shared on-screen romance in films
"It's like Kurt and I say, I hope to be with him forever, but maybe that won't happen either. There's no way of knowing those things."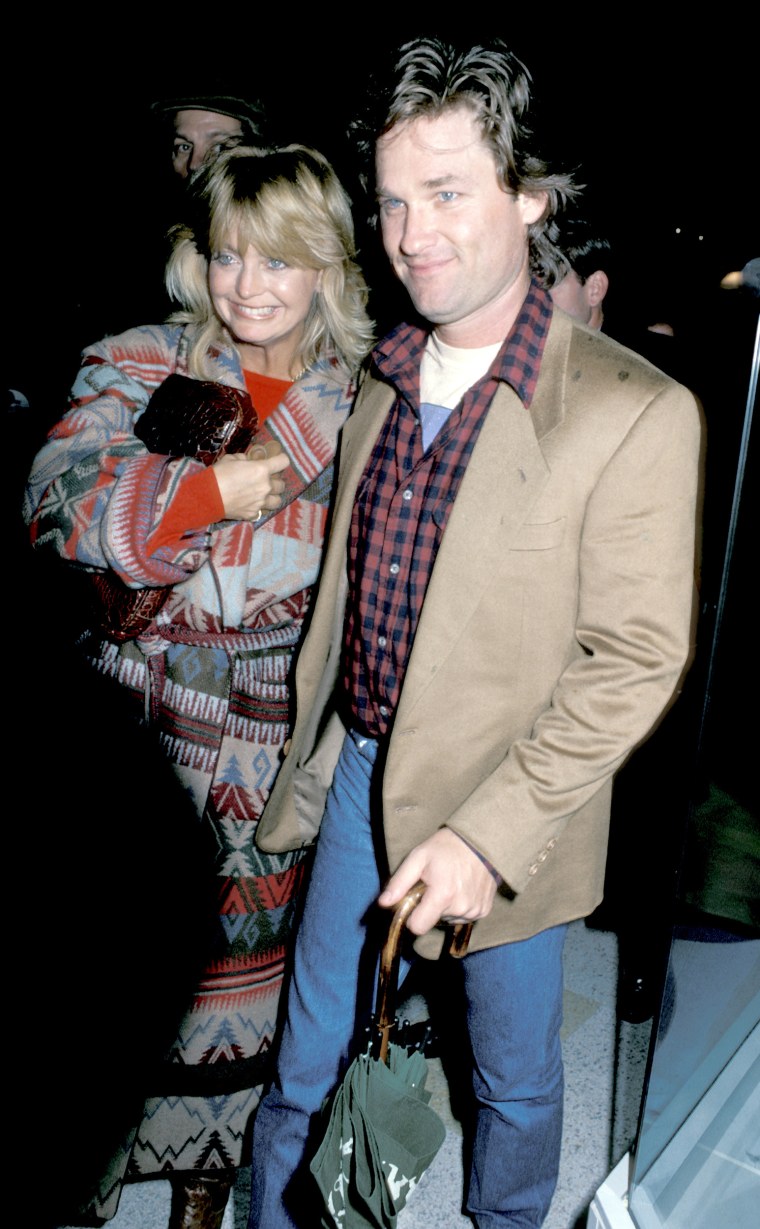 Hawn also revealed how she and Russell were adjusting to life with a new baby. The couple welcomed Wyatt Russell, now 29, in July of that year.
"Kurt and I, there hasn't been one ounce of change in our relationship. We're still very, very much in love. We just have a beautiful baby," she said.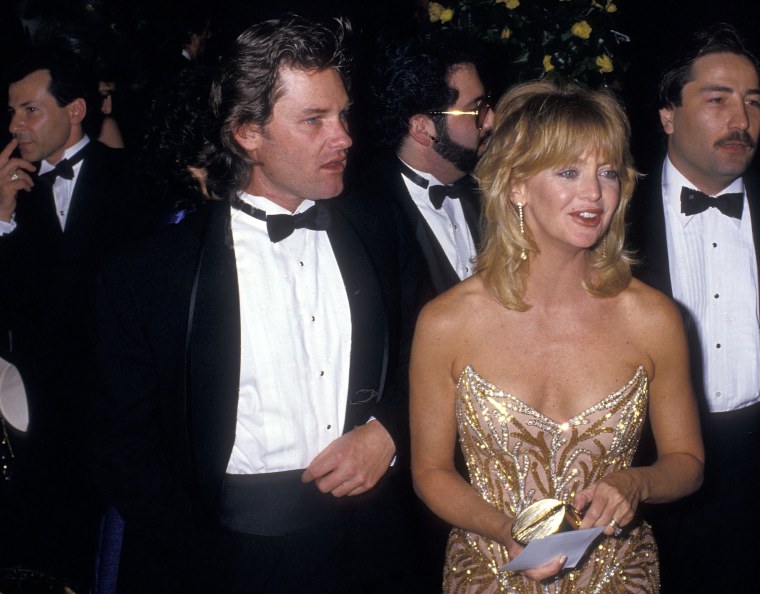 In fact, the mom of three said motherhood was her top priority, opening up about her feelings on the importance of having children.
"You're creating one, two, three new people. You have a tremendous influence on these human beings. And these are people that you want, and hopefully will contribute in some way, and put some of the love back in the earth. This is what we do. This is what our job is as mothers. We create a good little soul and he or she will pass that on to his or her friends and make an influence. And that's one way we can help make this world a better place."
RELATED: Goldie Hawn: 'I can't imagine losing my joy'
During a more recent visit to TODAY, in 2014, Hawn talked about some other special family members: her grandkids, who call her "GoGo."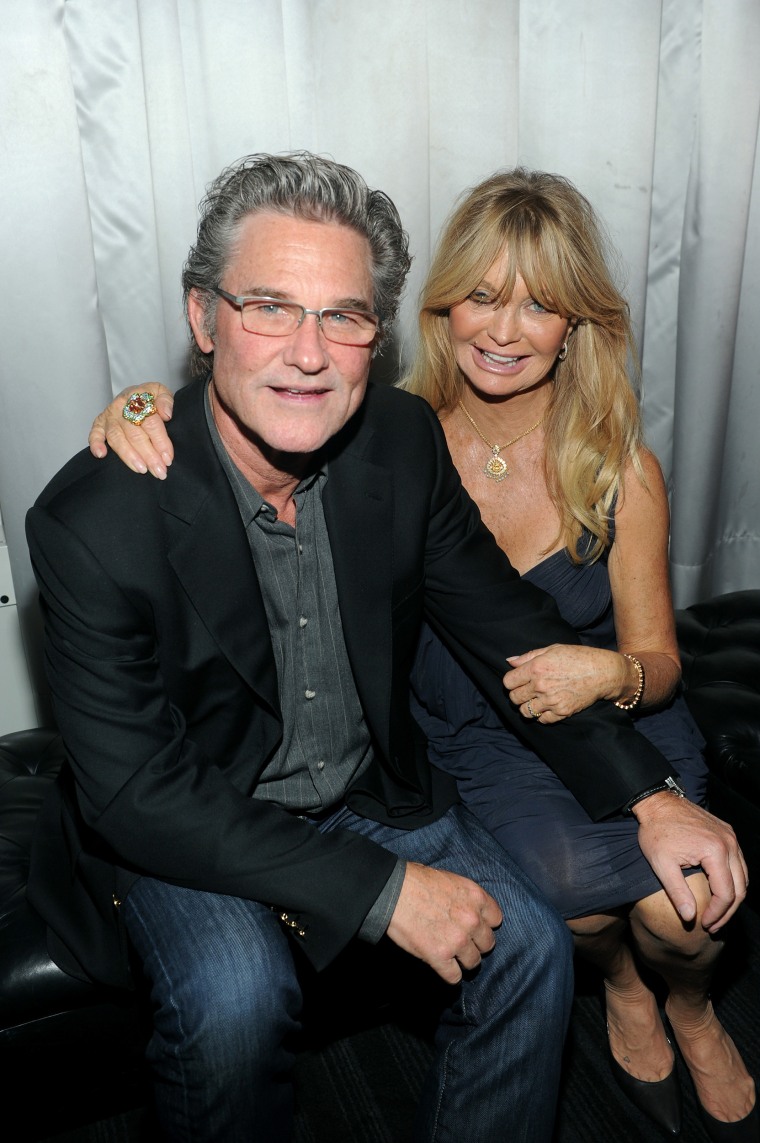 Hawn added that her two older children, Kate Hudson and Oliver Hudson, are "unbelievable parents."
"Kurt and I are so proud," she said. "They're mirroring a lot of the way they were raised, and that just shows you how important it is to raise your kids well, 'cause they will raise their kids well."