Goldie Hawn says that while she doesn't really watch her own movies, sitting down recently with 1987's "Overboard" (in which she co-starred with longtime partner Kurt Russell) was an eye-opening experience.
As she noted to James Corden on "The Late Late Show" Thursday, she and Russell had other plans before they fell into the movie: "We were going to make love," she explained, "so that put the whole kibosh on that."
But there was definitely an upside: The movie came on, "and we got so excited" they poured some wine and lay back in bed and watched themselves in the film, which features Hawn as a spoiled rich woman with amnesia who Russell, a down-to-earth single dad, convinces is his wife (largely to get some help around the house). It's much sweeter than the description might seem!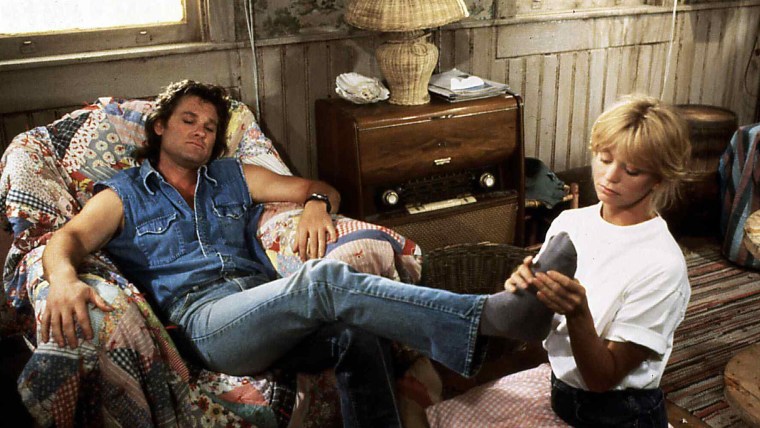 "We hadn't seen it from the beginning; we don't watch our movies," said Hawn, who noted that seeing the film actually helped jog her memory. "You know how sometimes you forget why you fell in love? I remembered everything, and why I fell in love. It was really something to be able to watch that."
"Overboard" wasn't the first film Russell and Hawn made together; they also appeared in 1984's "Swing Shift." They've been partners since 1983, and have one grown son together, Wyatt.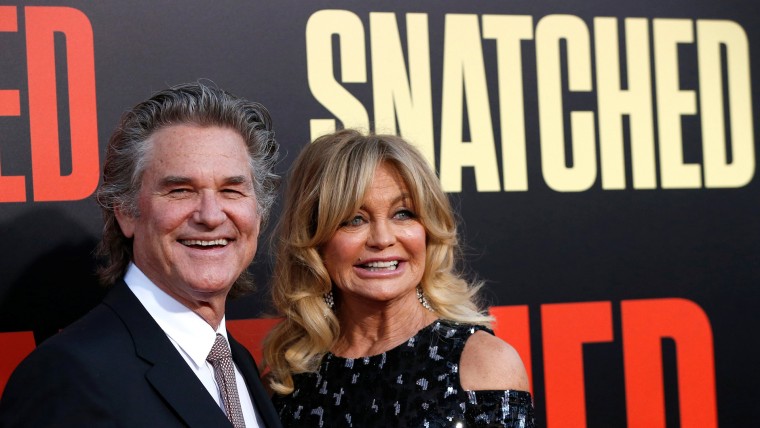 And perhaps their viewing of the film was also an expression of curiosity since "Overboard" is getting a remake with Anna Faris and Eugenio Derbez in the Hawn-Russell roles, which will be reversed this time.
For now, though, the original remains an obvious warm spot in Hawn's and Russell's hearts.
"It was just a shared love of each other, and it was a turn on, actually," she noted.
Well, then! Back to business!
RELATED
Follow Randee Dawn on Twitter.