In a room filled with A-list actors and actresses, one of the celebrities who most stood out at the Golden Globe Awards on Sunday night was a former figure skater.
Tonya Harding, the subject of the critically acclaimed film "I, Tonya," joined the cast for the ceremony and was singled out by Allison Janney when Janney won a Golden Globe for her performance in the film.
The mention of Harding's name drew applause from the star-studded crowd.
"I'd like to thank Tonya for sharing her story with (screenwriter) Steven (Rogers) and allowing him to tell all the different sides of the story," Janney, who plays Harding's abusive mother in the movie, said during her acceptance speech.
Janney said what she loves about the movie is that it allowed the cast and crew to "tell a story about class in America, tell a story about the disenfranchised, tell a story about a woman who was not embraced for her individuality, tell a story about truth and the perception of truth in the media and the truths we all tell ourselves when we wake up in bed every morning and go out and live our lives."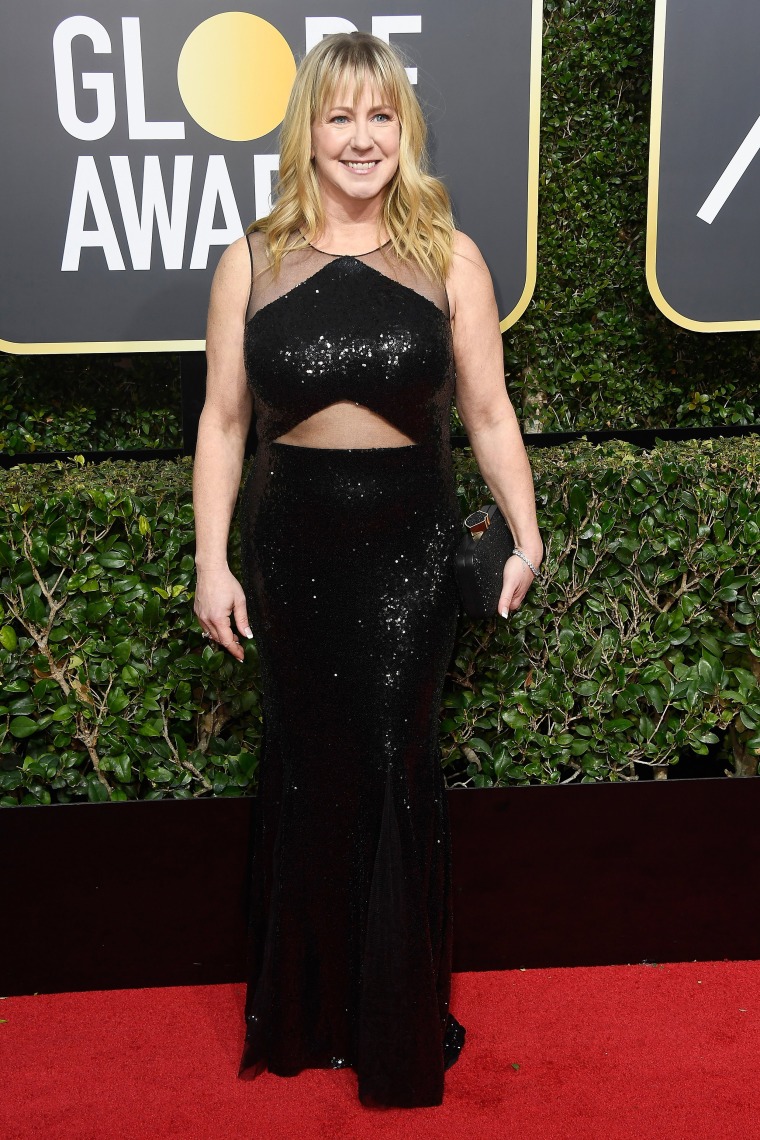 The release of "I, Tonya" has meant a return to the spotlight for Harding, more than two decades after the infamous plot led by ex-husband Jeff Gillooly to injure her rival, Nancy Kerrigan. In December, she walked the red carpet at the Los Angeles premiere of the film.