Every year, the Golden Globes are an awards night to look forward to. But so is the day of the nominations for the Golden Globes, and when the shortlist of names, films and TV shows was announced Monday, there was much cheering ... and a fair amount of head-scratching.
"The Marvelous Mrs. Maisel" is delightful but pretty new; and there hasn't been a lot of buzz about "SMILF," but both received nominations.
And then there's "All the Money In the World," which swapped Christopher Plummer for Kevin Spacey mere weeks ago after Spacey was accused of sexual misconduct ... and which picked up three nominations (including one for Plummer).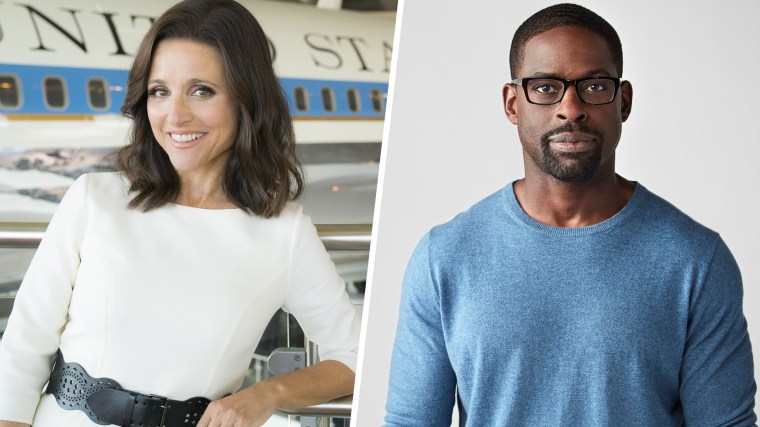 Meanwhile, longtime favorites "Veep" and its star, Julia Louis-Dreyfus, were voted out of office this year, with zero nods! Louis-Dreyfus was nominated for her role on the show every year since 2013, so this breaks quite a record.
But we are loving that Issa Rae of "Insecure" and Mary J. Blige of "Mudbound" each received a nomination (though neither of their projects was tapped), and that "Will & Grace's" new reboot (along with Eric McCormack) and "This Is Us" stars Sterling K. Brown and Chrissy Metz were considered worthy of inclusion. We're also delighted that "Loving Vincent," a beautiful film that's animated with paintings created in the style of Vincent van Gogh, found a berth in the animation category.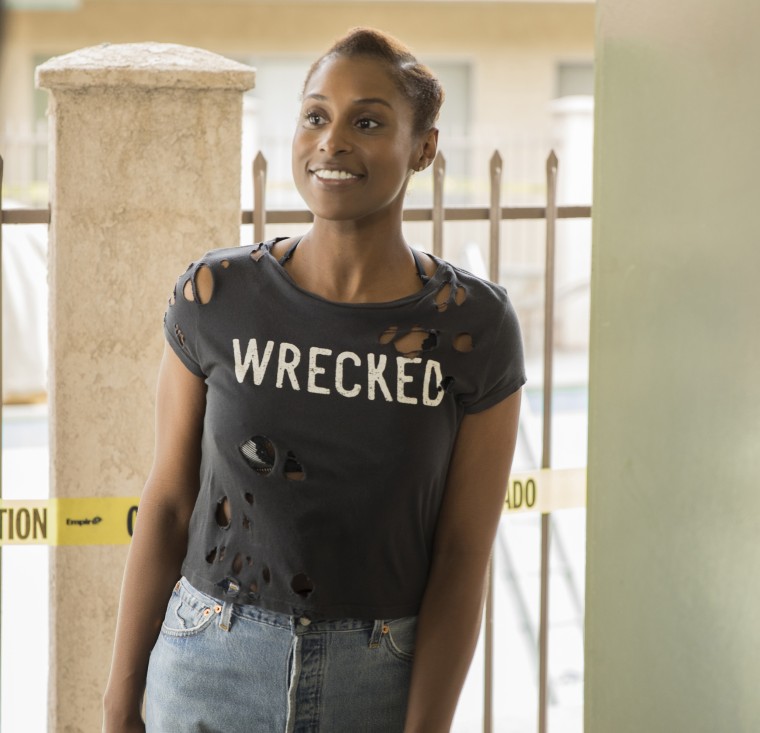 Still, it's often about who wasn't invited to the party that causes the most discussion. "The Big Sick," a summer indie comedy that turned out to be one of the top box office draws per theater this year, failed to draw a single nomination.
Meanwhile, "Get Out," a surprisingly trenchant horror film that came out early in the year, and has sustained buzz throughout, only landed one nomination: for star Daniel Kaluuya. We suspect it fared less well because in the end it was classified as a comedy. While there is dark humor, the film is ultimately more of a drama. And we have a hard time believing that Jordan Peele, who wrote the script and directed it, didn't deserve some love.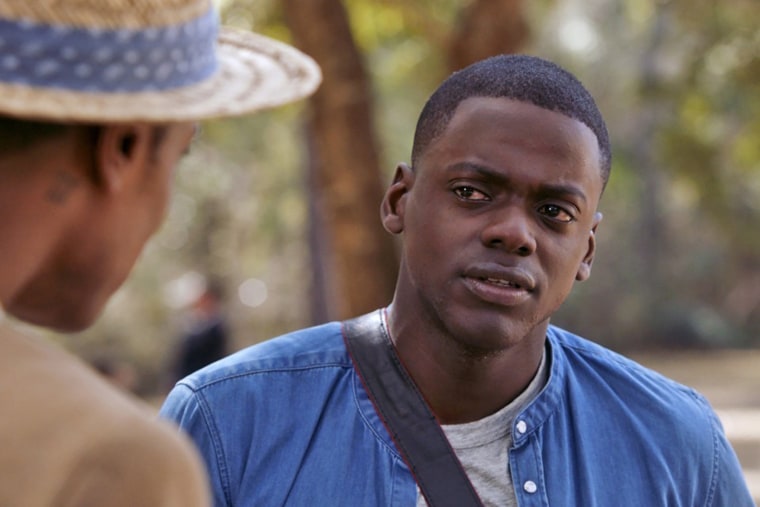 We felt the same way about Greta Gerwig, who wrote and directed the super-hot "Lady Bird" (also, like Peele, a directorial debut). "Lady Bird" star Saoirse Ronan is up for best actress, and the film did get a screenplay nod, but Gerwig was not included in the directors list (no women were).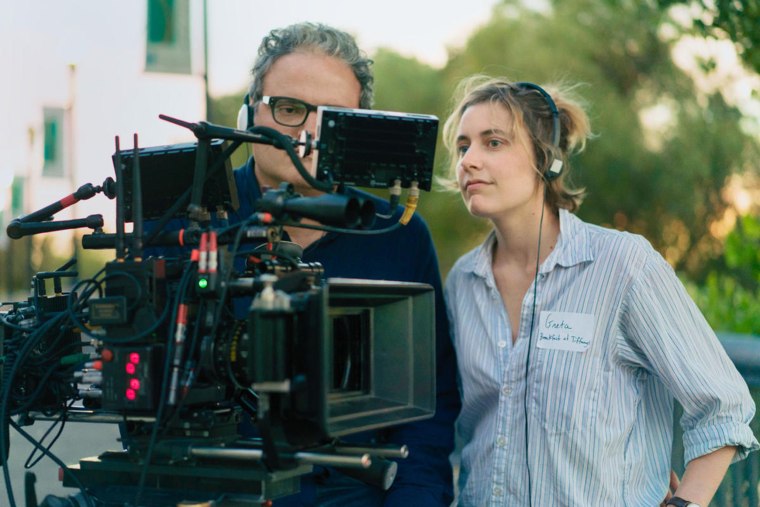 Also ignored: "Wonder Woman," "American Gods, "The Americans" and the entire cast of "Game of Thrones," all of which should have been catnip for voters based on cast, subject matter and general temperament of the voters. We could go on, of course!
But as with any awards, prognostication is just that: there's no way to really know which way anyone will vote. So find out the ultimate winners Sunday, Jan. 7, 2018, at 8 p.m. on NBC!
Follow Randee Dawn on Twitter.