Get excited, "Golden Girls" fans! You no longer have to sit on your couch and catch reruns of the classic sitcom to spend time with your favorite gals.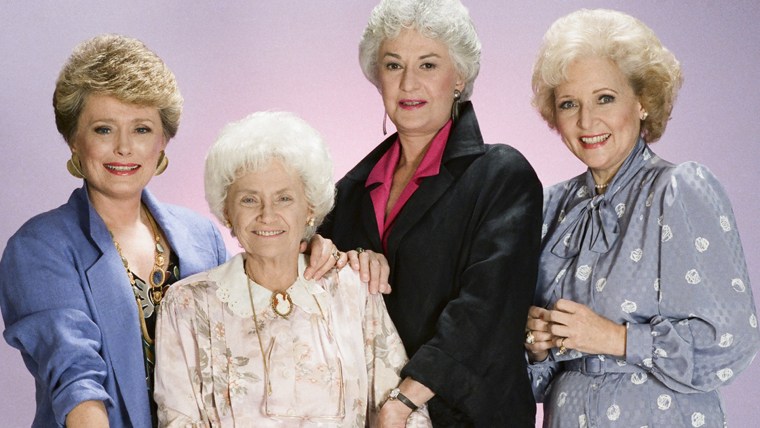 Now you can pull up a chair — and grab a slice of cheesecake — while surrounded by all things "Golden" at Rue La Rue Café.
RELATED: 9 great gifts for the 'Golden Girls' fan in your life
The New York eatery themed around the saucy seniors recently opened its doors, and devoted followers of the show are already celebrating the ultimate place for just "being a friend."
The walls of Rue La Rue are covered in wallpaper, photos and memorabilia that bring back memories of the Miami-based sitcom, and the menu is filled with nods to the series, too — from Sophia's "Picture It" roast to Blanche's Gentleman Caller's coffee beans.
Of course, it's no surprise which menu item has proved to be the early favorite among fans.
After all, there was never a situation on the show that couldn't be helped with a cheesecake — or two.
Or more.
RELATED: 'That Golden Girls Show!' re-creates Rose, Dorothy, Sophia and Blanche with puppets
One "Golden Girl" appears a bit more often than the others among the mementos at Rue La Rue — namesake Rue McClanahan. The cafe is a joint enterprise between the late actress' son, Mark Bish, and her pal, Michael J. LaRue.
But it's clear that nostalgia-loving customers are tuned into all the "Girls."