Kim Fields did more than just deliver a formidable foxtrot on "Dancing With the Stars" Monday night. As the actress moved across the stage, she took viewers back in time.
It was "Most Memorable Year" week on the ballroom bash, and Fields got in a '70s groove with her dance to "The Facts of Life" theme song — in full Tootie costume.
OK, she didn't have Tootie's requisite roller skates and her Eastland School uniform had a bit more sequins than it used to, but she certainly channeled the character classic TV fans came to love (even donning the iconic pigtails).
MORE: 'Facts of Life' stars reunite after 35 years, talk Clooney kiss and Blair brawl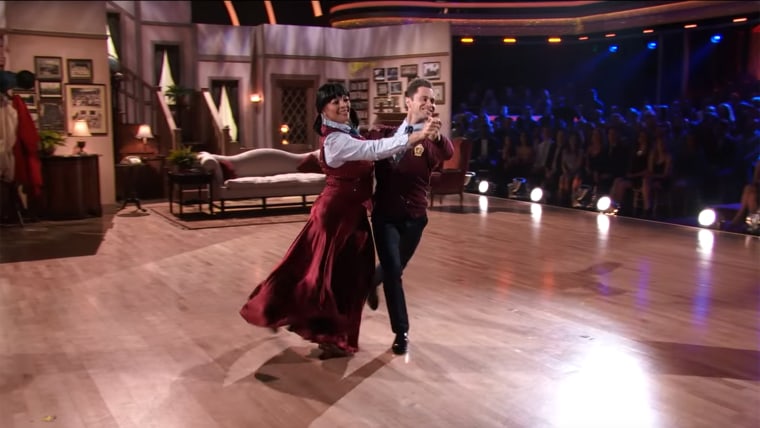 The routine earned her and pro partner Sasha Farber an 8 and two 7s from the judges, and it put her firmly in the middle of the leaderboard.
MORE: Kim Fields shares first photos of 'miracle' baby Quincy
Of course when it comes to scores, you take the good and you take the bad. And the rating that mattered most of all came from a certain member of the audience!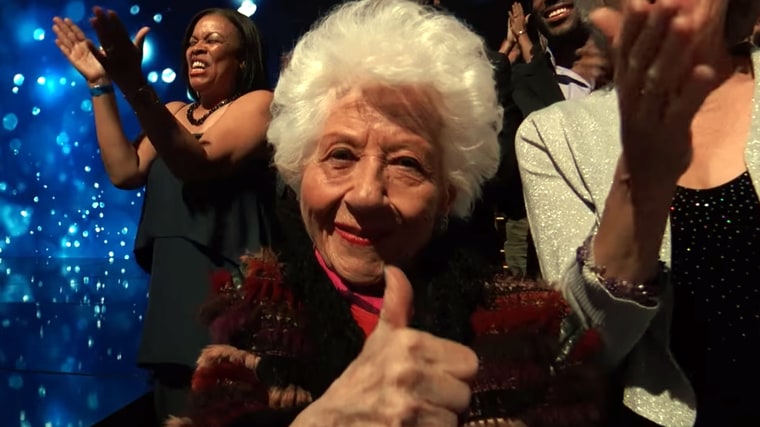 She got thumbs up from Mrs. Garrett — aka Charlotte Rae, and that's every bit as good as a perfect 10!
Follow Ree Hines on Twitter.