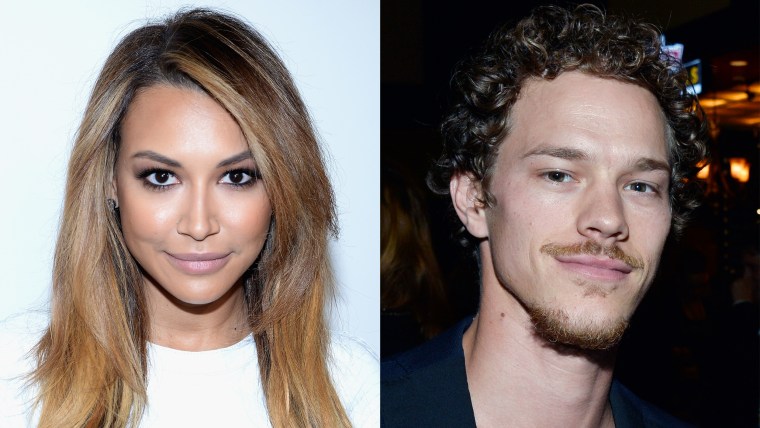 Talk about a plot twist! Three months after Naya Rivera ended her engagement to Big Sean, the "Glee" star married actor Ryan Dorsey in Cabo San Lucas, Mexico, in front of a small group of family. The wedding took place July 19.
How does it feel to be married? "We feel truly blessed to be joined as husband and wife," the surprise newlyweds tell People. "Our special day was fated and everything we could have ever asked for."
The bride walked down the aisle wearing a Monique Lhuillier gown. She carried a bouquet of daisies and baby's breath. Dorsey, meanwhile, wore a Dolce & Gabbana suit. The couple exchanged Neil Lane rings.
Rivera was active on Instagram July 19, sharing a picture of her "white hot" look and posting paparazzi photos of herself and her husband "horsing around" on the beach. The "Sorry" singer did not mention matrimony.
PHOTOS: Naya Rivera and alll the other Glee casting shake-ups
The couple met four years ago and began dating after Rivera's romance with the rapper ended. Now back home in L.A., they are excited to build a life together. "True love always prevails," the actors said.
The wedding took place 12 days after Rivera was demoted from a regular to recurring role on "Glee."