When your investigative studio-touring reaps such impressive rewards, it's time to quit your day job and join the FBI.
Instagram user Jordan McKamie posted a photo Sunday that has sparked some major questions about possible plot lines in the upcoming "Gilmore Girls" Netflix revival.
RELATED: Netflix officially confirms 'Gilmore Girls' revival: 'Welcome back, girls'
"We took a tour of Warner Bros studio today and saw Stars Hollow but couldn't take pics, but we did see this in the prop storage!" McKamie captioned the Instagram photo.
The prop has a yellow sign on it that clearly bears the label "Gilmore Girls." Next to the set name, the sign reads, "Wedding."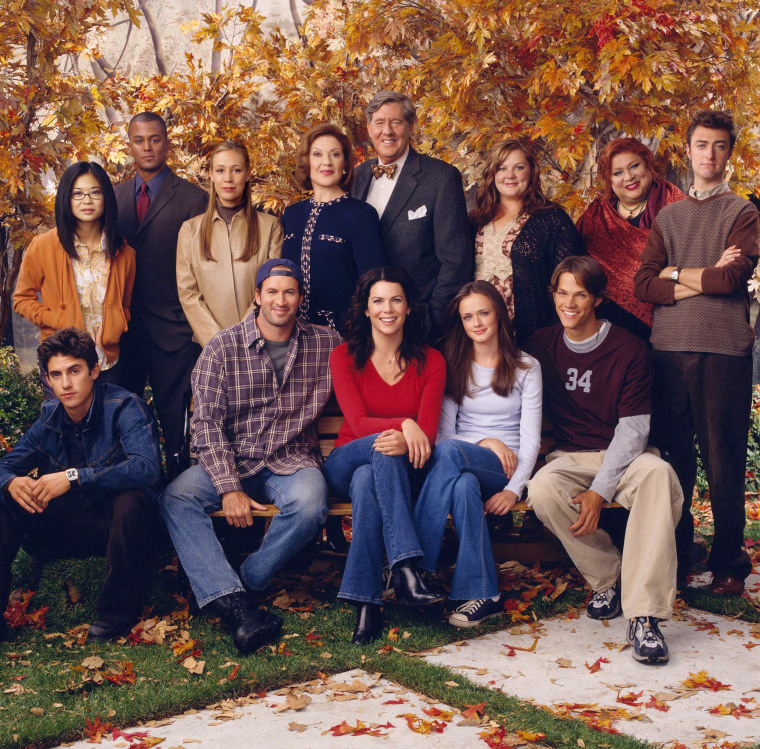 RELATED: Kelly Bishop: Edward Herrmann will be 'watching over' 'Gilmore Girls' revival
Now begins the real investigating: Who is getting married?!
With all three of Rory's former boyfriends confirmed as coming back for the revival maybe Rory will wed either Jess, Dean or Logan? (Please, don't let it be Logan).
RELATED: Gilmore Girls revival: Lauren Graham appears in first on-set photo
Or, better yet, maybe Lorelei and Luke will finally make their way down the aisle?
Or, maybe it's just a fantasy sequence?
Whatever creator and writer Amy Sherman-Palladino and her husband, producer Daniel Palladino, have in store, we can't wait to find out!