Good news for "Gilmore Girls" fans who always dreamed of drinking a cup of Luke Danes' famous coffee.
Scott Patterson, the actor who portrayed the beloved Stars Hollow diner owner, is brewing up his very own brand of java.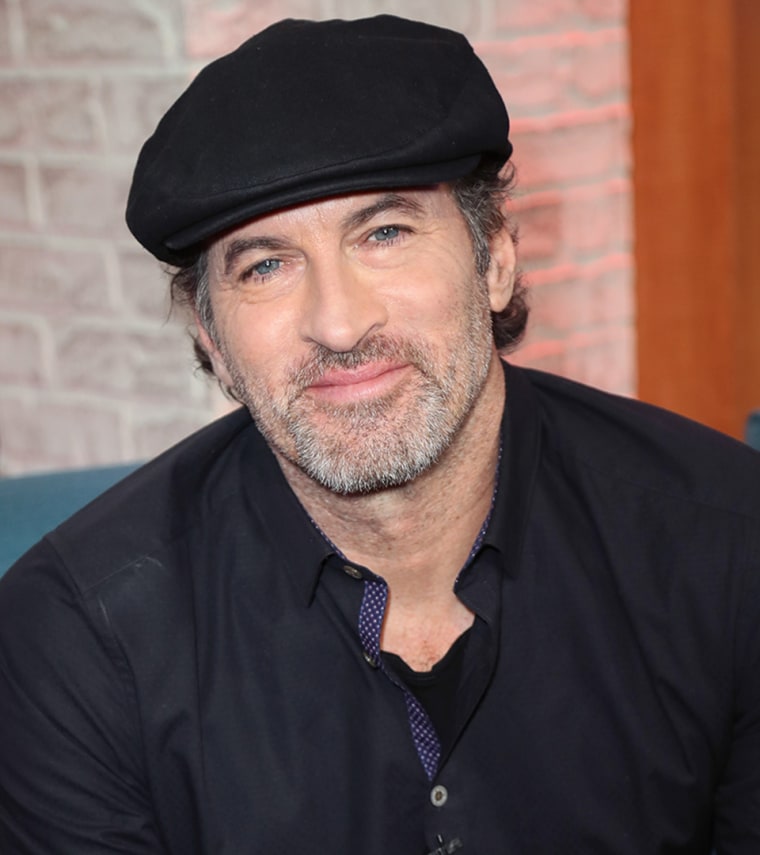 "I'm developing my own coffee brand. We're almost ready to launch, but we want to have our ducks in a row before we come out with it," Patterson revealed during an interview with Wealth Management.
He also tweeted the news:
While we'd like to think that his decision stems from seven years of serving Lorelai (Lauren Graham) and Rory (Alexis Bledel) their daily cup(s) of joe, Patterson explained that it's really more of a passion project.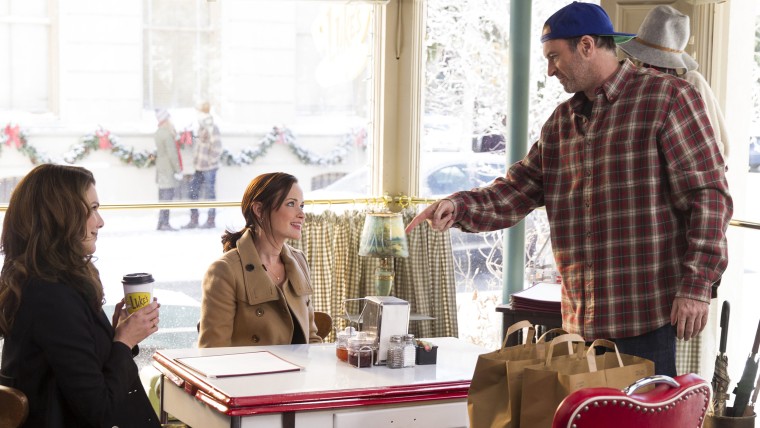 "Quality coffee is something that I am obsessed with. It's the thing I look forward to every morning and throughout the day and throughout the evening and now throughout the middle of the night," he said.
The name of his signature brand?
"It's going to be called Scotty P's Big Mug Coffee," he said.
(Okay, so not Luke's Coffee?)
Patterson's new venture isn't the first time Luke's Diner intersected with real life.
Last October, 200 coffee chops across the U.S. transformed into pop-ups of the Stars Hollow haunt to celebrate the show's 16th anniversary.
Lucky fans who stopped by a pop-up at the Comoncy Cafe in Beverly Hills, California even got to meet the appropriately flannel-clad actor, who played Lorelai's on-and-off love interest for all seven seasons, and in the Netflix revival "Gilmore Girls: A Year In The Life."
Now, fans will finally get a taste of Luke's, uh, we mean Scotty P's magic go-go juice for themselves — and we can't wait!