The "Gilmore Girls" are getting back together for a revival of the beloved series on Netflix, but it looks like there's at least one member of the old gang who might not be headed back to Stars Hollow — Sookie St. James, aka star of the big and small-screen, Melissa McCarthy.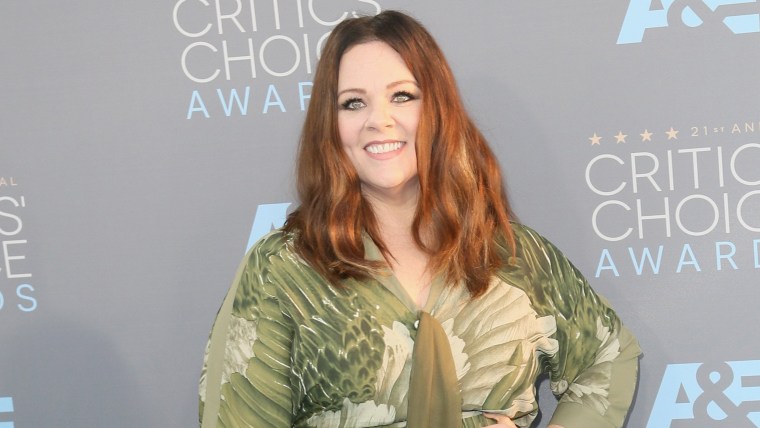 In a recent interview with TVLine, show creator Amy Sherman-Palladino explained that there's no storyline for McCarthy's character in the upcoming revival because "it simply would've been impossible" to work around the "Ghostbusters" star's busy schedule. Still, she added that she'd been in touch with the McCarthy's people about a possible appearance.
RELATED: 'Gilmore Girls' movie? Cast talks film possibility during TODAY reunion
"But the thing I have said [to her team] is, 'Look, if Melissa is available and has an afternoon free, I'll write her a scene. Melissa was one of us. If she has a spare moment to run over [to the set] — even if for just a cameo — we would be totally game," Sherman-Palladino said.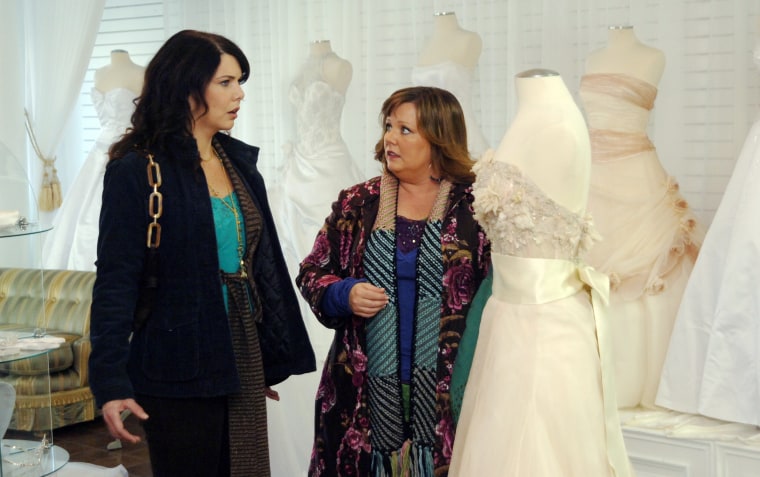 There's just one problem. After that interview was published, McCarthy took to Twitter to explain that "no one asked" her at all.
McCarthy's "Gilmore Girls" character became a favorite over the show's original seven-season run (from 2000-2007). She was loved as a quirky chef and a solid BFF to lead Lorelai Gilmore (Lauren Graham)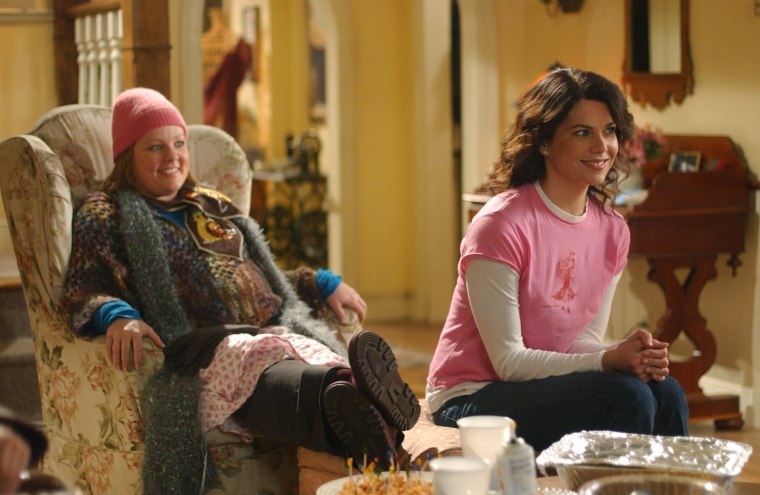 Needless to say, this news will leave fans feeling "smad."
But all hope is not lost!
During Sherman-Palladino's chat with TVLine, she insisted, "[If] her people called me up and said she's free on these particular days or would love to drop by and just be in one scene, we would put her right in."
Follow Ree Hines on Twitter.