If you thought the days of fast-paced banter and copious amounts of coffee were over, think again!
Maybe.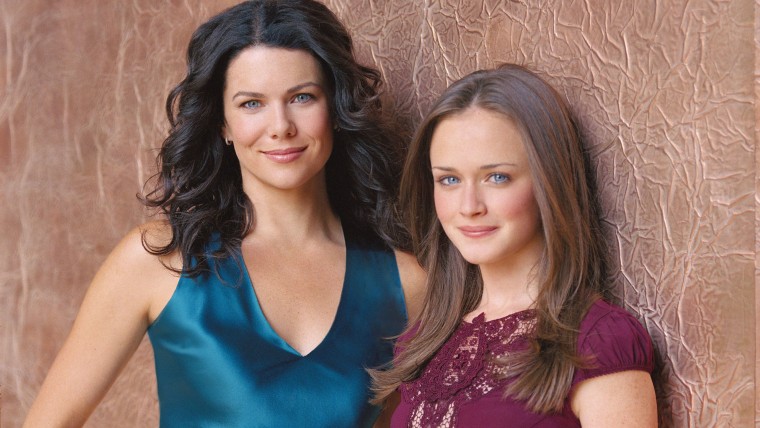 Netflix and "Gilmore Girls" creators Amy Sherman-Palladino and Dan Palladino have had "very preliminary" talks about another return to Stars Hollow.
"We hope (for more 'Gilmore Girls')," Ted Sarandos, the chief content officer of the streaming service, recently told Britain's Press Association. "We obviously loved the success of the show, fans loved how well it was done, it delivered what they hoped."
And that last point was the most important part.
"The worst thing is to wait a couple of years for your favorite show to come back and for it to disappoint you," he continued. "But they sure delivered and people were really excited about more, and we have been talking to them about the possibility of that."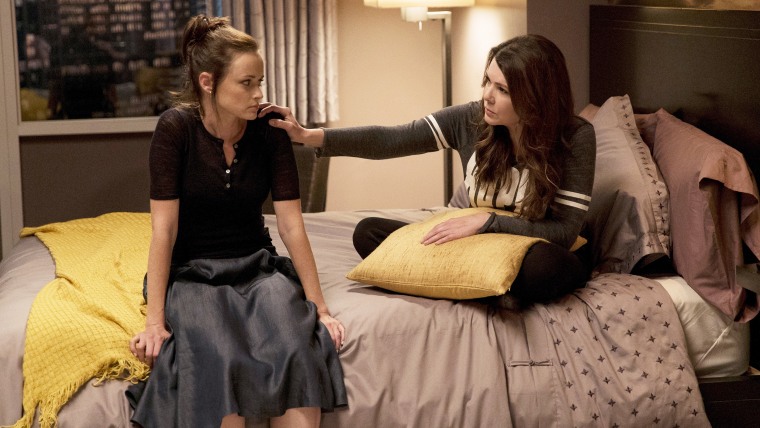 RELATED: 'Gilmore Girls' star Scott Patterson reveals favorite Luke and Lorelai scene
As for what the "Gilmore" creators had to say, Sarandos didn't elaborate. But back in November, the brains behind the beloved series hinted that it might really be over for Lorelai, Rory and the rest of the gang.
"We really had a very specific journey in our minds and we fulfilled the journey," Sherman-Palladino told The Hollywood Reporter shortly after the series' revival, "A Year in the Life," was released. "So to us, this is the piece that we wanted to do. And the whole thought about, 'Is there more, is there more, is there more?' — this has to go out into the universe now. We've got to put this to bed."
RELATED: Jimmy Fallon is suddenly a 'Gilmore Girls' superfan — and he's Team Jess
However, star Lauren Graham was much more inclined to entertain the idea of it during a visit to TODAY last fall.
When asked about the possibility of another return to Stars Hollow, Graham shrugged and simply said, "The ending was a bit of a cliffhanger, don't cha think?"