Where they lead, we will follow!
Stars Hollow, the fictional setting of "Gilmore Girls," is beloved by fans as the home of Luke's Diner, the Dragonfly Inn, Doose's Market and Miss Patty's Dance School, but was never a place we could actually visit — until now.
(Well, sort of.)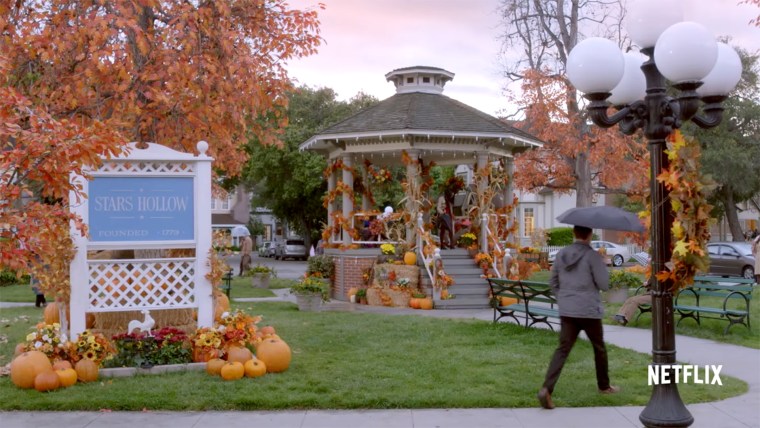 A "Gilmore Girls" Fan Fest is set to transform Washington Depot, a Connecticut town that served as inspiration for the show, into a real-life Stars Hollow from Oct. 21 to 23.
While the full schedule isn't yet set, the event's official website promises plenty of nods to the long-running series, including "a town troubadour," a knit-a-thon and "as much caffeine as possible."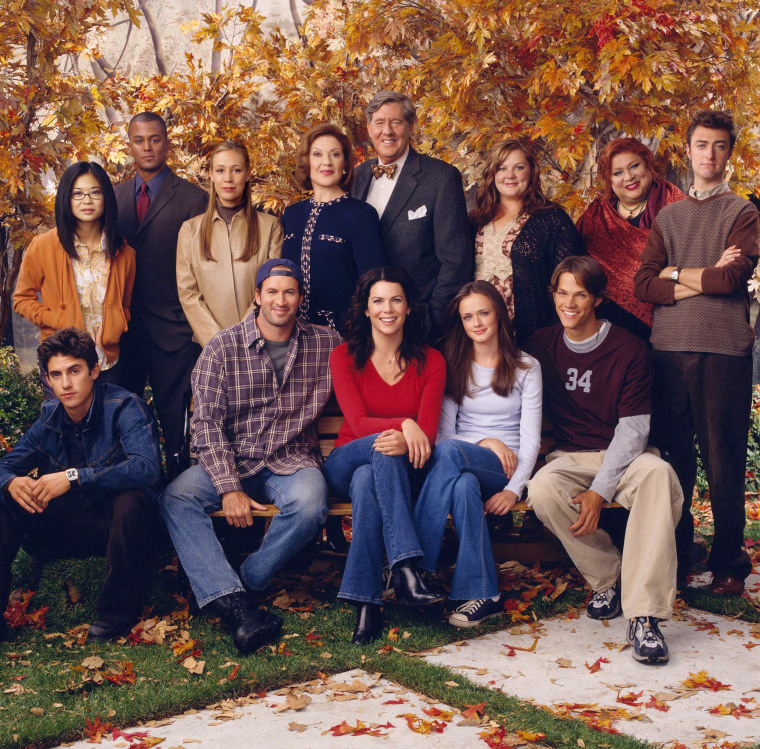 There will also be "Gilmore" trivia, screenings of attendees' top-voted episodes and myriad other activities through which to enjoy the folksy charm of rural New England (hello, antique shopping).
RELATED: 'Gilmore Girls' cast says revival is 'like a family reunion': Get a sneak peek!
What's more, a slew of cast members are slated to make appearances. Confirmed attendees include Kelly Bishop (Emily Gilmore), Jackson Douglas (Jackson Belleville) and Yanic Truesdale (Michel Gerard), among others.
This is shaping up to be a banner autumn for the series, which ended its original seven-season run in 2007. The much-anticipated Netflix revival, "Gilmore Girls: A Year In The Life," is set for release Nov. 25, the day after Thanksgiving.