Oh, my Stars Hollow! Could we be getting more "Gilmore Girls"?
Well, if you listen to the show's creator, Amy Sherman-Palladino, the answer is: definitely maybe. And we'll take it!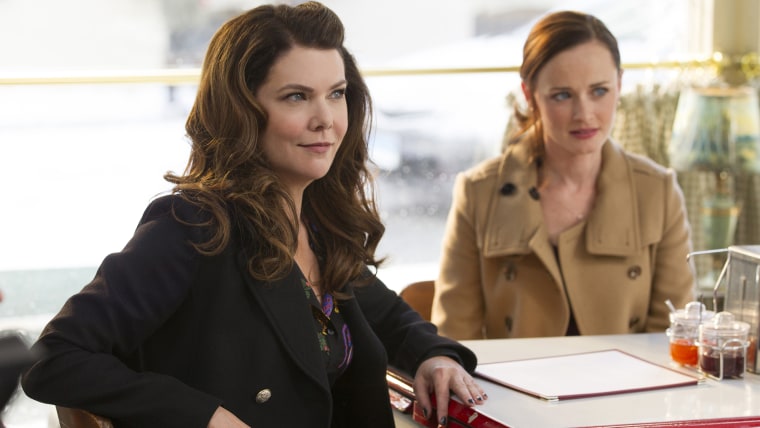 Sherman-Palladino (who created and wrote the series with her husband Daniel) recently signed a deal with Amazon for a new show, "The Marvelous Mrs. Maisel."
And while speaking with Radio Times Friday, Sherman-Palladino indicated that she's definitely up for more 'Gilmore,' if Alexis Bledel (Rory) and Lauren Graham (Lorelai) are on board.
"We carved out a little niche for ourselves with Amazon saying that if we ever want to do it, if the girls and us get together and we have a concept that works, then we have the freedom to do it," she said.
"It would just have to be the right circumstances, and that we're all sort of in the same drunken mood together to go repaint Stars Hollow again," she added. "Because we had to repaint Stars Hollow, and we'll have to repaint it again. But it's definitely possible."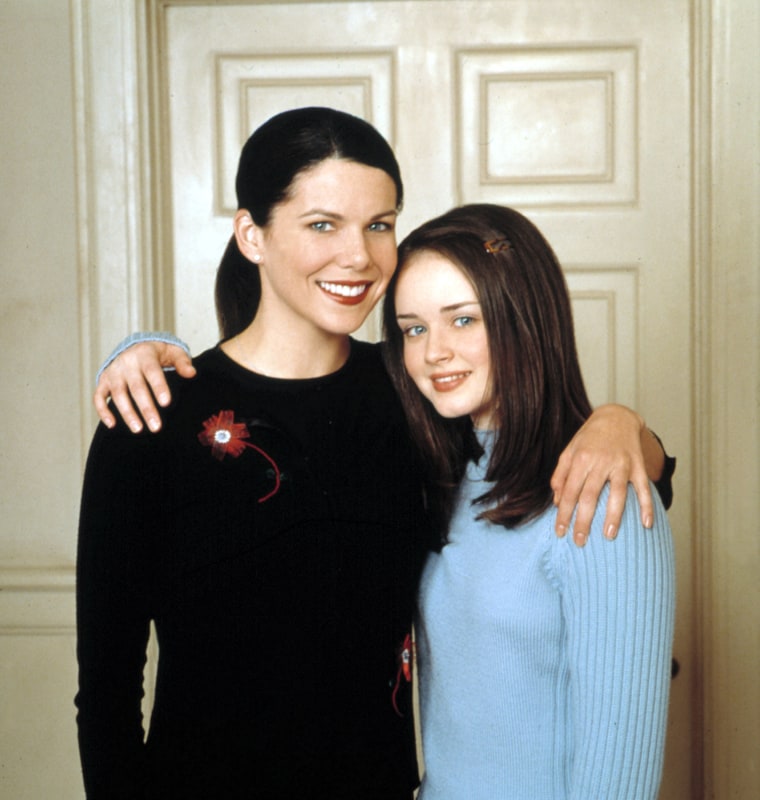 "Gilmore Girls" has a loyal group of fans who've been following it from network to network for practically decades. The show aired on The WB from 2001-06, then spent a season on The CW before ending and leaving us wanting just one more visit to Luke's. But then miraculously in 2016 the show returned for four episodes on Netflix and ended exactly where its creator always said she wanted to end it: with Rory telling her mom she was pregnant.
All very well and good, but that doesn't mean the fans were ready for it to end there. So what about the stars? Bledel is riding high with an Emmy for her performance in "The Handmaid's Tale," and Graham is currently appearing in several episodes of "Curb Your Enthusiasm." But they might be able to find the time, if the spirit is willing.
"Just as an experience, it was kind of perfect," Graham told IndieWire in June about the wrap-up Netflix season. "Actually, I think there's far more risk to continue — you run the risk of disappointing people."
We sense "Gilmore Girls" fans are willing to run that risk. Here's hoping, and wishing on a Stars Hollow in the meantime!
Follow Randee Dawn on Twitter.