"Gilmore Girls" fans are already seriously jazzed for the return of the beloved breakthrough series on Netflix on Nov. 25. But for those who just can't wait any longer, People and Entertainment Weekly have paired up for a delightful video chat with the cast, which premiered on the web Wednesday.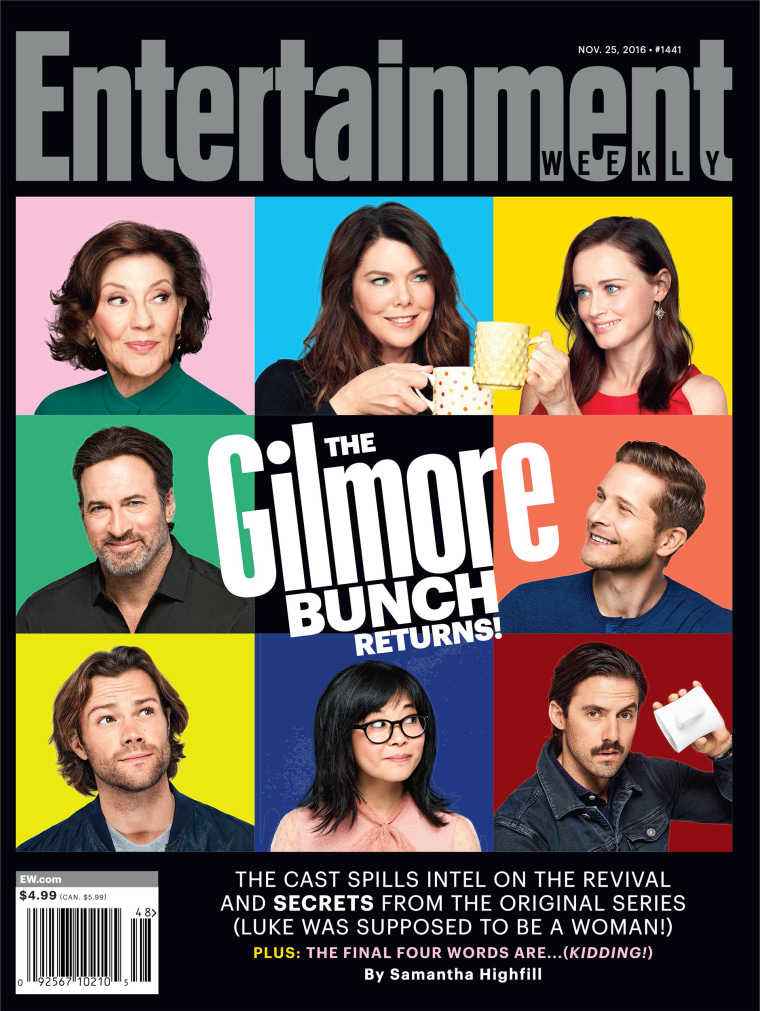 "We could never have predicted that we'd be here doing it again," says Lauren Graham (Lorelai) in the video. "That's because generations have continued to find it. ... People were excited already."
RELATED: 'Gilmore Girls' cast celebrates 16 years in sweet video: 'We're back'
"The show is timeless," noted Milo Ventimiglia (Jess).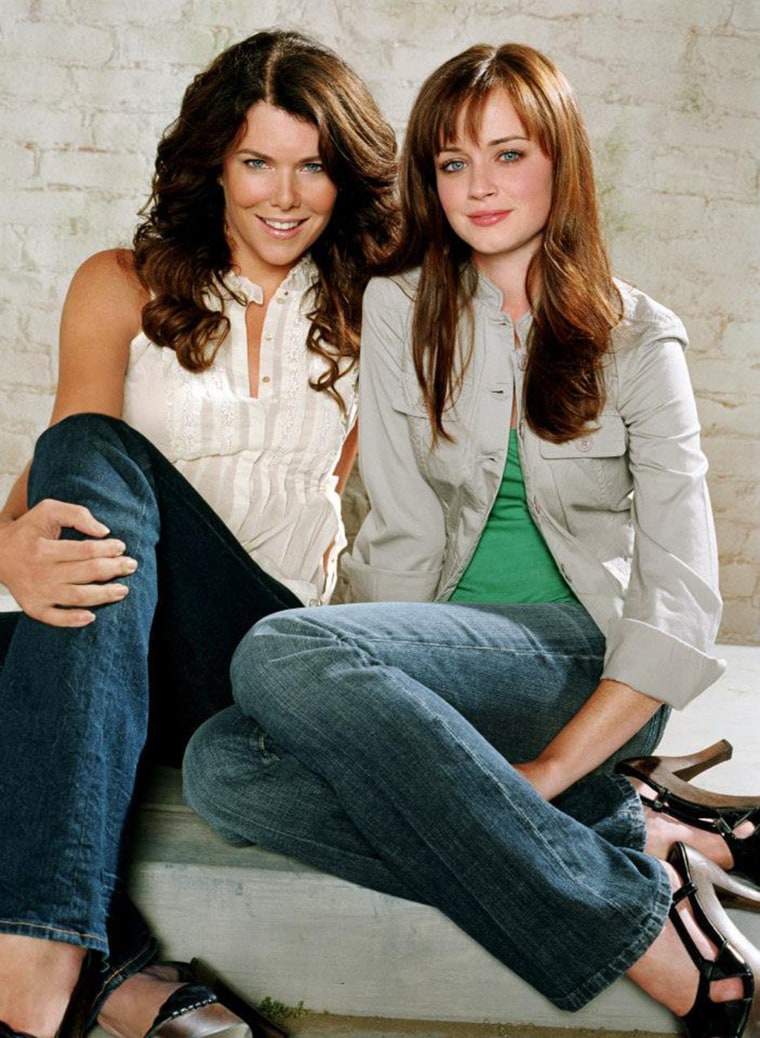 The video touches on everything from Rory's (Alexis Bledel) and Lorelai's love lives to favorite episodes and what it's been like to come back to the small screen for four episodes that are meant to put a period on the end of the series, which originally ran from 2000 to 2007.
There may have been multiple loves for Rory during the series' run, but ultimately it was Luke and Lorelai who were truly meant for each other, though it took a while to make the connection.
"If they were instruments in an orchestra, they're very different instruments but they make a weirdly appealing sound," said Graham.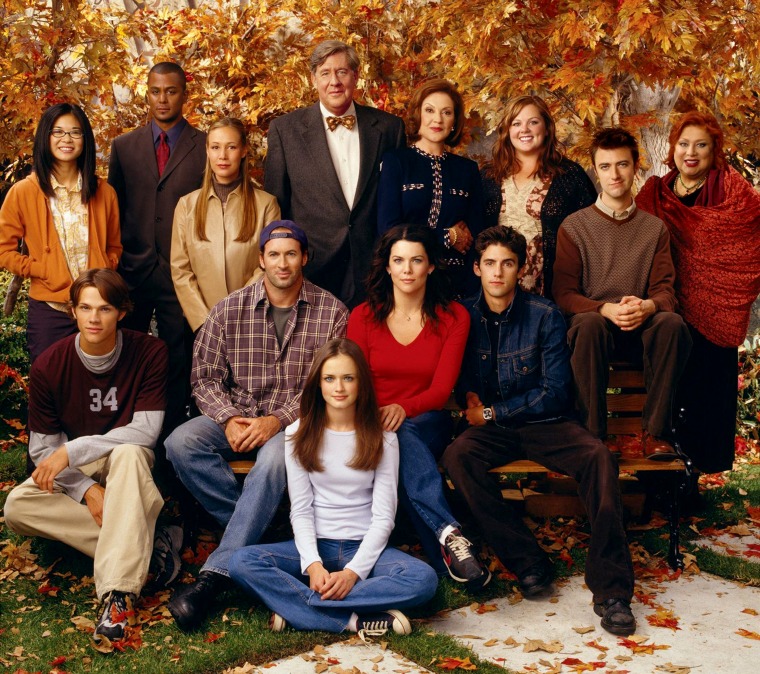 RELATED: Jimmy Fallon is suddenly a 'Gilmore Girls' superfan — and he's Team Jess
"She'd probably be first violin? I also probably think oboe?" wondered Scott Patterson (Luke), who added, "Blame it on the writers, 'cause we wanted it right away. ... That kind of concentrated tension, you can stretch that out for a while. And (creator Amy Sherman-Palladino) did, it took years. Hats off to Amy!"
We couldn't agree more. Be sure to watch the whole web special here, and get ready for Nov. 25!
Follow Randee Dawn on Twitter.