It's a wrap for the residents of Stars Hollow!
The reunited cast of "Gilmore Girls" finished filming this week, and now all we can do is eagerly await the critically acclaimed show's Netflix revival, "Gilmore Girls: Seasons." But take heart — one of the show's stars promises fans are going to flip over the four new 90-minute episodes.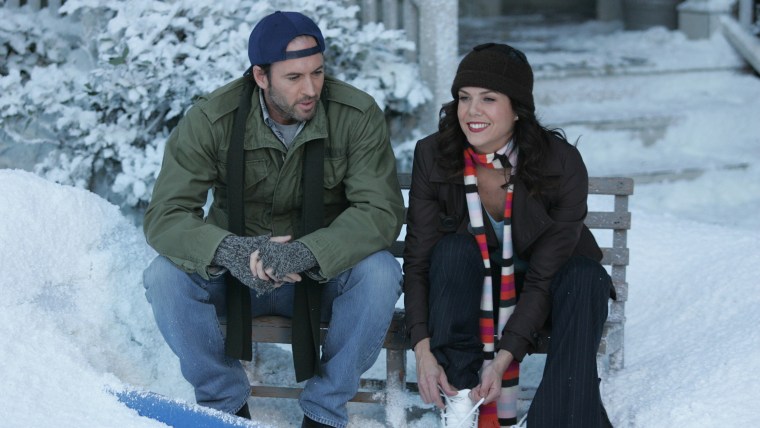 "They're going to be ecstatic," actor Scott Patterson, 57, recently told the hosts of the Gilmore Guys podcast. The actor, who returns as Lorelai Gilmore's sometimes love interest, gruff blue-collar diner owner Luke Danes, gave the series' reboot two enthusiastic thumbs up. "It hasn't lost any of its original charm at all."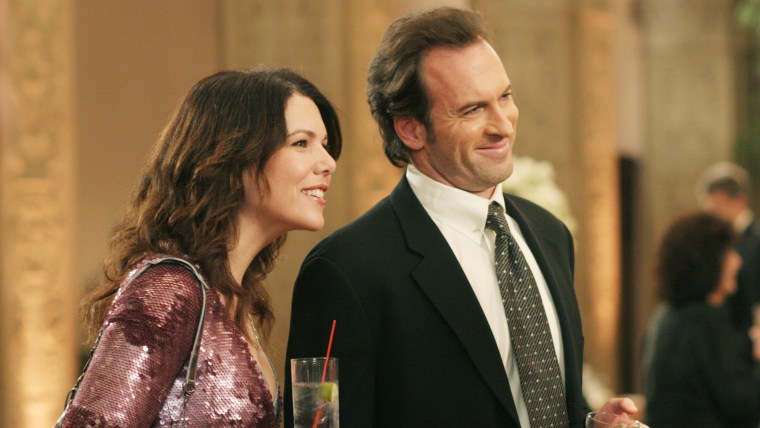 The Netflix revival features just about everyone from the show's ever-growing cast, including stars Lauren Graham and Alexis Bledel, who played super-caffeinated mother-daughter duo Lorelai and Rory Gilmore, as well as Hollywood megastar Melissa McCarthy, who played lovable chef Sookie St. James. Stage and screen vet Kelly Bishop returns as Lorelai's wealthy but disapproving mother Emily Gilmore, as does actress Liza Weil ("How To Get Away With Murder") who played Rory's high school frenemy Paris Geller.
The show first aired on the WB network in 2000, but switched over to the CW in 2006, before being canceled in 2007.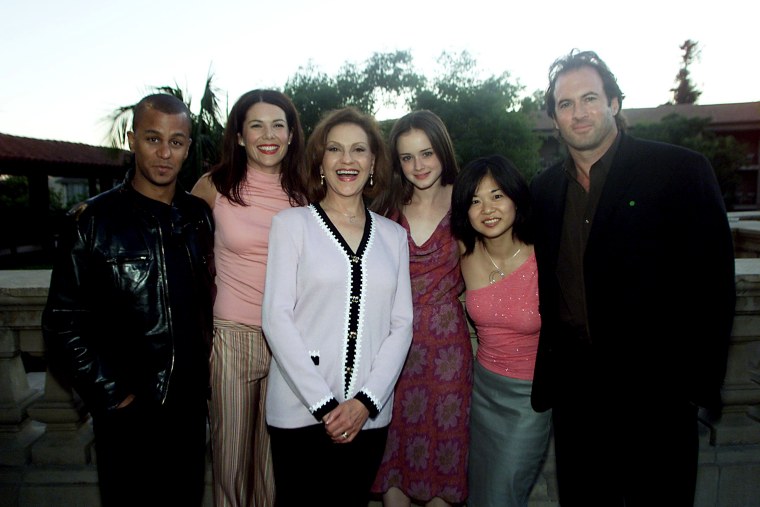 One big difference between filming the original series and shooting the revival? Cast members now have enough perspective to appreciate how special "Gilmore Girls" is.
"We're more grateful to have the opportunity to reprise the roles. It reminds us of what we had," said Patterson, who added that working on the series was the "best job" ever.
RELATED: Alexis Bledel, 'Gilmore Girls' co-star Matt Czuchry reunite — see the cute pic
"We were younger then, and we were maybe a little bit naïve about the business, some of us, but now we're more experienced, and it's just very satisfying and it's a good group of people to come back to."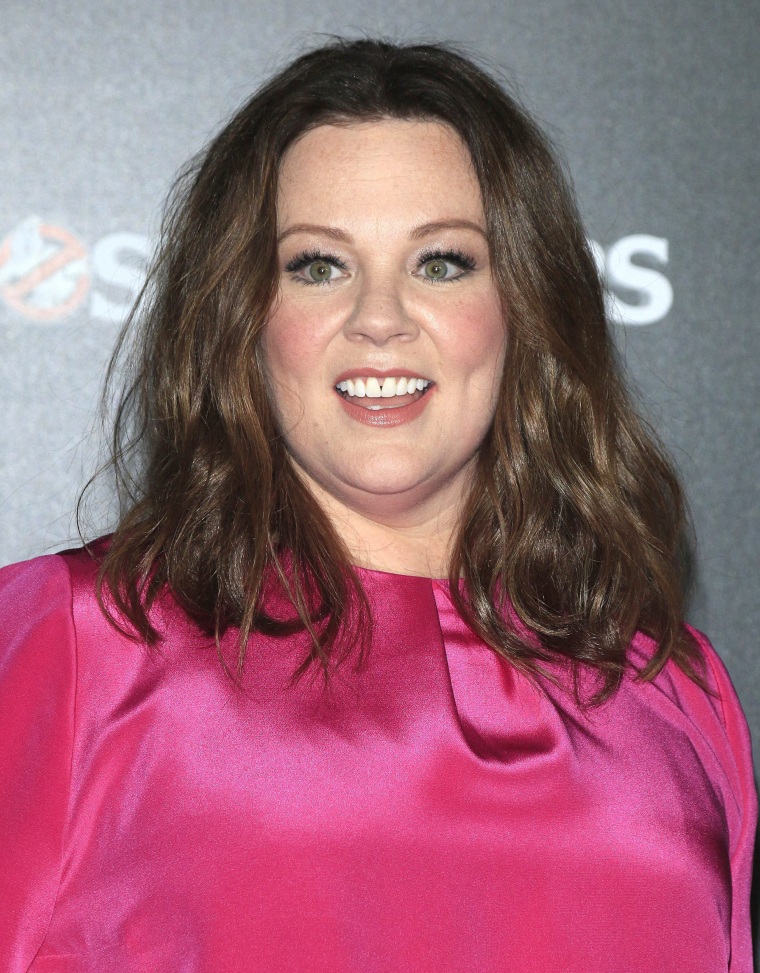 "People are closer now. The friendships are deeper," he continued.
As for the the Netflix revival's finale, Patterson said it has plenty of wiggle room to leave the door open for more episodes.
"People have been intimating that they would like it to continue and there's room for it to continue."