Poor Paris Hilton.
The partying heiress is suffering the dilemma of being engaged to the scion of a fabulously wealthy family: her ring is too big.
"[Hilton] started complaining how heavy her 24-carat ring was and that her finger hurt," a source tells the upcoming issue of US Weekly, which reports that fiancé Paris Latsis, heir to a Greek shipping fortune, "got her a more manageable diamond-less platinum Cartier band for everyday wear."
The same-named couple have yet to set a wedding date, but Hilton has been eyeing gowns and a number of designer are "literally begging" to make her one, says a source.
Can Scientology Cruise to India?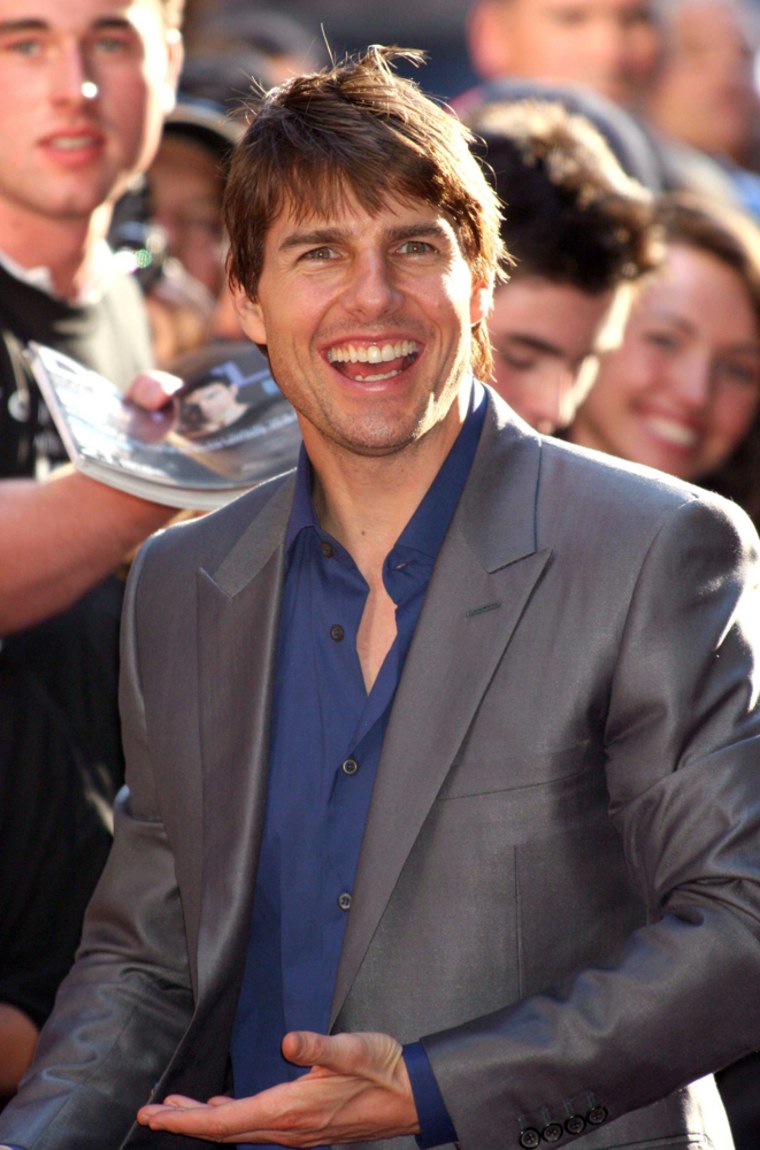 Sometimes, films that have so-so receptions in the U.S. go blockbuster in Asian countries — especially if they have a big star. Will the same be true of a religion?
The Church of Scientology is getting a big push in India, and a marketing tool in the campaign seems to be the cachet of Tom Cruise. "We are releasing [Hindi versions of Scientology founder L. Ron Hubbard's works] in 13 major cities of India," Danish publisher Thomas Goldenitz told the Indo-Asian News Service, which notes, "Hubbard used to claim that the faith shared similarities with Hinduism." During the interview, Goldenitz happened to drop Cruise's name.
"It seem that whenever Scientology undertakes a campaign to promote itself, Tom Cruise becomes a convenient name or tool to be employed," Cultnews.com's Rick Ross tells The Scoop. "He's a huge star in India. No doubt his star power will attract attention for this latest project for Scientology."
Notes from all over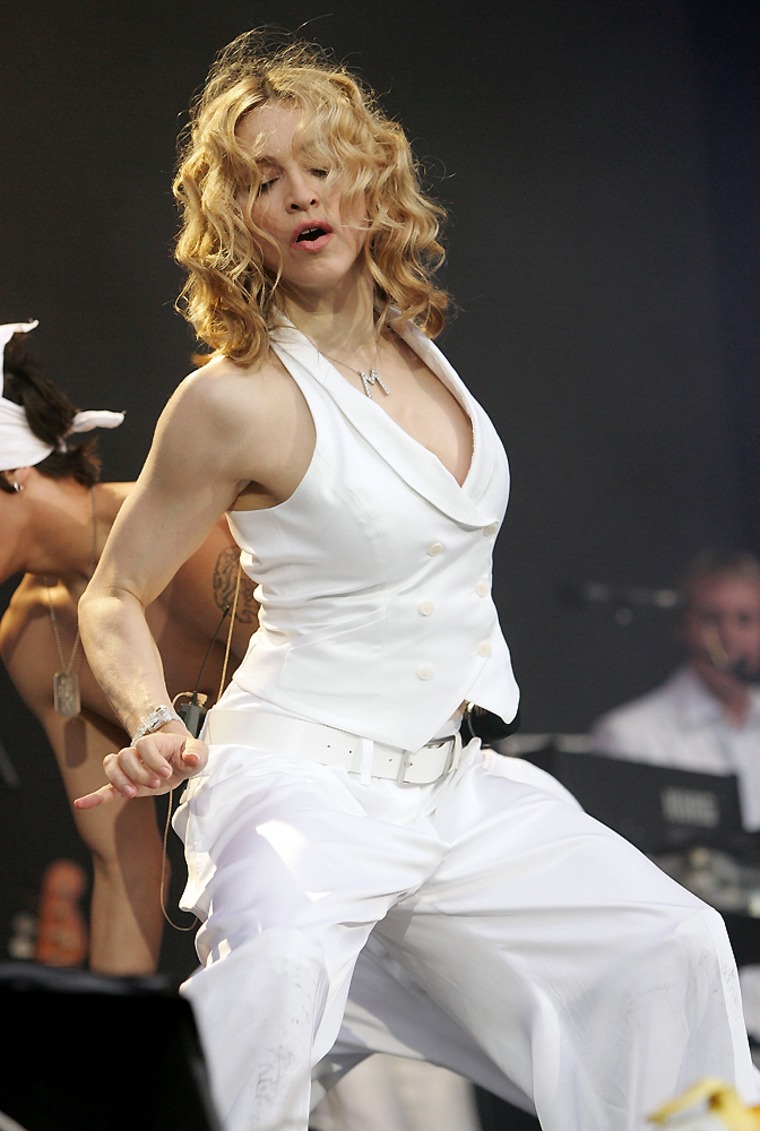 Don't believe those reports that Madonna is teaming up with Christina Aguilera. "Christina is working on an album in the [same] building [as Madonna] but they have not seen each other," Madonna's spokeswoman, Liz Rosenberg, tells The Scoop. She went on to debunk another rumor. "Gwen Stefani is not guesting on the record either. It's all Madonna, all the time — a total dance record called 'Confessions on a Dance Floor.' No ballads, no messages. Her fans will go insane when they hear it. It's back to Madonna the queen of the dance floor." . . . Sienna Miller is turning to Sean Penn for comfort. After having been cheated on by Jude Law, Miller was spotted crying on the shoulder of the prickly actor. His wife, Robin Wright Penn, was there, too. . . . Now Nicole Kidman's Oscar acceptance speech, in which she spoke of always wanting to impress her mother, is starting to make sense. In a startlingly candid interview, the "Bewitched" actress says her mother never hugged her. "I love my mother so intensely and so deeply. When she left the house and hadn't come home by a certain time, I'd be panicked, up at night crying and waiting for her," Kidman is quoted as saying in the London Daily Mirror. "She'd say, 'Listen, I'm just not the kind of mother who's going to hug you. It's just not me, so don't expect it.' That would really hurt. She'd say, 'I'm never going to say I love you. We don't say that in our family.'"
Mondays through Thursdays on MSNBC.com