Ouija boards are telling for those believe. But when the board moves on its own, a psychic screams for you to run and a ghost rises from the floor, well — that's downright scary.
That's exactly what happened when unsuspecting customers in ThinkModo's viral marketing prank for the new horror movie "Ouija" entered a seemingly typical session with a medium.
What the prank victims didn't realize was that the whole room, from the Ouija board to the fake floor, had been rigged and "eye-popping" actress Jalissa Thompson was playing the role of the medium.

Among those customers: TODAY's own Natalie Morales and Jenna Bush Hager.
Jenna and Natalie were told they were on an assignment covering the reemergence of storefront psychics. Little did they know TODAY producers had something else in mind for them.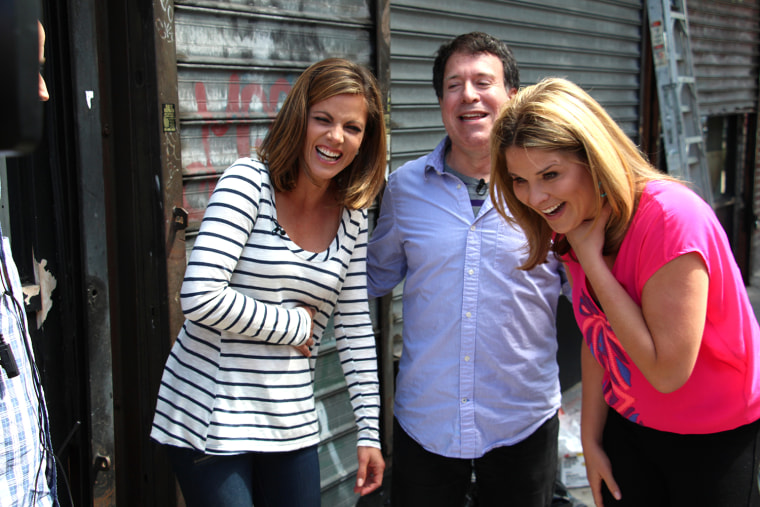 Jenna and Natalie looked on in horror as the Ouija board spelled the word "run." When Thompson began screaming and the floorboards broke apart, Natalie and Jenna were ready to get out — maybe a little too fast. Natalie fell out of her chair in the process.
"Her eyes popped out of her head!" Jenna screamed once they'd safely made it out of the store.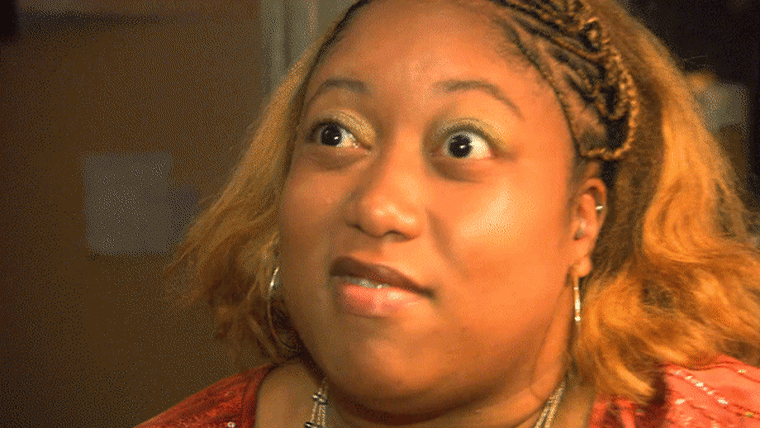 "They were the best reaction of my day!" Thompson said after revealing the prank.
This isn't ThinkModo's first foray into viral campaigns for horror movies (or scaring our anchors, for that matter). 
The group has orchestrated other successful viral horror movie campaigns such as "The Last Exorcism 2," "Carrie" and "Devil's Due."

"Ouija" hits theaters Oct. 24.