Last year was a good one for fans of the "Ghostbusters" film franchise, as buzz about a possible third movie went from just a rumor to confirmed reality. Then the hard part kicked in — waiting for that film's 2016 release.
Well, now there's news to make that wait a little more bearable: There's not just one new movie on the way. Get ready for "Ghostbusters 4" — and more!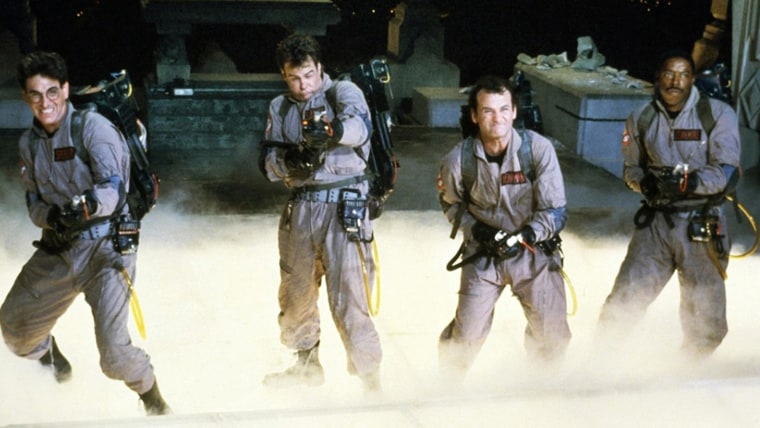 "We want to expand the 'Ghostbusters' universe in ways that will include different films, TV shows, merchandise, all things that are part of modern filmed entertainment," Ivan Reitman, the director and producer behind the 1984 original and the 1989 sequel, told Deadline on Monday.
So that upcoming production set to star some of comedy's biggest female stars — including Kristen Wiig, Melissa McCarthy, Leslie Jones and Kate McKinnon — is just the start.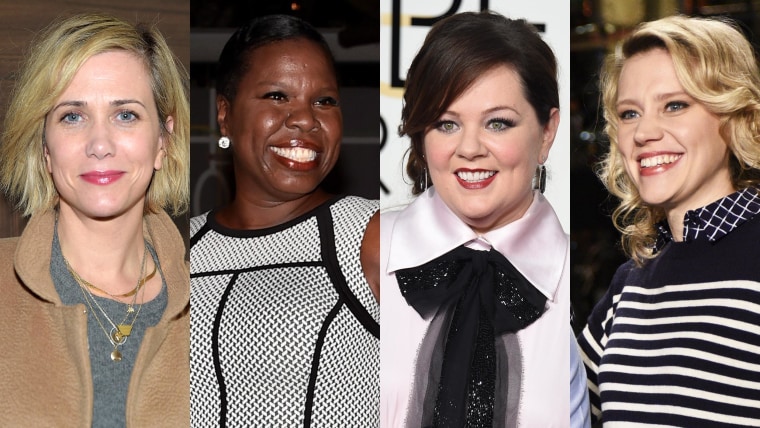 "[Director] Paul Feig's film will be the first version of that, shooting in June to come out in July 2016," Reitman said. "He's got four of the funniest women in the world, and there will be other surprises to come. The second film has a wonderful idea that builds on that."
There's not much known about that one yet. But Reitman, who's partnered with original writer and star Dan Aykroyd to come up with more brand opportunities, confirmed that Channing Tatum is involved — though not necessarily on-screen.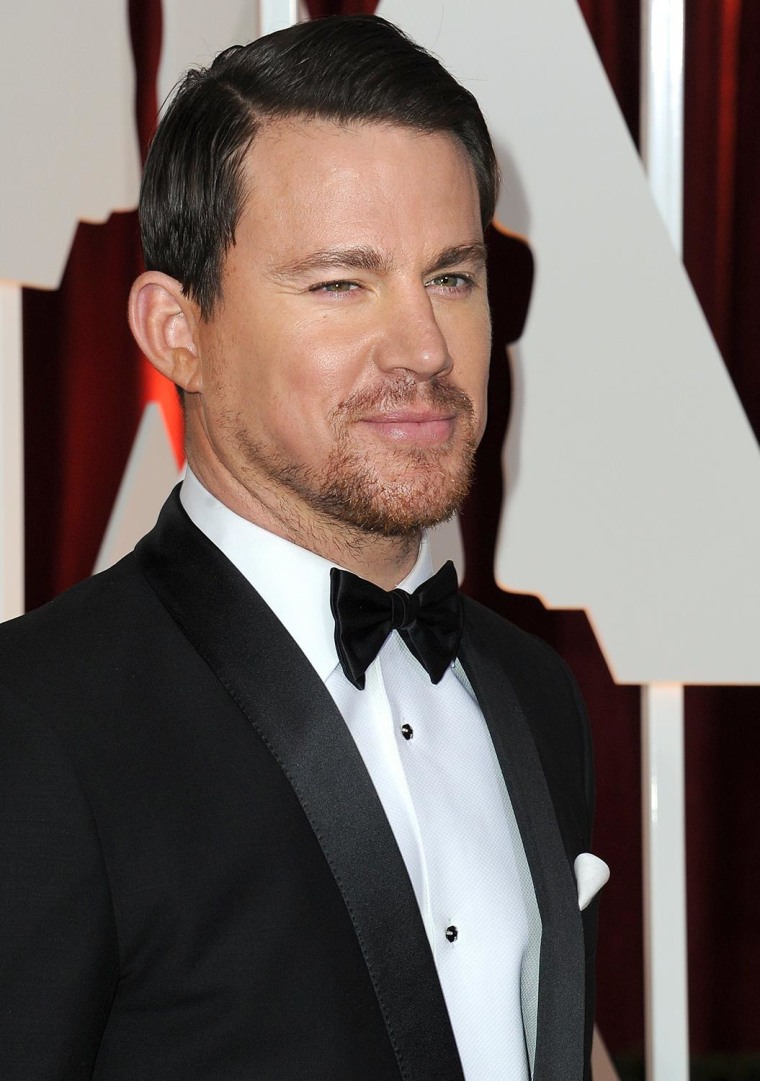 Tatum and producing partners Peter Kiernan and Reid Carolin are attached behind-the-scenes, but Deadline reports that "the hope is" for the "Magic Mike" star to take a role alongside other male leads.
"My primary focus will be to build the 'Ghostbusters' into the universe it always promised it might become," Reitman said. "The original film is beloved, as is the cast, and we hope to create films we will continue to love."
We can think of a couple of superfans who are bound to love it.
Follow Ree Hines on Google+.