When a new spin on "Ghostbusters" hits the big screen in 2016, a quartet of leading ladies will be putting on the proton packs. But now it looks like fans of the original film franchise will have an extra treat to look forward to.
According to reports, original 'buster Bill Murray will be back for director Paul Feig's latest film.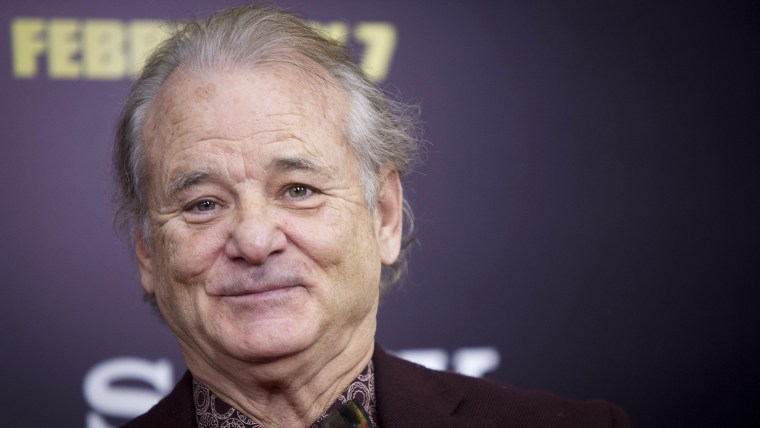 While there's no word yet about whether or not Murray will reprise the part of Dr. Peter Venkman, a role he played in both "Ghostbusters" (1984) and "Ghostbusters II" (1989), The Hollywood Reporter, Deadline and Variety have all confirmed he'll make an appearance.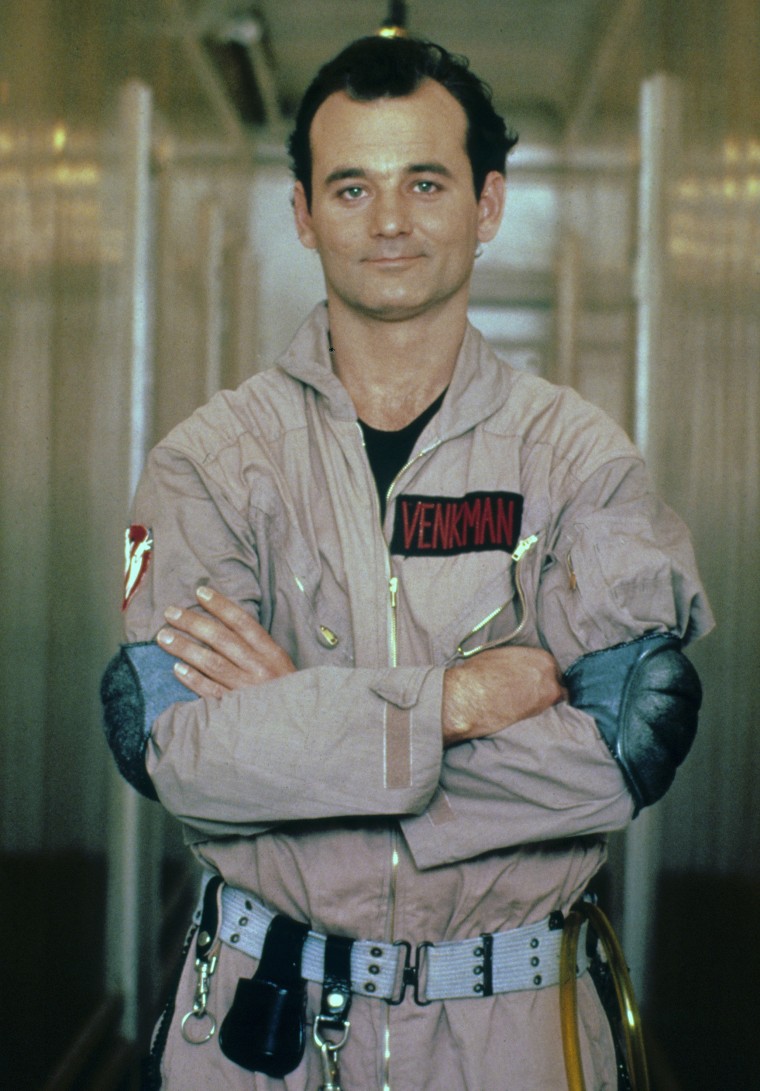 When Murray sat down with now-retired "Late Show" host David Letterman in 2010, long before the news of a new "Ghostbusters" broke, he called his involvement with a future film in the franchise "crazy talk."
At the time, Murray also offered up a hint on how his role would go, if he ever agreed to take part in such a project.
"I told them if they killed me off in the first reel, I'd do it," he deadpanned.
MORE: What you gonna wear? 'Ghostbusters' director unveils jumpsuits for new movie
Comingsoon.net spotted Murray as he arrived in Boston last week, where filming on "Ghostbusters" is underway.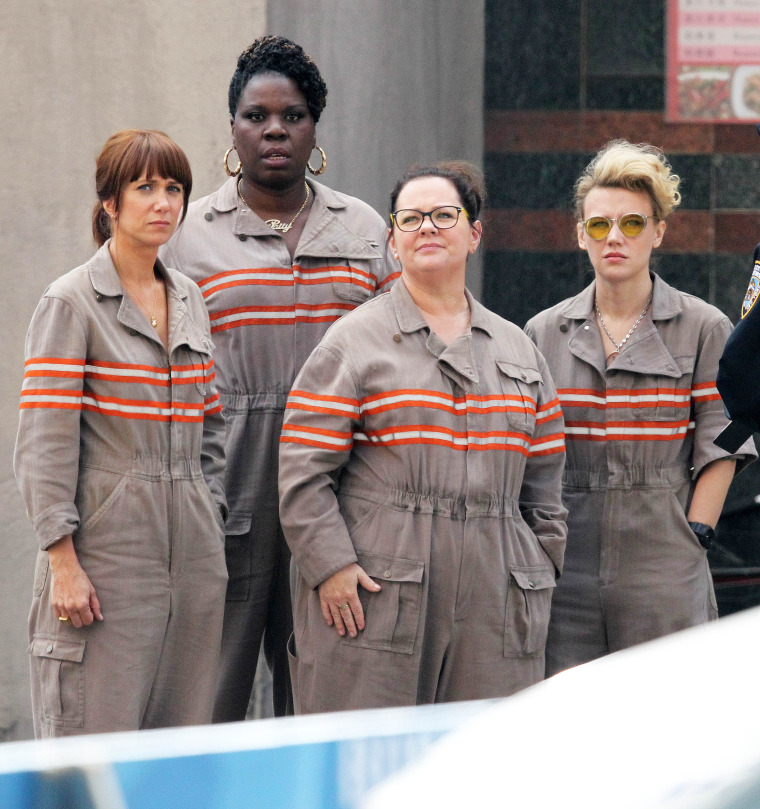 The action-comedy, starring Kristen Wiig, Leslie Jones, Melissa McCarthy and Kate McKinnon, will open in theaters in July 15, 2016.