The next installment in the "Ghostbusters" film franchise is still five months away, but eager fans don't have to wait until the summer to get a better look at the characters coming to the big screen.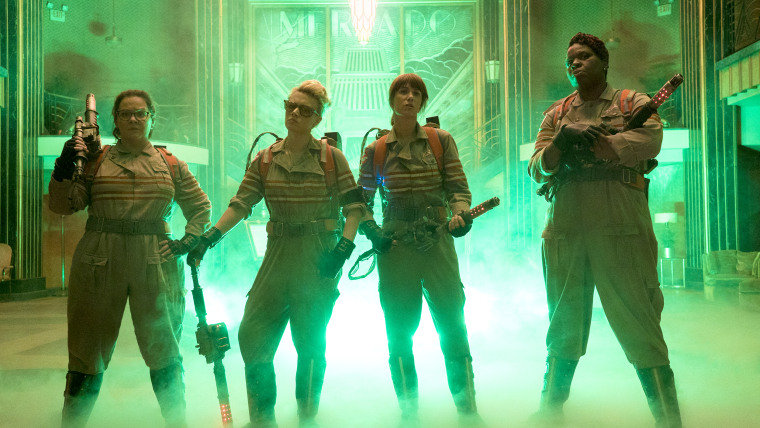 New photos not only offer close-ups of the women who'll be putting on the proton packs, there's also a first look at the man in their midst.
MORE: TODAY's 'Ghostbusters' superfan Al Roker to make cameo in new movie
"Thor" star Chris Hemsworth won't be wearing a jumpsuit in the new adventure, but he will be sporting some Janine Melnitz-worthy specs as he takes on the receptionist role in the reboot.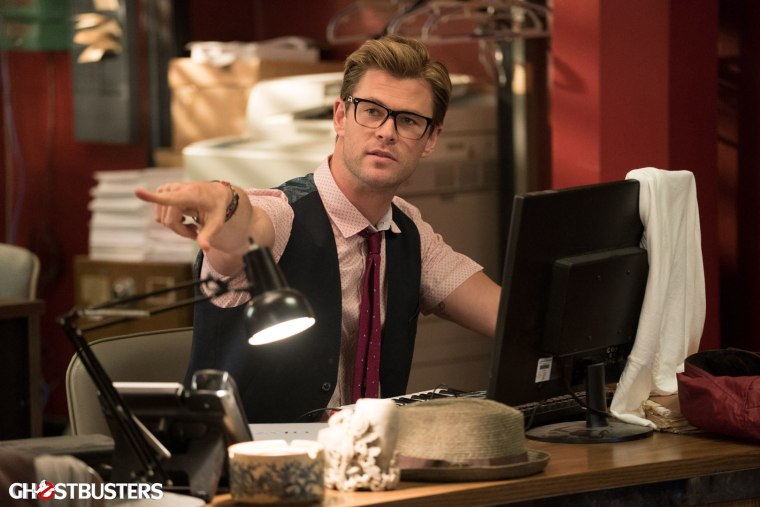 As for leading ladies Melissa McCarthy, Kristen Wiig, Leslie Jones and Kate McKinnon, they're not wearing their jumpsuits in the latest civilian shots, either.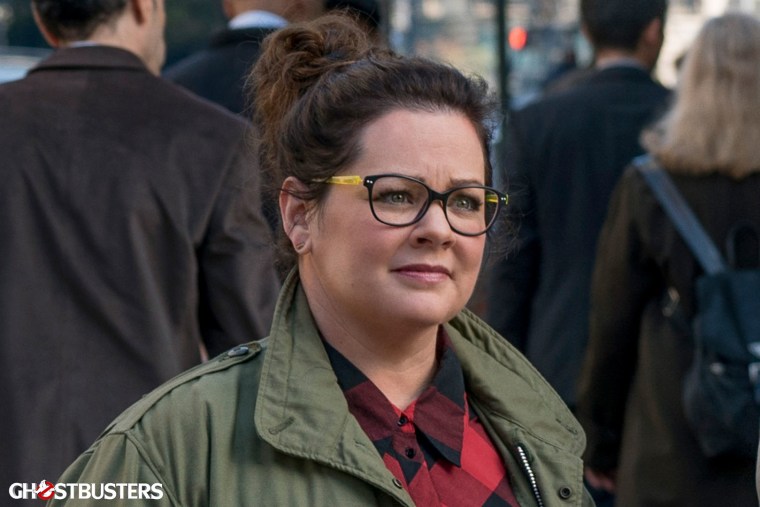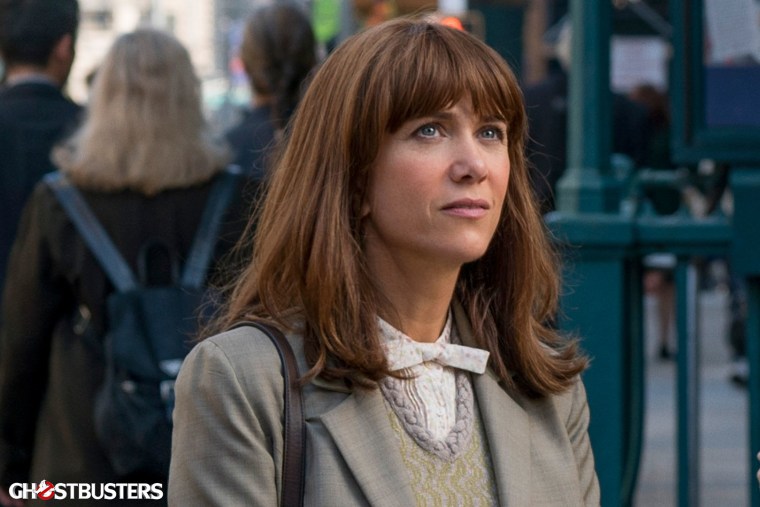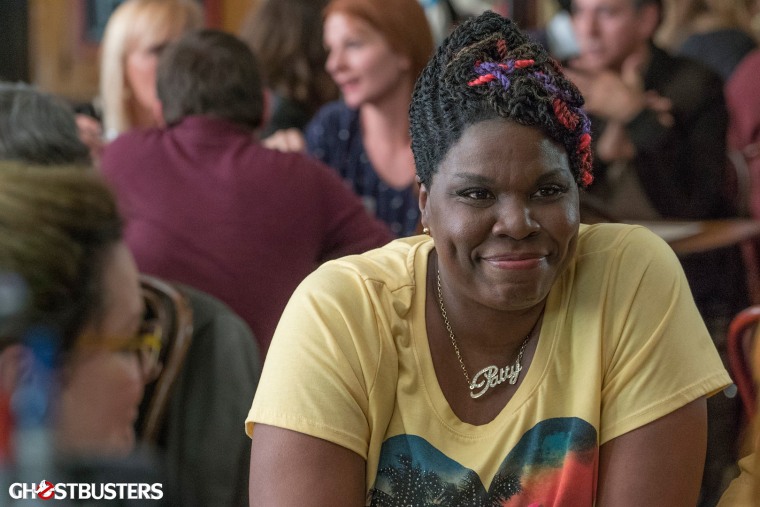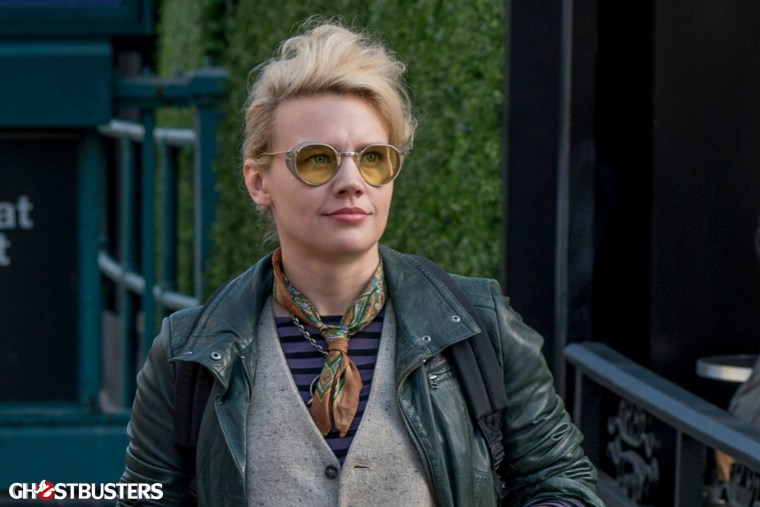 Want to see even more? You'll have to wait — but not too much longer. On Wednesday, director Paul Feig announced the launch of the official "Ghostbusters" site and promised a trailer would soon be on the way.
MORE: Melissa McCarthy, 'Ghostbusters' co-stars cheer rest of the 'Girl Power' on set
"Ghostbusters" opens in theaters nationwide July 15.
Follow Ree Hines on Twitter.