From their ages to their favorite books and summer plans, get to know the kids in Al's Book Club.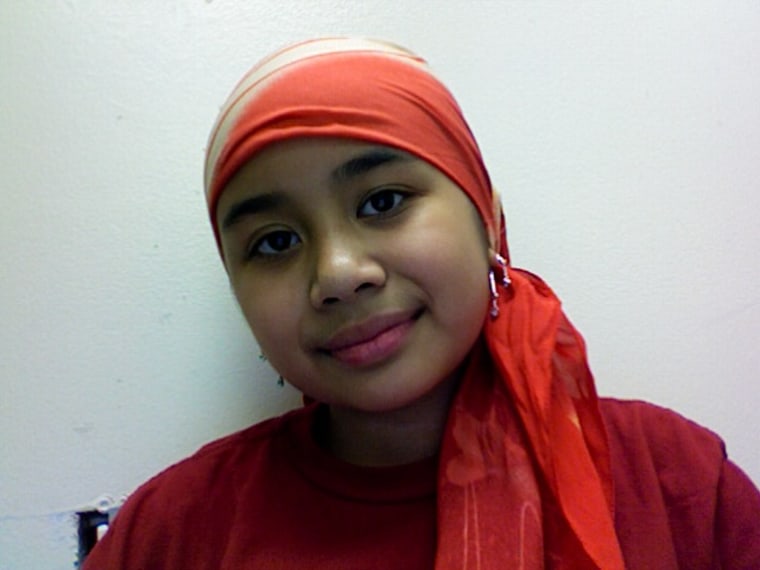 Name: Fatmawati Intan TuyulaweAge: 11Hometown: New York, N.Y.Favorite book: I have a lot of favorite books but if I had to pick one, I would choose "Harry Potter and the Deathly Hallows."Favorite character: Allen Walker from the "D. Gray-man" series [Japanese manga] and Hermione Granger from "Harry Potter."Favorite game or hobby: To use my laptop [to play Maplestory and watch anime] and to read!Plans for the summer: I really don't have plans over the summer but I might go to Prep for Prep and if not, just to go to work with my mom, hang out with my friends and read more books.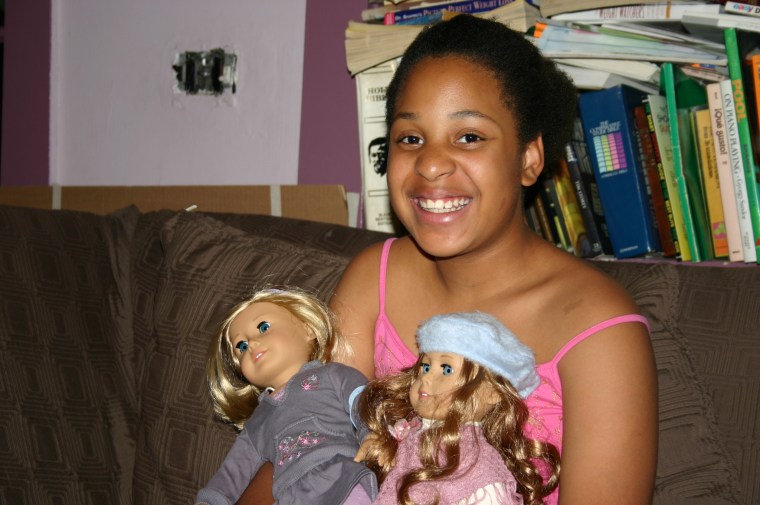 Name: Lois EvansAge: 10 Hometown: Long Island, N.Y.Favorite book: "The Chronicles of Narnia: The Lion, The Witch, and The Wardrobe," because it is exciting, suspenseful and mysterious. Favorite character: Lucy Pevensie, because she is the first to find Narnia, and no one believes what she says about it at first. That is usually my role in many situations. Favorite game or hobby: Reading, writing, going on the computer, playing video games and watching book-based movies.Plans for the summer: I plan to go to Washington, D.C., go to summer camp, accelerated math camp and orchestra camp.
Name: Hallie WaletzkoAge: 11Hometown: New York, N.Y.Favorite book: "Uglies" by Scott Westerfeld. Favorite character: Stargirl from "Stargirl" by Jerry Spinelli because she's not afraid to be who she is and she doesn't care what others think of her. Favorite hobby: Acting, singing, dancing, writing and (of course) reading. Summer plans: This is my first summer going to sleepaway camp. I am going to a camp in the mountains for a week. Then I am going to a math, science and engineering camp. I am going to spend some time visiting family in different parts of the country. At the end of the summer, I'm going to a theater camp and we are going to be learning and performing about the environment.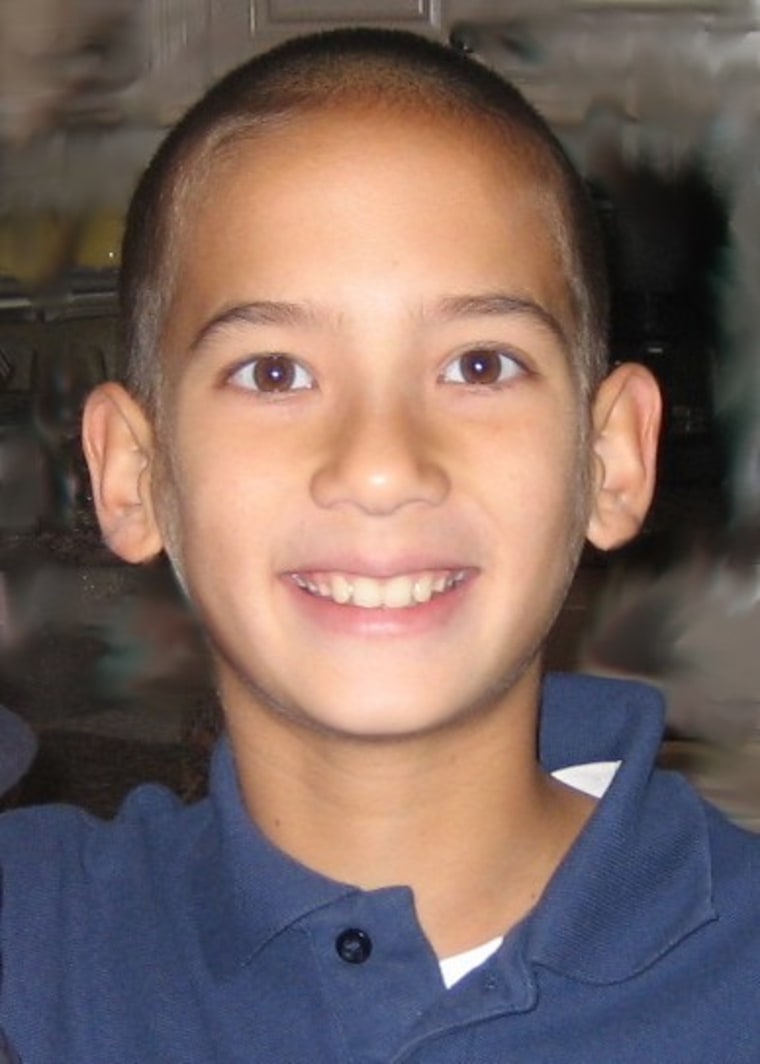 Name: Charlie Niebanck Age: 11 Hometown: Chatham, N.J. Favorite book: "The Battle of the Labyrinth" by Rick Riordan because it is full of action, suspense and surprise. I like how the Greek myths have been given a modern twist. Favorite character: Bartimaeus from "The Bartimaeus Trilogy." Bartimaeus is a djinni (genie) who has magic at his disposal. He is quick, witty and smart, and has 2,000 years of experience. Favorite game or hobby: Tennis. Plans for the summer: Travel, the beach, surfing and lots of tennis!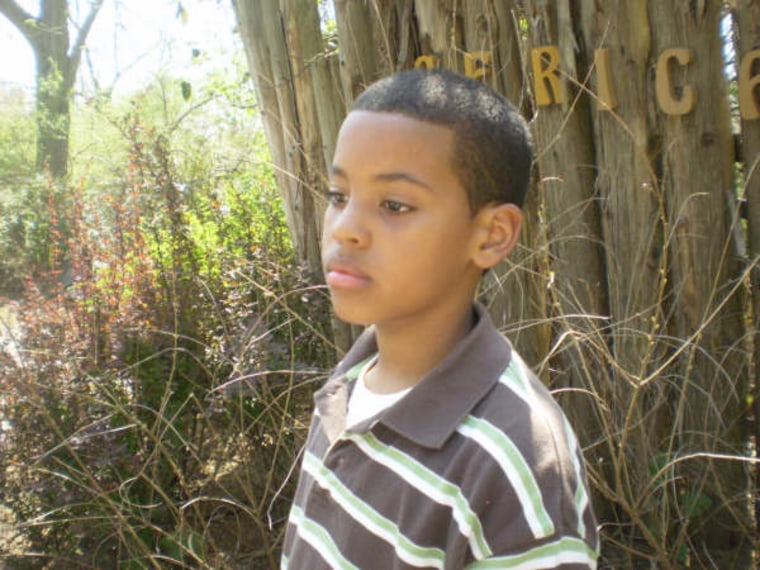 Name: Ramon Nathaniel Correa Age: 11Hometown: Bronx, N.Y.Favorite book: "Harry Potter and the Order of the Phoenix." I enjoyed this book because it explained all the other stories and because this is the first battle between Voldemort and Dumbledore.Favorite character: Ron Weasly, because of how he is always in the middle of the battle and saving someone. Favorite game or hobby: Football, because it gives me a break from reading and gives me a chance to work out. Plans for the summer: Reading and football.
Name: Dashawn BranchAge: 10 Favorite book: "Seekers: The Quest Begins"Favorite character: Kalik Favorite hobby: Basketball and skateboarding Summer plans: Traveling with family to Florida, participating in SIG (Summer Institute for the Gifted) sponsored by Carmel Hill's Renaissance Program and spending three weeks at Vassar College.