George Michael's fans, friends and supporters are all trying to process the news of his sudden death at the age of 53.
Michael's publicist said in a statement Sunday that the singer died at his home in Oxfordshire, in southeast England. The death is "being treated as unexplained but not suspicious," according to local police.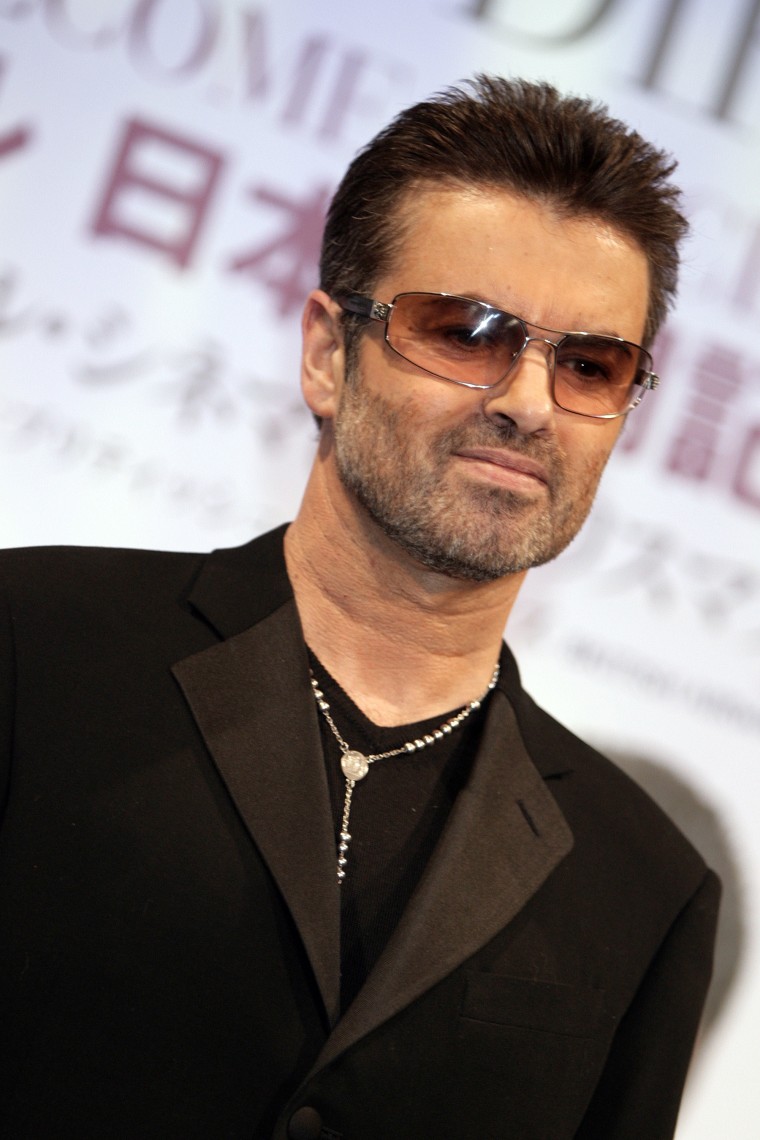 Elton John is one of the many celebrities paying tribute to Michael on social media. John posted to Instagram a photo of himself with the former Wham! singer, and wrote that he is in "deep shock" over Michael's death.
"I have lost a beloved friend - the kindest, most generous soul and a brilliant artist," John continued. "My heart goes out to his family, friends and all of his fans."
RELATED: Singer George Michael dead at 53
Here's how other celebrities reacted to George Michael's passing: