George Gaynes, who played befuddled Commandant Lassard in the "Police Academy" movies and the lovably irascible foster dad in the 1980s sitcom "Punky Brewster," died on Monday at 98 years old.
Gaynes died at his daughter's home in North Bend, Washington, according to The New York Times. In a career in which he appeared in hundreds of television episodes and 35 movies, he is best remembered for his two roles in a pair of memorable 1980s franchises.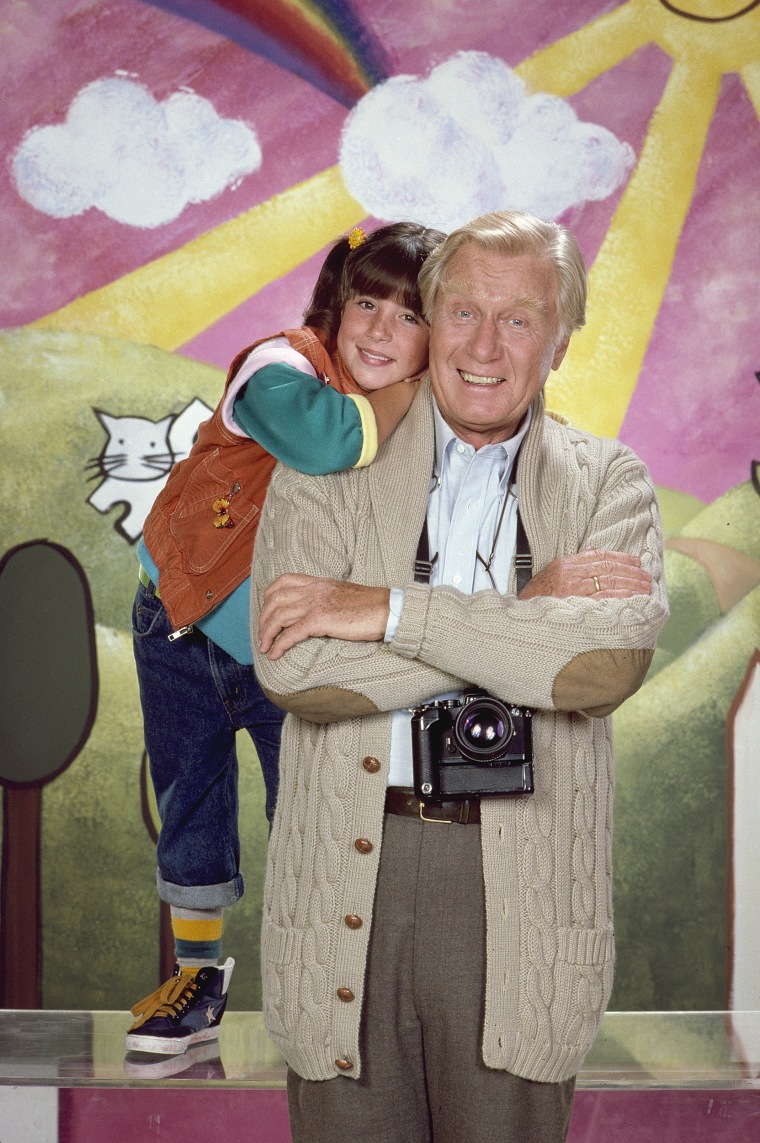 On "Punky Brewster," which ran on NBC from 1984-86, he played Henry Warnimont, a grouchy widower who finds abandoned young girl Punky Brewster in the apartment across the hall and ultimately becomes her foster father. Actress Soleil Moon Frye, who played Punky Brewster, offered a touching tribute to Gaynes on Tuesday night.
Gaynes also was part of seven quintessentially 1980s slapstick "Police Academy" films as Commandant Eric Lassard, the leader of a ragtag group of bumbling, underdog police officers in training. Six of the seven films were released in the 1980s, starting with the first and most successful one in 1984 and wrapping up in 1994.
Born George Jongejans in Helsinki, Finland, the versatile actor also appeared as a guest on numerous hit television shows like "Mission: Impossible," "Bonanza," "The Six Million Dollar Man," and "Hawaii Five-0." On the big screen, his most memorable role outside of the Police Academy films was as a would-be suitor pursuing Dustin Hoffman's character, an unemployed actor secretly dressing as a woman to get a soap opera role, in the hit 1982 movie "Tootsie."
Follow TODAY.com writer Scott Stump on Twitter.