Married life agrees with George Clooney. Just eight months after the actor swapped "I dos" with wife Amal, he's letting the world know just how happy he is to be a husband.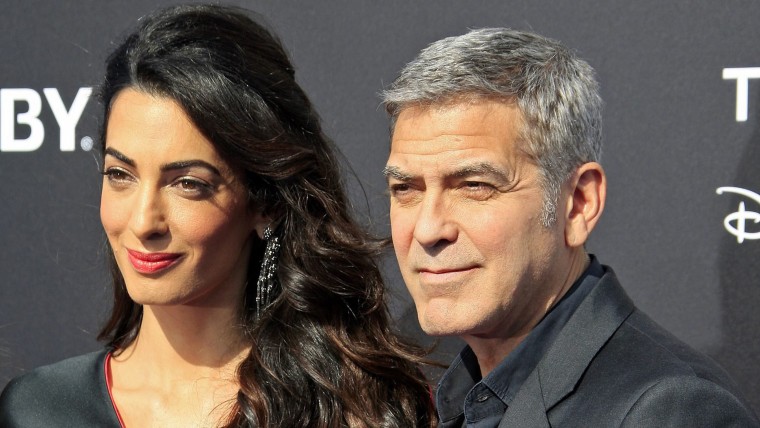 "It's fun," Clooney told E! News at the premiere of his new film, "Tomorrowland." "It's really fun."
Yes, after years of being regarded as the leading man least likely to leave his date-filled bachelor days behind him — much to the amusement of some Hollywood humorists — Clooney truly welcomes the change.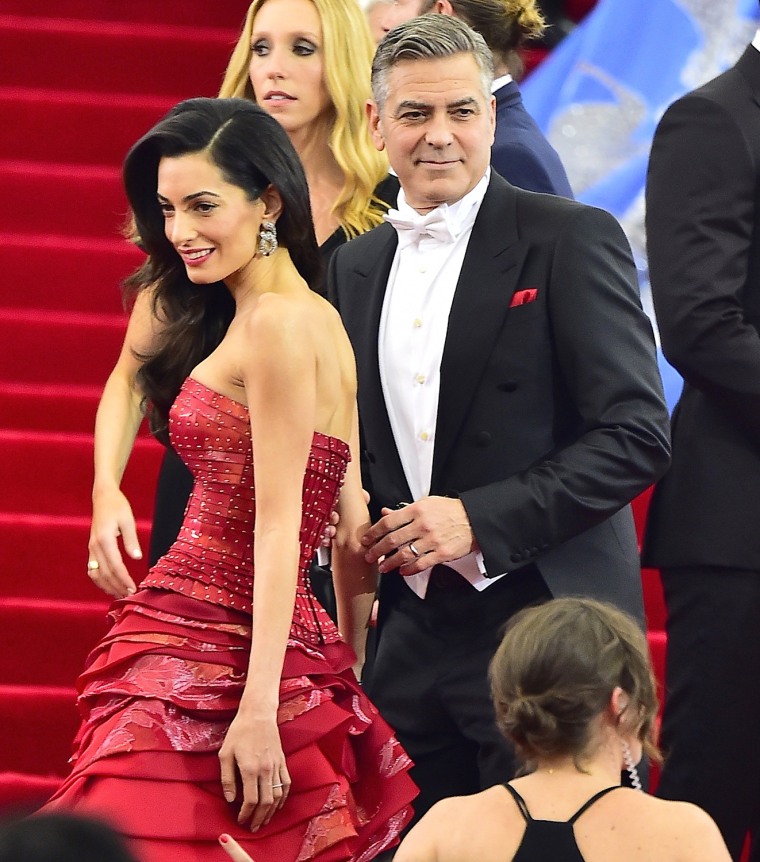 "There were all the jokes and the bits and I get all that stuff, but I couldn't be happier right now," he explained. "I wake up in the morning and I think, 'This couldn't be better.'"
And it couldn't be more different than how the 54-year-old imagined his life would be.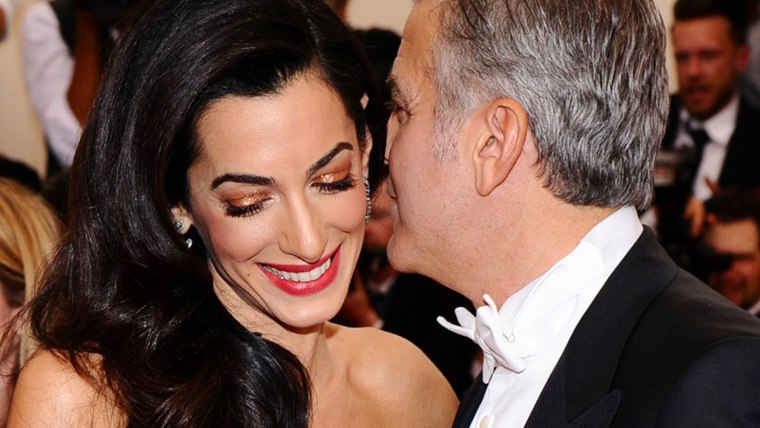 "All I know is that it sort of changed everything in terms of what I thought my future — my personal future — was going to be," Clooney told People magazine at that same event.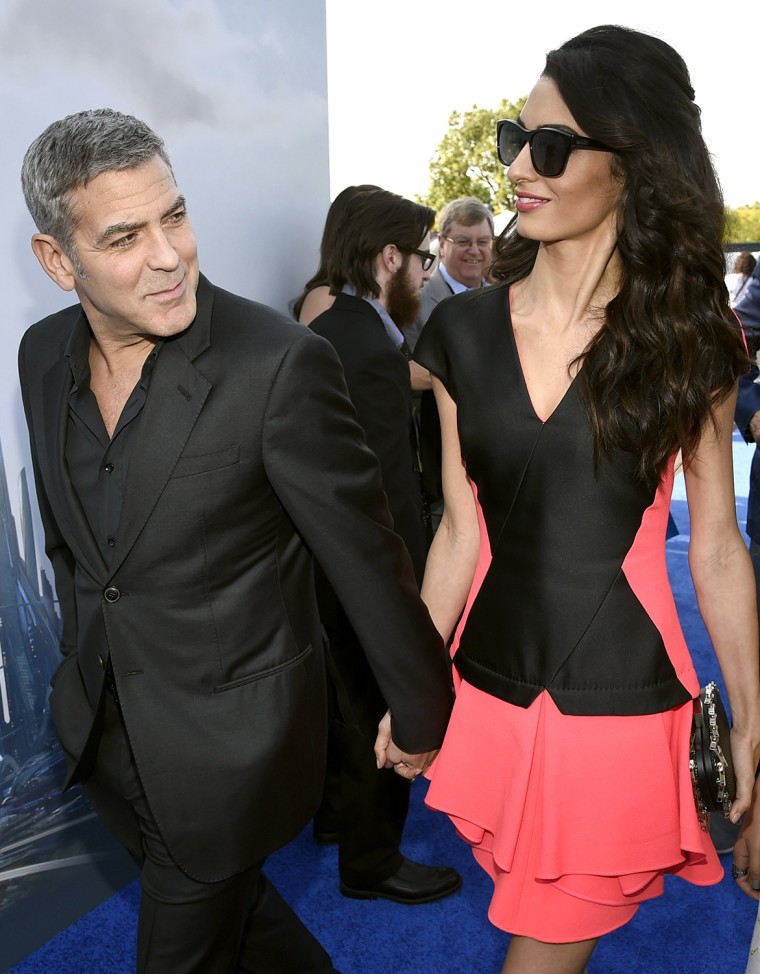 Prior to marrying the 37-year-old human rights lawyer, he considered himself an "optimist about the world" at large, but not necessarily optimistic about his world.
"But now I am," he told People.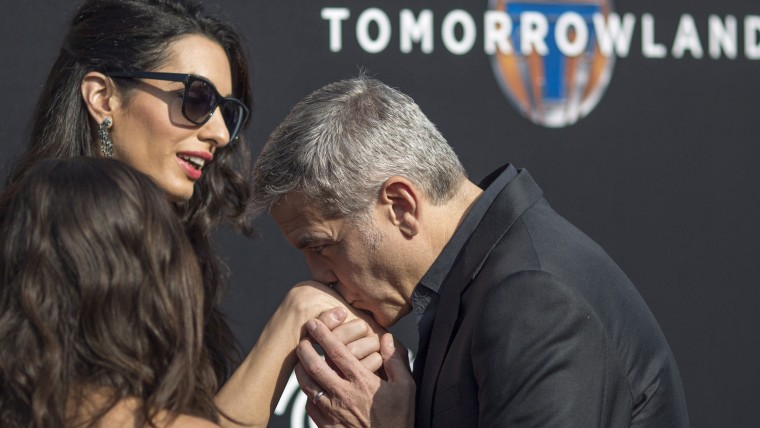 Follow Ree Hines on Google+.