Geoffrey Owens, an actor best known for his work as Elvin Tibideaux on "The Cosby Show," was working at a Trader Joe's store in Clifton, New Jersey, in late August when a customer snapped a photo that subsequently appeared in a number of news outlets. The viral photo kicked off a social-media conversation about "job-shaming," and prompted scores of celebrities and fans to share support for Owens. Tyler Perry even responded with an offer to join his series "The Haves and the Have Nots."
As part of our Voices series, the actor reflects on a year he sums up as "bizarre," reveals what's ahead for 2019 and opens up about forgiving the woman who took the photo that started it all.
The general public has no idea what the typical life of an actor is, or how showbiz works — especially financially. So I'm not surprised they're amazed that someone who had a role on a hit show would end up working at a regular job. It's not their fault. How would you know if you're not in the business? I do feel like my story has raised a certain level of awareness about this whole issue of work and who needs to work and why and how.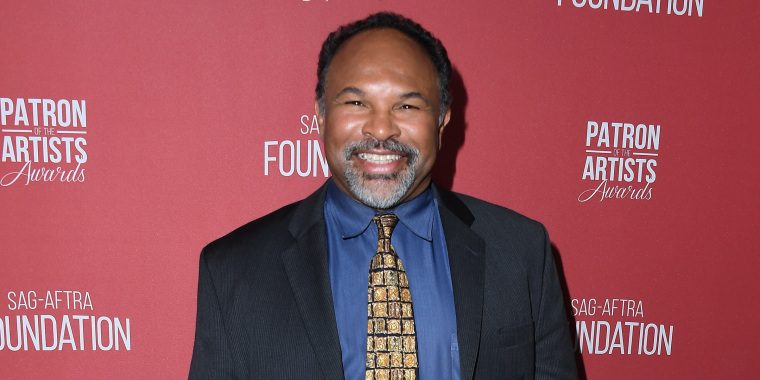 Whatever job someone is doing, I think it really helps for them to know that it's good, and it's right, and it's noble. Even if they're not making as much as they want to make, even if they're not where they need to be, just to be reassured that, "Hey, I'm doing what I need to do, I'm where I am now, this doesn't mean I'll be here forever." Hang in there.
I think it's important to be content. I don't mean satisfied; I don't mean complacent. But there's a way of being content with where you are, and to look forward to how you might grow. It's a tricky thing, because content means "I don't want any more," you're happy where you are, and sure, you'd like to be further. When I worked at Trader Joe's, I got to that point where, if something happens after this, fine, but actually I'm going to make peace with working this very noble, worthwhile, meaningful job.
The most positive thing that's happened is that it's almost like I've been reintroduced to the entertainment community. I was never quite forgotten, because even when I was working at Trader Joe's, I was working as an actor sporadically. But now I feel like I'm back on people's radar, which is where one has to be to be successful consistently. It's made me realize how important it is to be on people's radar because it's a very "out of sight, out of mind" business. I've been out of sight a little too much, so this has brought me back into sight and has led to job opportunities and job actualities, and that's been very encouraging.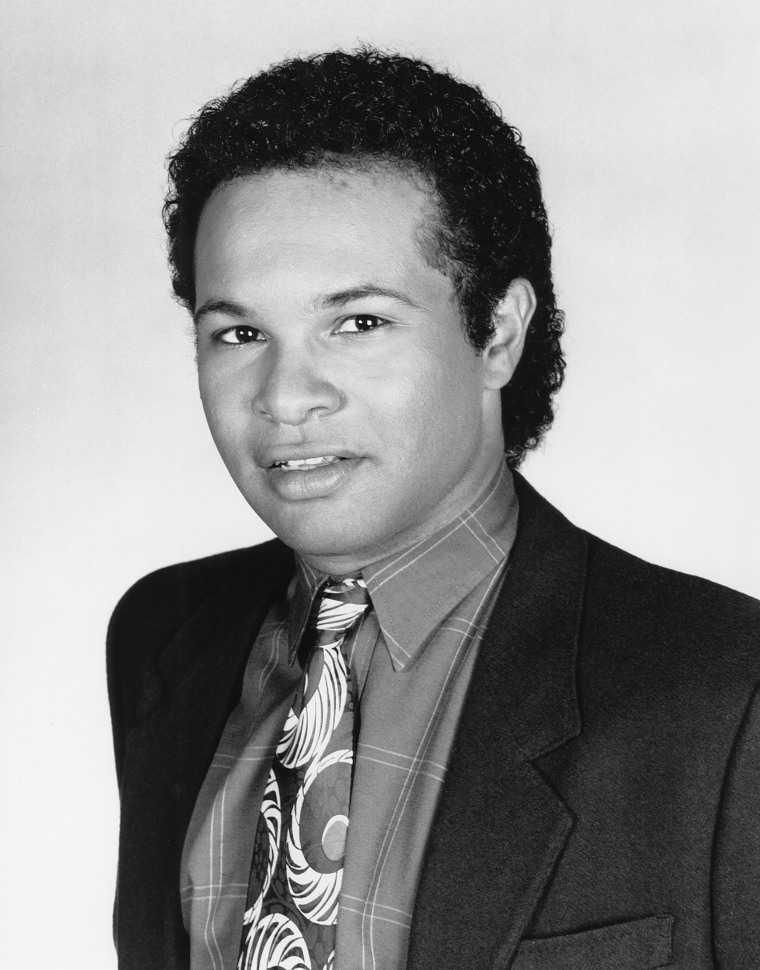 Justine Bateman made a point of reaching out to me personally, and we've become text buddies — a good buddy to have, because we share a lot of experiences. She wrote a book recently called "Fame," which she sent to me and I read and I can just relate to so much of it. So her support meant a lot to me. Terry Crews mentioned that after he was in the NFL, he was sweeping floors at some point and even I, the poster child of this situation at the moment, was amazed. I was like, "Really?" It was hard for me to believe that. But you never know what people have to go through just to live, to do what they need to do.
I went from relative obscurity as kind of a has-been celebrity to someone who really can't go anywhere now without being recognized and approached. I've been in four or five different cities in the last three months and everywhere I go, people are calling me by my first name, encouraging me, saying, "I love your story," saying, "You inspired me." The celebrity that I had 25-30 years ago on "The Cosby Show" was nothing compared to this, because of course back then, there was no internet, no social media. So for the first week of September, I was probably one of the most famous people in the world. And although it's tapered off since then, there's still a lot of the residual effect of that. Everywhere I go, I'm being approached. So it's nice. It's a little disconcerting, it's a little overwhelming, but it's by far better than it is negative. I'm a private person, so sometimes it's difficult for me to deal with being approached. Always has been, but at the same time the cause for being approached is so meaningful, so important, that I keep that in mind and I'm glad that I can encourage people.
My plans for 2019 are an actor's plans: There are no plans. The plan is to try to get as much work as possible, as consistently as possible. I'm pretty confident I'm going to work with Tyler Perry again in the future. I'd like to take a trip; I'd like to travel a little in 2019. I'd like to go with my wife and my son to Europe. Other than that, it's wide open and I just want to continue to have the opportunity to contend in the business.
Never at any point in this whole story did I have any ill will or bad feelings toward (the woman who photographed me at Trader Joe's). I don't still. We're cool. I forgive her totally. Everybody makes mistakes. And her mistake turned out for a lot of good. Ultimately, I'm grateful for it having happened, even though it happened in a weird way. I'm grateful to be where I am now.
This interview has been edited and condensed for clarity. As told to Erin Clements.