For so many of us, the death of film star Gene Wilder marked a loss that hit at the heart of our childhood. He was the man behind the movie magic in "Willy Wonka & the Chocolate Factory" — he was the dramatic, funny, intimidating and flamboyant chocolatier himself.
But for Peter Ostrum, the former child actor who played Charlie Bucket in the film, Wilder was more than Wonka — he was a guiding force in his young life.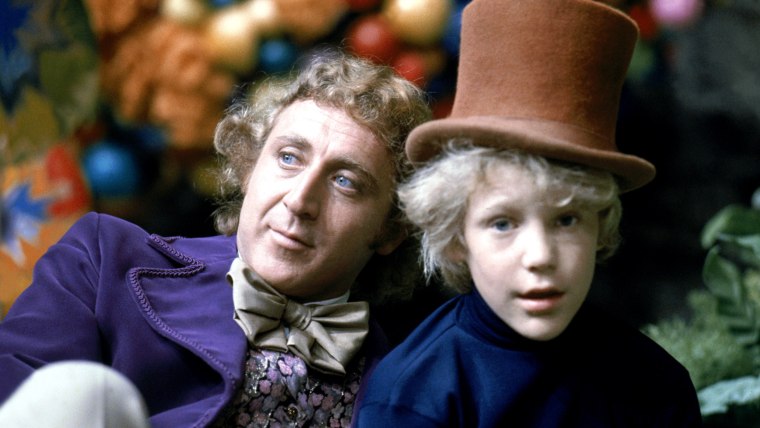 "He was the pro and I was a rookie," Ostrum told Variety after he learned of the film legend's death.
Ostrum was just 12 years old when he landed the role of a lifetime as the little boy at the center of the 1971 classic — literally the role of a lifetime, as it was the only part he ever played. While making the movie, he relied on Wilder's paternal presence. Now, he mourns that loss in a very personal way.
"It's kind of like losing a parent," he explained. "You know it's going to happen, but it's still a shock. He was not in good health at the end and it was not unexpected by any means, but when it happens it hits you like, 'Gene is gone and there will never be anyone like him again.'"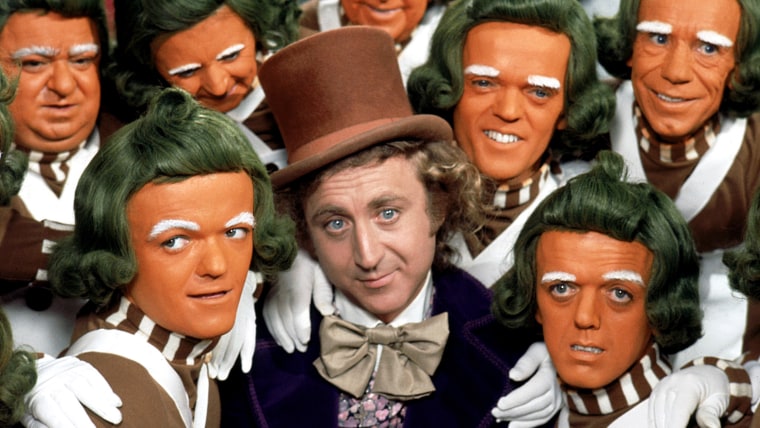 RELATED: 'Sweetness and a comedic grace': Celebs remember 'Willy Wonka' star Gene Wilder
Ostrum isn't the first friend or former co-star to recall Wilder's peerlessness, but his memories of the star are truly special.
"He was a gentle man, but he was also a gentleman," he said. "He treated people with respect and dignity."
And he treated Ostrum with extra kindness when they were working together.
"They would break for lunch and Gene and I would always buy a chocolate bar and share it on the way back to the set," he recalled.
RELATED: Coldplay performs touching Gene Wilder tribute with 'Pure Imagination'
Now 58 and working as a veterinarian, Ostrum feels like he "really found the golden ticket" thanks to his time filming "Willy Wonka" with Wilder.
And it's clear that Ostrum's co-stars, including the actresses who brought Violet Beauregarde and Veruca Salt to life in the film, feel much the same way.
Follow Ree Hines on Twitter.