Maisie Williams, 19, best-known for her role as Arya Stark in "Game of Thrones," clearly shares her character's fiery spirit.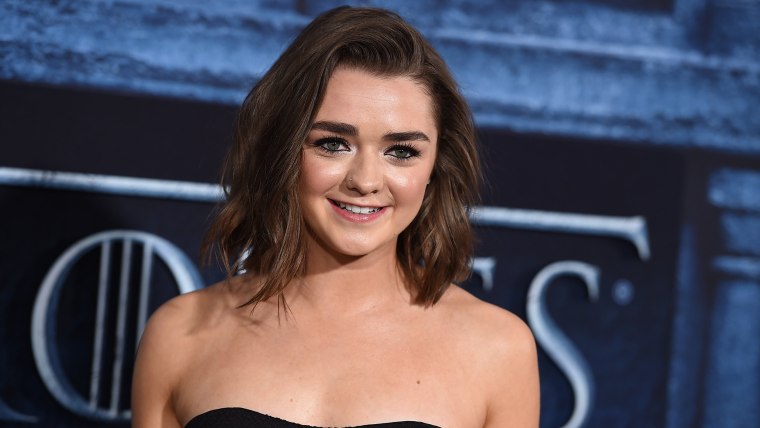 After a headline emerged that Williams felt sexualized an outfit she wore to a charity event, she acted just as her television persona might: fiercely and unforgivingly.
After attending the NSPCC Summer Masquerade Ball on Saturday night (a benefit to combat child abuse), Williams likely suspected her white lace dress would make waves on the web. After all, she has tons of loyal followers, and it was certainly a different look than the one GoT fans are used to seeing on the show, where she usually dons dirty rags.
RELATED: This supercut of all the saddest movie scenes is guaranteed to make you cry
However the "Daily Mail's" headline of choice seemingly caught Williams off guard, reading: "Unveiled: Game of Thrones' Maisie Williams goes braless in sheer lace dress and quirky headpiece at charity masquerade ball."
RELATED: Adele has a 'Spice Girls moment' during concert, teases girl group's hit song
But forget her outfit: The actress wanted people to know that what really should've mattered is her attendance at a philanthropic event. She swiftly tweeted a screenshot of the article's headline, and shared some edits of her own: "Alternative: Game of Thrones actor, Maisie Williams, helps raise thousands at a Summer Masquerade Ball for @NSPCC."
Williams' co-star Lena Heady was quick to share her support as well, tweeting that she was "applauding this woman's brilliance, her desire to be curious and fearless in her support for vital change."
You go, Williams.