Hold your hotels and houses, there's breaking news in the world of Monopoly: Hasbro, which owns the classic property-based game, announced on Friday which eight tokens will be given the privilege to pass Go! in future editions of the game.
Devoted Monopoly players were given the chance to weigh in during the month of January and ultimately decided to add the rubber ducky, the penguin and the T-Rex.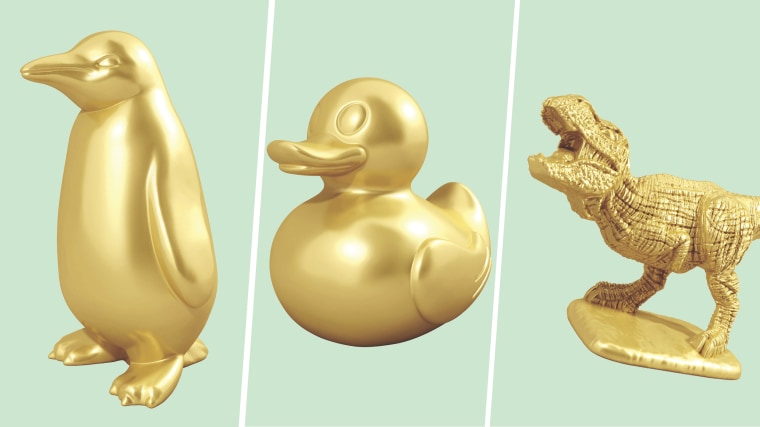 We bet "Sesame Street's" Ernie is jumping for joy!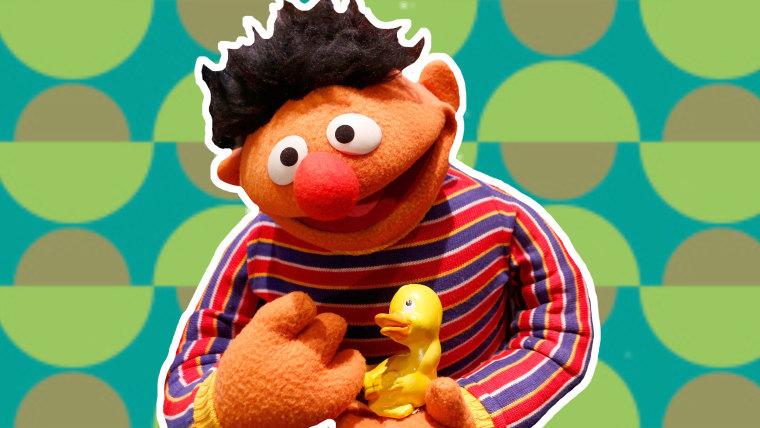 Between Jan. 10-31, voters from 146 countries cast just under 4.3 million votes to decide. The Scottie Dog earned the most affectionate pats (212,476 votes), with the T-Rex coming a close second (207,954 votes) and well ahead of No. 3, the Top Hat (167,582 votes).
RELATED: Monopoly is retiring one of its most beloved classic tokens
An interesting theme has emerged from those winners; traditionally, Monopoly tokens have been somewhat less organic in nature. (Excepting ones like, say, the beloved Scottie.)
Alas, when there are winners there are also losers (few games teach this more clearly than Monopoly does), and it looks like three tokens have been sacked. The boot got the boot (60,000 votes); the wheelbarrow will be rolled into storage (81,000 votes) and it's sew long to the thimble (83,000 votes).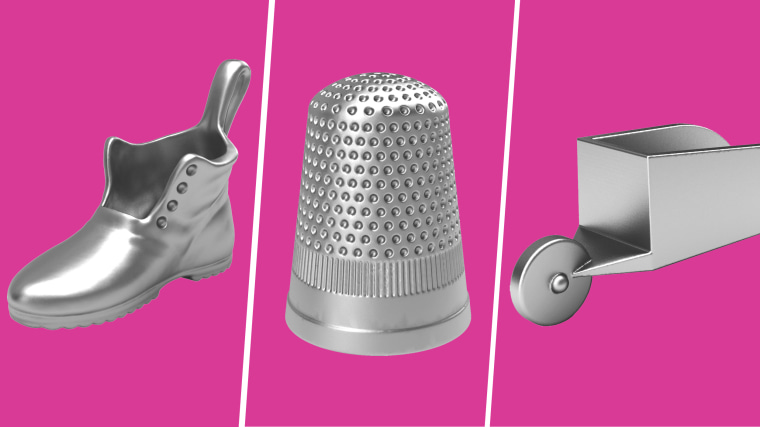 We'd known about the thimble, but it may take a little time to digest that it's not the only one that didn't make the cut.
Interestingly, the tokens getting the shaft also seem to adhere to a theme that hearkens back to an older time in America. Of course we still wear boots and use wheelbarrows and thimbles, but it likely says something about the changing nature of Americans that the winners were based on real-life (or once real-life) creatures.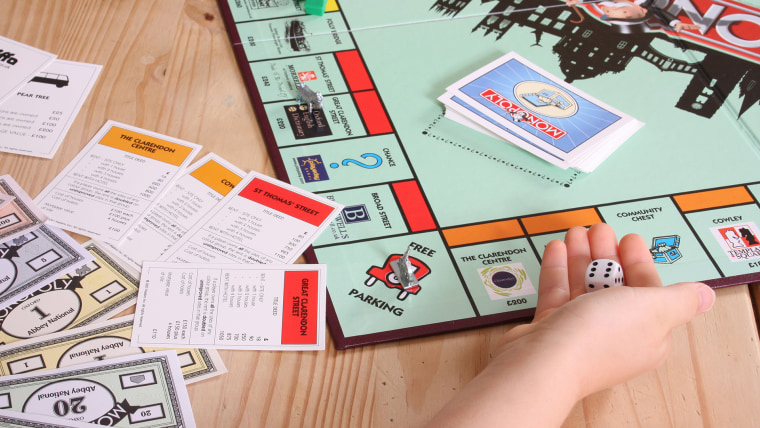 RELATED: Monopoly reveals newest game token (and the one kicked out of the box)
The last classic piece to be retired, in 2013, was the iron. Back then fans of the game voted it out and the cat in. The newest poll set up by Monopoly to choose a fresh piece ended on Jan. 31, and asked fans to choose from a list of over 50 possible contenders. (Others in the list of possibles included a bunny slipper, for example.)
For those keeping score at home, the new line-up of Monopoly tokens will include: the Scottie dog, the T-rex, the top hat, the car, the rubber ducky, the cat, the penguin, and the battleship.
The new tokens are added are expected to appear in the games starting in August.
Follow Randee Dawn on Twitter.