Gabrielle Union is one lucky bride. Her husband is not just a hot NBA player — he's also a romantic.
For Valentine's Day, the "Bring It On" actress revealed to E! Online that Dwayne Wade gives her poetry!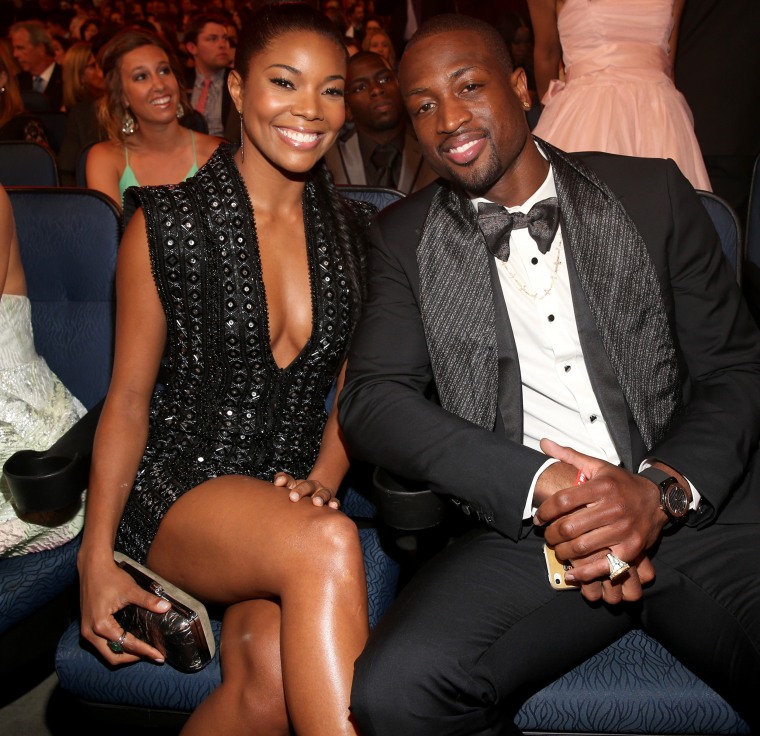 "I like him especially on Valentine's Day," she said. "He's very romantic and a great gift giver... He's a poet."
MORE: Gabrielle Union's message for women struggling with fertility is 'all is not lost'
So, how does the woman he loves, the recipient of his personalized poems, his wife of one-and-a-half years, pay him back?
"I give him a high five and a pair of tube socks," she said. "I'm not as romantic as he is. He's like a Nicholas Sparks book exploded into an NBA player."
Hey, so long as they're happy!
Follow Randee Dawn on Twitter.