Sometimes, all you need is a second-and-a-half.
Dips, the latest Internet craze (courtesy Funny or Die) are tiny snippets of random looping video happenings — and they put 5 to 6-second Vine clips to shame with their succinct, silly speed.
TODAY co-anchors Matt Lauer and Savannah Guthrie, as well as Kathie Lee Gifford and Hoda Kotb, are among some of the first-ever Dips subjects: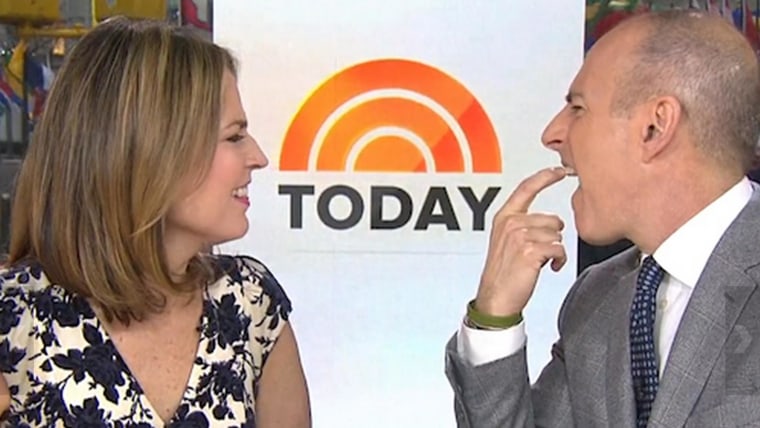 But there are lots of other fantastic and funny Dips from famous faces!
"We thought about two seconds but that last half-second starts to drag," Funny Or Die Dips co-founder Adam McKay said in a statement. "Three would have been death for sure. Who can sit for three seconds? One and a half is maybe a hair too long but it gives the artist time to explore, which we thought was important."
Dip in with some more, like: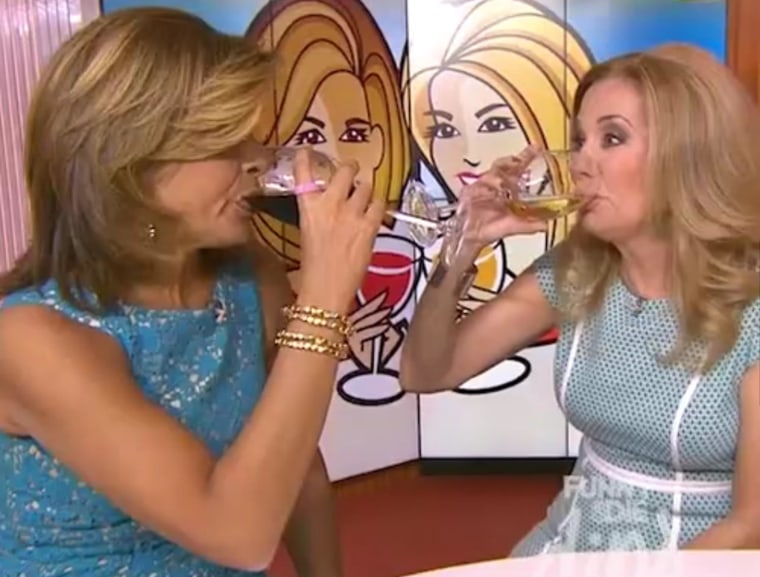 The Dips go on! Sadly, they're not yet embeddable, but you can post individual ones on Twitter, Facebook and Google+. Have at it!