"Full House" fans may have to wait until next year before they get to watch the highly anticipated spinoff "Fuller House." But they don't have to wait that long to get their first glimpse from the set.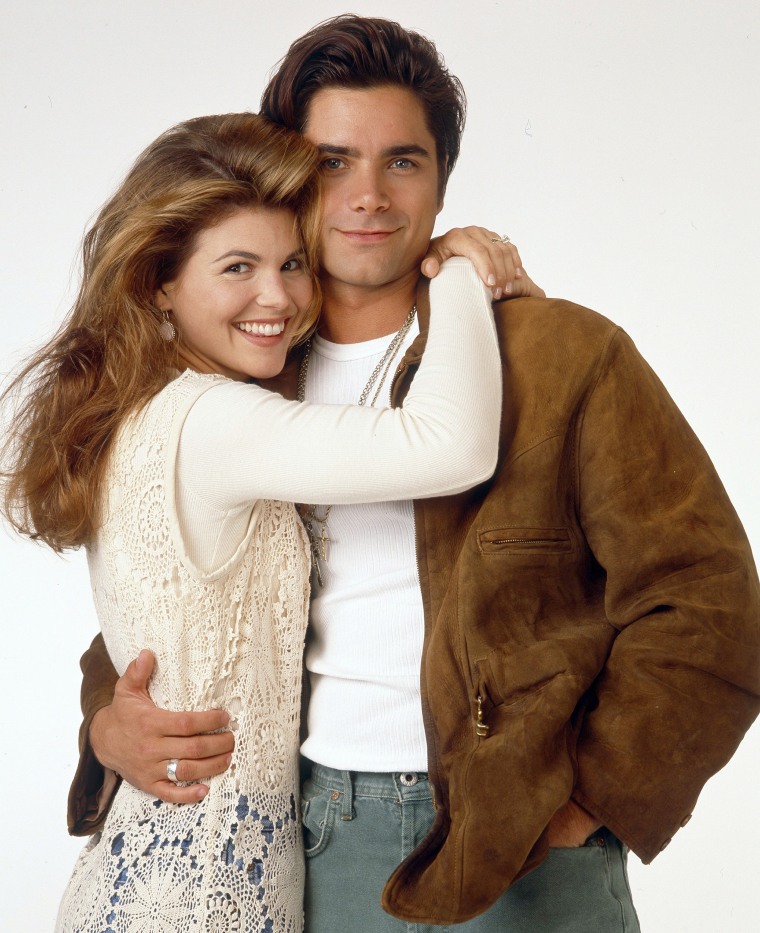 Star and producer John Stamos offered up a few teases on Instagram, including the very first look at Uncle Jesse and Aunt Becky (Lori Loughlin) now.
OK, sure, it's just their hands, but look at those wedding bands!
Actually, Stamos offered a closer look at Uncle Jesse, aka himself looking over the script. And there's good news: The sideburns are back.
"Same sideburns — different decade," he wrote in the caption before offering an even closer look.
Have mercy!
"Fuller House" will launch its first 13-episode season on Netflix in 2016.