Ready for more "Fuller House"?
Season four of the hit comedy will premiere on Dec. 14 — just in time for the holidays!
The sitcom's official Twitter page shared a video of Candace Cameron Bure (D.J.), Jodie Sweetin (Stephanie), Andrea Barber (Kimmy), Juan Pablo Di Pace (Fernando) and more cast members sharing the big news.
To celebrate, Netflix also shared a few sneak-peek pics from the new season.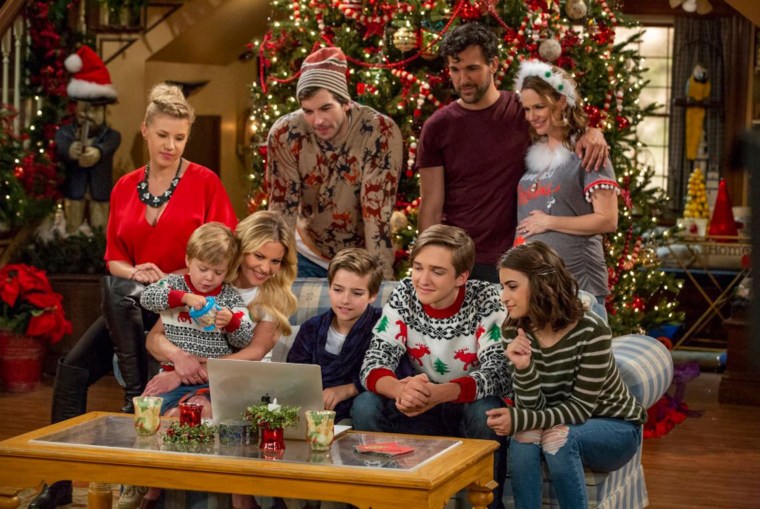 What to expect from the new episodes? Well, season three ended with a lot going on. For starters, Danny (Bob Saget), Joey (Dave Coulier), Jesse (John Stamos) and Rebecca (Lori Loughlin) are all moving back to San Francisco. Not to mention, Kimmy's pregnant!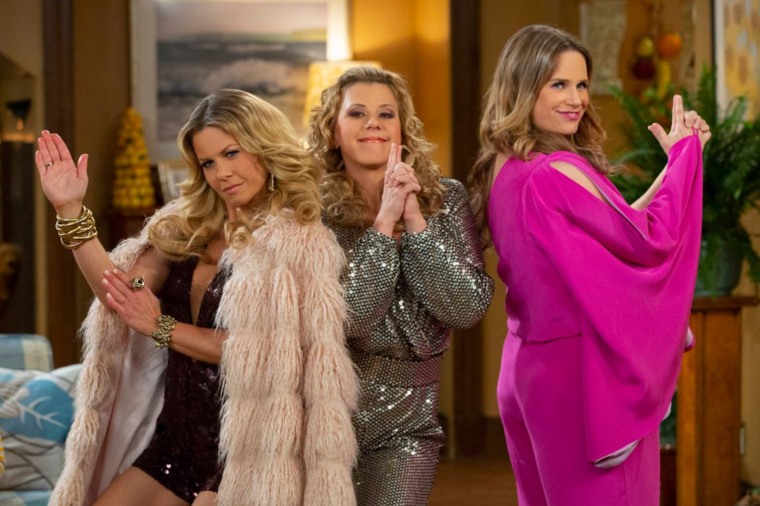 According to TVLine, some big-name guest stars are also dropping by, including television legends Lee Majors ("The Six Million Dollar Man") and Lindsay Wagner ("The Bionic Woman"), who'll play a pair of retired detectives, and actress Maria Canals-Barrera ("Cristela"), who'll play Fernando's mom.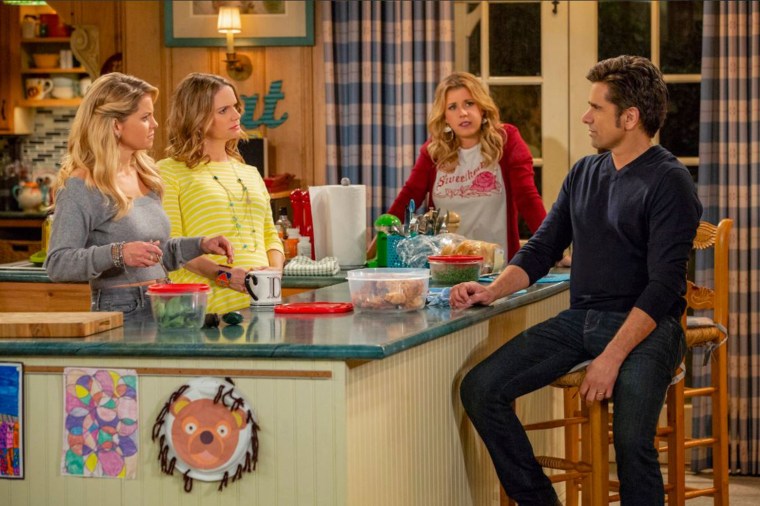 Also, Josh Peck, who co-starred with Stamos on "Grandfathered," will appear as a hipster dad Uncle Jesse befriends at a daddy-and-me playgroup for baby Pamela.
Dec. 14 can't come soon enough!